Posted on :Monday , 17th October 2022
A United Kingdom company specialising in onshore deep drilling has secured financing to construct 2 geothermal power stations in Ethiopia.
The projects at Tulu Moye and Hawassa will be Ethiopia's 1st independent power stations and will run off geothermal energy harnessed by drilling deep into the volcanic rocks below.
The Tulu Moye geothe. . .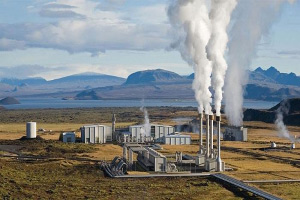 Posted on :Wednesday , 14th September 2022
UK-based Marriott Drilling Group is securing funding to support two geothermal projects it is developing in Ethiopia. The funds are being provided by the investment company NPIF-Mercia Debt Finance.
UK-based Marriott Drilling Group is securing funding for its drilling contracts in Ethiopia. The Chesterfield, England-based Company has secured the funding from NPIF-Mercia Debt . . .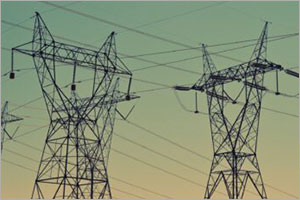 Posted on :Tuesday , 12th April 2022
The World Bank's Board of Executive Directors has approved US$ 55M for the implementation of the Second Djibouti-Power System Interconnection Project which intends to strengthen regional connectivity between Ethiopia and Djibouti by improving low-cost and clean power transmission.
The monies will particularly help fund the building of a second double-circuit high voltage energy power tran. . .