Posted on :Tuesday , 24th August 2021
Sudan has shown interest in purchasing up to 1000 MW of Electricity from Ethiopia, Africa, according to senior officials at Ethiopian Electric Power.
Ethiopian news agency (ENA) quoted Andualem Sia, Ethiopian Electric Power executive officer, saying that Sudan had shown interest in making the purchase.
Experts from Ethiopia travelled to Khartoum to discuss . . .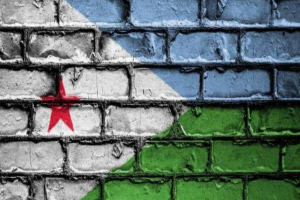 Posted on :Thursday , 22nd July 2021
The African Development Bank (AfDB) has approved 2 grants totaling USD 83.6m to boost cross-border trade in electricity between Ethiopia and Djibouti.
The funds are made up of a USD 69.65 million grant to Ethiopia and a USD 13.93 million grant to Djibouti. Both the grants are sourced from the African Development Fund, which is the AfDB's concessional financ. . .