Posted on :Tuesday , 13th December 2022
Ethiopia has started exporting electricity to neighbouring Kenya following a week of testing of a new transmission line, Ethiopian Electric Power said.
The $500 million line has capacity to transmit 2,000 MW of electricity, potentially earning Ethiopia as much as $100 million annually.
"Ethiopia has completed activities to ensure uninterr. . .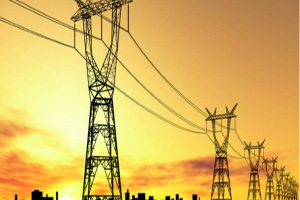 Posted on :Thursday , 10th November 2022
Construction on the Ethio-Djibouti 2nd Circuit High Power Transmission Line and Distribution Station Project was recently launched by Ethiopia and Djibouti. Along with strengthening the electrical and transportation links between the 2 neighbouring states, the project is anticipated to bring Ethiopia foreign revenue.
EEP CEO Ashebir Balcha stated during the projectâ&eur. . .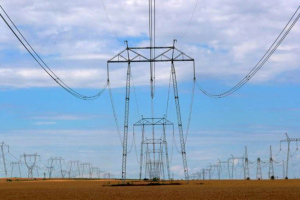 Posted on :Monday , 17th October 2022
The Ethiopian Electric Power (EEP) announced on 10th October that Ethiopia has earned more than USD 13 million from exporting electricity to neighbouring Djibouti and Sudan.
According to Menilik Getahun, the head of sales and customer management office under the marketing and business development department of EEP, the amount generated was out of the planned USD 18.55 million. . .