Posted on :Tuesday , 24th August 2021
Sudan has shown interest in purchasing up to 1000 MW of Electricity from Ethiopia, Africa, according to senior officials at Ethiopian Electric Power.
Ethiopian news agency (ENA) quoted Andualem Sia, Ethiopian Electric Power executive officer, saying that Sudan had shown interest in making the purchase.
Experts from Ethiopia travelled to Khartoum to discuss . . .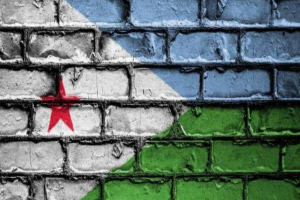 Posted on :Thursday , 22nd July 2021
The African Development Bank (AfDB) has approved 2 grants totaling USD 83.6m to boost cross-border trade in electricity between Ethiopia and Djibouti.
The funds are made up of a USD 69.65 million grant to Ethiopia and a USD 13.93 million grant to Djibouti. Both the grants are sourced from the African Development Fund, which is the AfDB's concessional financ. . .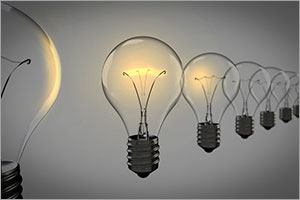 Posted on :Wednesday , 21st July 2021
Djibouti and Ethiopia have secured finance to build a second electricity transmission line after the two neighbours enjoyed the returns from the first project that linked their power grids.
The first project has enabled Djibouti to import Ethiopia's hydropower-processed, renewable and cheap electricity.
After, the two countries agreed to further develop the. . .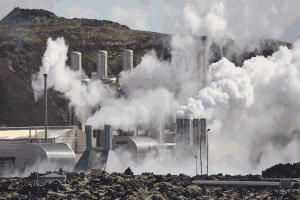 Posted on :Monday , 19th April 2021
Work is progressing on the Tulu Moye geothermal site in Ethiopia. Kenya Electricity Generating Company (KenGen), the company carrying out the field work, has just completed the 1st geothermal drilling at the site in the Oromia region of southwest Ethiopia. The Nairobi, Kenya-based energy company has now started drilling the 2nd geothermal well. Under the US$ 52 million contract, KenGen will dri. . .
Please Select an Option
Exhibiting

Visiting

Information