Posted on :Tuesday , 26th October 2021
President Uhuru Kenyatta observed the signing of a comprehensive private sector agreement, which aims to promote trade and investment between Kenya and the United States of America.
The agreement, signed by the Kenya Private Sector Alliance (KEPSA) and the Corporate Council on Africa (CCA), establishes a framework for Kenyan and American businesses, particularly small and med. . .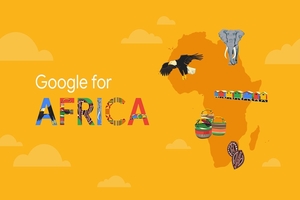 Posted on :Tuesday , 26th October 2021
Google announced a $1 billion investment over the next five years to enable faster and more affordable internet access and to boost entrepreneurship in Africa.
According to the World Bank, fewer than one-third of the continent's 1.3 billion inhabitants are linked to broadband. However, the continent, where nearly half of the population is under the age of 18, is a potential m. . .