Posted on :Tuesday , 1st October 2019
According to Beroe Inc, a procurement intelligence firm, innovation and technical advancements in the production process for blow molded plastic bottles will facilitate a consequent increase in the production of such bottles.
At a global level, blow molded plastic packaging is most prominently used in the beverages industry, accounting for approximately 49 percent of the consumptio. . .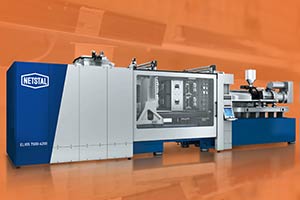 Posted on :Tuesday , 1st October 2019
Silafrica is said to be the first and only packaging solutions company to offer ICM across the entire African continent.
Silafrica claims to solidify its position as a top-tier solutions provider with the addition of new, state of the art Injection Compression Molding (ICM) manufacturing capabilities.
Silafrica is also said to be a tru. . .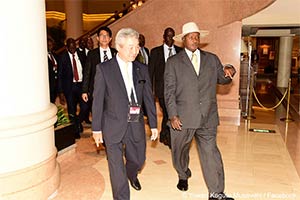 Posted on :Monday , 16th September 2019
Uganda's President Yoweri Museveni told the Japanese investors, "we have made our own hybrid solar powered car and bus. We can make partnerships with you to make solar powered batteries."
President Yoweri Museveni has called on Japanese investors to exploit Ugandas's advantageous investment opportunities and partner with government to promote trade and dev. . .
Please Select an Option
Exhibiting

Visiting

Information