Posted on :Wednesday , 29th May 2019
A China based recycling firm recently opened a new plastic waste recycling plant in eastern Kenya investing 4.5 billion shillings (US$ 45 million) to help curb environmental degradation.
Weeco Recycling Company, which processes 2,000 tons of PET bottles each month and recycles them into pellets and polyester fiber, announced the establishment of two plants in the East African coun. . .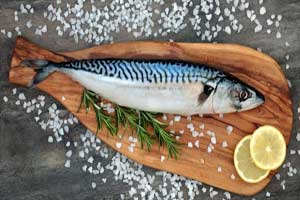 Posted on :Thursday , 23rd May 2019
Kews Garden Limited, a Nigerian fishing company, has launched a new fish product under the brand 'Mackerel Butter' amid its plans to export fish and fish products into the international market.
Speaking during the launch of the product Mrs Nnenna Anekwe said that the firm has concluded plans to begin the export of processed mackerel fish butter t. . .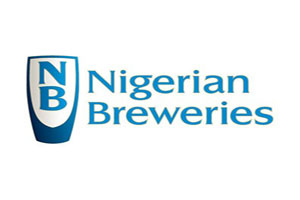 Posted on :Thursday , 9th May 2019
The Nigerian Breweries (NB) Plc says it has achieved 57% of its 60 per cent 2020 target for local sourcing of raw material for production.
According to Sade Morgan, Corporate Affairs Director, local sourcing was an integral part of the company's long term sustainability agenda as it remains at the heart of the company's operations.
&ldquo. . .