Posted on :Tuesday , 26th September 2023
NAIROBI, Kenya, Thursday Sep 21 - Kenya and the UK marked a reminder of figuring out (MoU) on market access and business respectability between the Ministry of Investments, Trade, and Industry (MITI) and the British Chamber of Commerce Kenya (BCCK).
The MoU, which was seen by the UK State head's Exchange Emissary Theo Clarke, empowers MITI and BCCK to distinguish and suggest . . .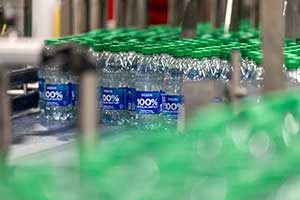 Posted on :Monday , 18th September 2023
The largest beverage manufacturer in Africa, Coca-Cola Beverages Africa in Kenya, has announced that it will transition to Dasani water bottles for both the 500ml and 1L Packs in an effort to be more environmentally responsible and give its customers a more modern appearance.

The PET (Polyethylene Terephthalate) used to make the clear bottles is highly recyclable, making it poss. . .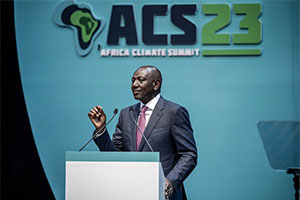 Posted on :Tuesday , 12th September 2023
According to Kenya's president, Africa has the opportunity to "guide the globe" in terms of climate change. As he got ready to kick off a historic climate summit in Nairobi, the goal was to reposition the continent as a burgeoning hub for renewable energy.
The inaugural African Climate Summit comes before a flurry of diplomatic gatherings running up to the COP28 climate summi. . .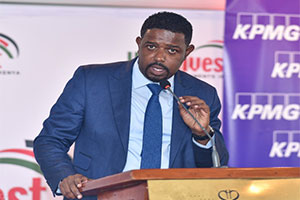 Posted on :Tuesday , 12th September 2023
With the goal of transforming food security and air travel, Kenya has signed three agreements with Sweden, South Africa and Hong Kong that promote environmental protection.
This occurred at a pre-African Climate Summit side event in Nairobi in 2023.
As part of the agreement with the Swedish company Cool Go Green, food preservation will be powered by sunshin. . .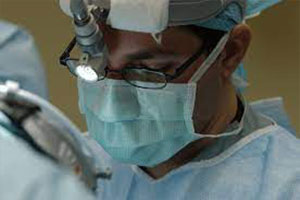 Posted on :Monday , 11th September 2023
Olympus Corporation (Olympus), a global MedTech company dedicated to making people's lives healthier, safer, and more fulfilling, announced today the launch of the "Kenya Endoscopy Human Resource Development Support Project for the Diagnosis of Gastrointestinal Diseases" to promote endoscopic care in Kenya, where endoscopists are in short supply. This programme is supported by the National Cent. . .
Please Select an Option
Exhibiting

Visiting

Information