Posted on :Tuesday , 13th November 2018
Kenya and China signed an agreement allowing the East African country to export various agricultural products to China.
Nzioka Waita, President Uhuru Kenyatta's Chief of Staff, said the agreement on food, plant and animal safety - known as sanitary and phytosanitary measures - had been reached between the two after a week of negotiations.
Waita said on Twitter the agreemen. . .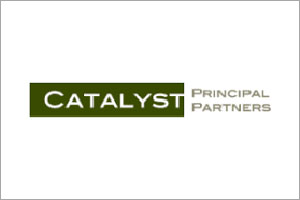 Posted on :Tuesday , 13th November 2018
In 2009, the Catalyst Fund raised to $125 million which it invested in 9 companies in Kenya, Tanzania and Ethiopia with diverse interests in manufacturing of consumer goods, pharmaceuticals, industrial agro-processing, logistics and engineering as well as healthcare, technology and financial services.
Whereas, this year the Catalyst Fund II raises US$155. . .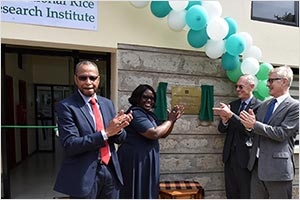 Posted on :Thursday , 11th October 2018
The International Rice Research Institute (IRRI) has opened a new regional office in the Kenyan capital Nairobi to help Africa achieve self-sufficiency and productivity in rice production.
The new regional hub hosted by CGIAR center, the International Livestock Research Institute (ILRI) will work in collaboration with AfricaRice to offer training and research services on rice producti. . .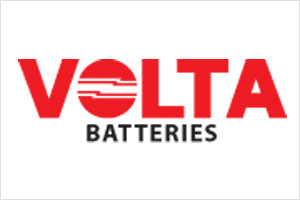 Posted on :Tuesday , 18th September 2018
The African continent has recently emerged as a high growth region for the packaging industry, with demand being driven by increased markets for consumer products, burgeoning individual incomes, an expanding population of youthful consumers and growing domestic economies, particularly in East and West Africa. Indian packaging companies have lately begun to aim at this lucrative and expandi. . .
Please Select an Option
Exhibiting

Visiting

Information