Posted on :Friday , 29th November 2019
Increasing investments in packaging in Africa will make small and medium-sized enterprises (SMEs) on the continent more competitive.
There is a growing participation of women in the packaging industry, both as entrepreneurs and as employees. In Africa, many women focus on the issues of quality.
The packaging industry offers a wide range of possibilities for women. . .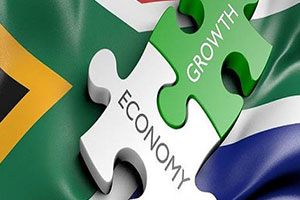 Posted on :Tuesday , 19th November 2019
The 4th annual meeting of Africa free zones opens in Addis Ababa, Ethiopia under the theme "Economic Zones – Accelerator for Industrialization in Africa".
The attendees include over 220 delegates representing 43 countries attended this important event, including 60 African economic zones, 30 experts, as well as several repre. . .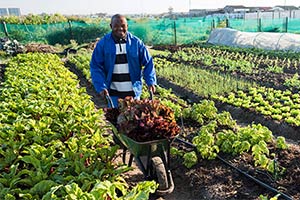 Posted on :Monday , 18th November 2019
Africa is currently the second most populous continent in the world, its current population is 1.2 billion. This growing population of Africa could reach 2 billion by 2030 and 2.5 billion by 2050 as per the United Nations projections. This shows that one in five consumers globally will be African.
Africa's agribusiness sector is expected to reach $1 trillio. . .