Posted on :Saturday , 29th June 2019
Novozymes, a Denmark based global biotechnology company, has opened a regional office in Nairobi, Kenya as it seeks to broaden its presence in East Africa.
Novozymes is a global market leader in biological solutions, producing industrial enzymes and microorganisms to food industry among other sectors.
The regional office will initially supply solutio. . .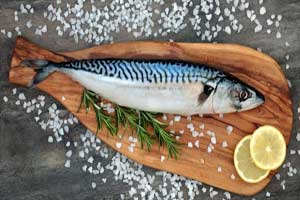 Posted on :Thursday , 23rd May 2019
Kews Garden Limited, a Nigerian fishing company, has launched a new fish product under the brand 'Mackerel Butter' amid its plans to export fish and fish products into the international market.
Speaking during the launch of the product Mrs Nnenna Anekwe said that the firm has concluded plans to begin the export of processed mackerel fish butter t. . .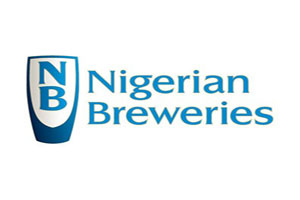 Posted on :Thursday , 9th May 2019
The Nigerian Breweries (NB) Plc says it has achieved 57% of its 60 per cent 2020 target for local sourcing of raw material for production.
According to Sade Morgan, Corporate Affairs Director, local sourcing was an integral part of the company's long term sustainability agenda as it remains at the heart of the company's operations.
&ldquo. . .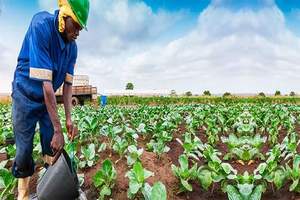 Posted on :Friday , 26th April 2019
Agriculture is the key to Kenya's economy, contributing 26 per cent of the Gross Domestic Product (GDP) and another 27 per cent of (GDP) indirectly through linkages with other sectors. The sector employs more than 40 per cent of the total population and more than 70 per cent of Kenya's rural people. In the rural economy the agricultural sector continues to play a vital role. While, agriculture . . .
Please Select an Option
Exhibiting

Visiting

Information