Posted on :Tuesday , 14th June 2022
Kenyan potatoes will be on the menu at Kentucky Fried Chicken (KFC) in the coming month. The Kenya Private Sector Alliance (KEPSA), the Agriculture Sector Network (ASNET), and the American fast food company all intervened.
ASNET chairman Bimal Kantaria said they contacted KFC's leadership and, in collaboration with the Kenya Potato Council, devised a strategy for KFC's utilis. . .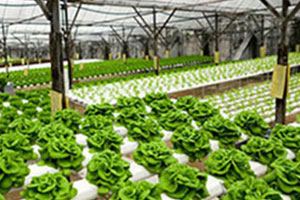 Posted on :Tuesday , 3rd May 2022
The Digital Agriculture Champions (DAC) initiative was launched by Heifer International, a nonprofit organisation dedicated to ending global hunger and poverty.
Starting in Kenya, the initiative will supply sustainable, cost-effective training modules for smallholder farmers across Africa. Heifer is investing in digital extension systems for training as a post-pandemic respon. . .