Posted on :Monday , 24th February 2020
Smallholder tea farmers under the Kenya Tea Development Agency delivered 150.5 million kilos of green leaf in January 2020.
The performance, which is the highest ever amount recorded by KTDA-managed factories in a single month, was driven by heavy rains that spilled over from 2019.
In the Month of December 2019 amount was 21.8 %, which was higher than what . . .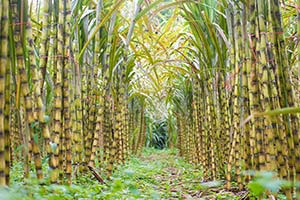 Posted on :Wednesday , 22nd January 2020
Kenya's main economic growth is its agriculture sector. It contributes to over a quarter of our Gross Domestic Product and employs more than 40 percent of the population.
In rural areas, 70 percent of citizens' livelihoods are dependent on agriculture.
The sugarcane industry contributes to around 15 percent of this. The income of o. . .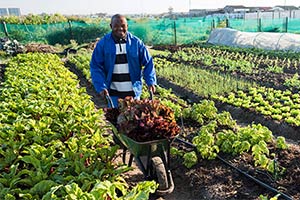 Posted on :Monday , 18th November 2019
Africa is currently the second most populous continent in the world, its current population is 1.2 billion. This growing population of Africa could reach 2 billion by 2030 and 2.5 billion by 2050 as per the United Nations projections. This shows that one in five consumers globally will be African.
Africa's agribusiness sector is expected to reach $1 trillio. . .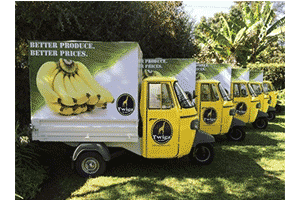 Posted on :Friday , 1st November 2019
Twiga's mobile platform connects retailers with farmers and food manufacturers. These makes food economical and more accessible to a region with a growing population and food crisis.
This leads to increase $23.75m in equity from Goldman Sachs and existing VC investors the international Finance Corporation (IFC), TLcom Capital, Wamda Capital and Creadev, as . . .
Please Select an Option
Exhibiting

Visiting

Information