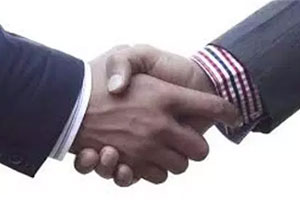 Posted on :Friday , 22nd February 2019
A new trade deal is signed between the United Kingdom and countries from East and South Africa for a preparation under which it will continue to trade with the region upon its pull out from the European Union on March 29.
The UK-Eastern and Southern Africa (ESA) Trade progression Agreement is meant to reproduce the Economic Partnership Agreement that the East African Community is still about to sign with the European Union, cause of which the differences among members are still on its ability to work successfully.
The agreement is meant to make sure that trade between the UK and the African countries will not be interrupted by Brexit, and will allow the ESA signatories to continue duty-free, quota-free exports to Britain while they also returned the favour by lowering their tariffs on UK exports on a phased basis.
UK Trade Minister George Hollingbery inked the UK-ESA agreement in London on January 31 with Mauritius, Seychelles, Comoros, Zimbabwe and Madagascar.
Although EAC countries are not yet part of the UK-ESA deal, trade experts say that Britain is taking into consideration a special arrangement with Kenya, for which the EAC-EU agreement offers more advantage than for its peers in the bloc.
Yash Tandon, who is an academic, civil society activist and former executive director of the South Centre, a Geneva-based intergovernmental think tank, said, "the ESA deal that the Theresa May administration has pushed is a "panic measure" as the clock ticks to March 29."