Posted on :Thursday , 23rd September 2021
Tanzania's ratification of the African Continental Free Trade Area (AfCFTA) would enhance the country's international trade.
According to business analysts, it will act as a platform for increasing Tanzania's commerce with Africa, which is now at 15%.
"About 80% of our commerce is with nations outside Africa," said an Arusha-based economist who applauded th. . .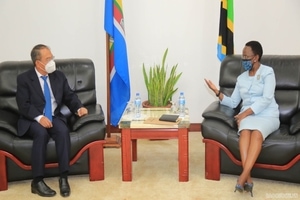 Posted on :Wednesday , 25th August 2021
At a meeting in Dar es Salaam, Tanzanian Foreign Minister Liberata Mulamula and Vietnamese Ambassador to Tanzania Nguyen Nam Tien promised to continue boosting commercial and investment relations between the two nations.
Ambassador Tien, who made a courtesy call to Tanzania's Foreign Minister, congratulated Tanzania on its election as Vice President of the United Nations Gene. . .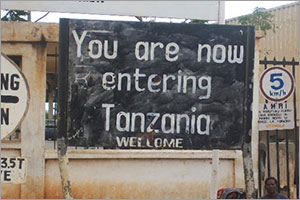 Posted on :Friday , 16th July 2021
Kenyan manufacturers are hopeful the just concluded trade mission to Tanzania will help open up trade between the two countries.
The visit comes amid renewed political ties between the two countries, fostered by the warm relationship between Presidents Uhuru Kenyatta and Samia Suluhu, and their pledge to foster better working ties between the two countries.
Last week, local ma. . .