Posted on :Friday , 4th November 2022
President Samia Suluhu Hassan and her Democratic Republic of the Congo (DRC) counterpart, Félix Tshisekedi, have agreed to collaborate in a number of areas to boost bilateral trade.
Tanzania and the DRC intend to collaborate in a variety of areas, including trade, investment, infrastructure, finance, energy, education, defence, security, and immigration.
&n. . .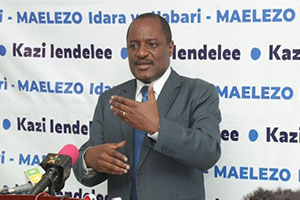 Posted on :Thursday , 25th August 2022
In the upcoming years, six strategic investors will invest a combined $1.1 billion as the government ramps up its investment promotion campaign, supported by pro-business and economic diplomacy initiatives.
This occurs at the same time as Tanzania Investment Centre (TIC) is proud to have increased the number of investment projects by 14.6% in the fiscal year 2021â€. . .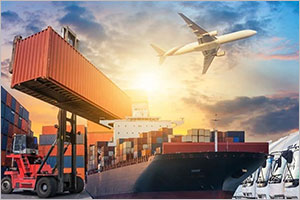 Posted on :Tuesday , 23rd August 2022
The East African Community (EAC) exported services worth $12.9 billion in 2019 against $933.6 billion worth of imports.
The outbreak of Covid-19 and its resultant impact on trade, notwithstanding, trade in services has contributed immensely to the region's recovery.
This was revealed by the East African Business Council (EABC) executive director John Bosco Kalisa during a high level. . .