Posted on :Friday , 1st December 2017
The government plans to introduce 15 new reforms across various sectors, as a means to ease doing business in the country.
The initiative follows recent World Bank Doing Business Report that ranked Rwanda 41st globally and second in Africa out of the 190 economies globally.
The reforms will address key concerns of investors acros. . .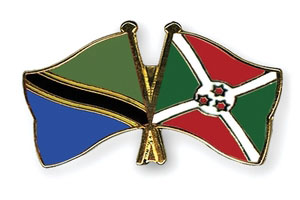 Posted on :Monday , 9th October 2017
Tanzania and Burundi are both working towards raising the scale of trade done between the two countries. The subject was discussed at a business forum as this past September.
Jean Boaco Ntunzwenimana, Minister of Transport, Public Works and Equipment said that Burundi is already reaping benefits from an improving working relationship between the nations. He sp. . .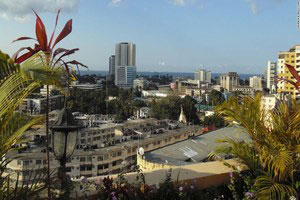 Posted on :Monday , 25th September 2017
Tanzania remains one of top 10 countries to invest in from Africa, according to 'Where to invest in Africa' despite recent troubles in the country's mining sector. The latest report was based on the theme "Money Talks' and this newest edition "follows the money". The report provides positive news about the country in light of the recent reports by. . .
Please Select an Option
Exhibiting

Visiting

Information