Posted on :Thursday , 26th May 2022
Tanzania is ready for regional integration and is in the process of completing road and railway networks with the goal of linking neighbouring countries,
hence contributing to continental integration efforts, President Samia Suluhu Hassan has said.
Connecting Africa
However, the country will need more external funding to finance the construction of the next. . .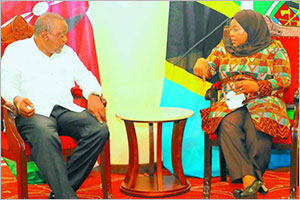 Posted on :Wednesday , 11th May 2022
Tanzania has become the largest source market for Kenya on the continent after overtaking South Africa, partly on the back of increased orders of maize and rice by millers.
Official trade statistics show expenditure on goods trucked from Tanzania nearly doubled last year to Sh54.47 billion from Sh27.88 billion the year before.
The 95.38 percent, or Sh26.59 . . .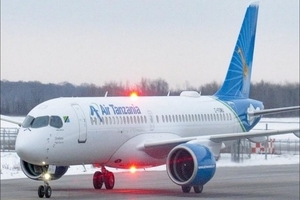 Posted on :Wednesday , 13th April 2022
Air Tanzania Company Limited (ATCL) is nearing completion on cooperation agreements with Emirates and KLM Royal Dutch Airlines, which will allow customers to travel to locations in the United States and Europe.
The national carrier also stated that it was nearing the end of discussions with China's aviation authorities over a similar arrangement.
"These fir. . .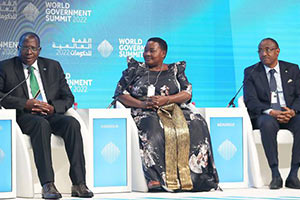 Posted on :Thursday , 31st March 2022
Three African officials stated during a discussion on the continent's development potential at the World Government Summit 2022 that the continent's future is 'bright,' with significant chances for foreign investment.
Rt. Hon. Robinah Nabbanja, Prime Minister of Uganda, remarked that the "future of Africa is bright" during a session titled "The Rise of Africa: Strategies and . . .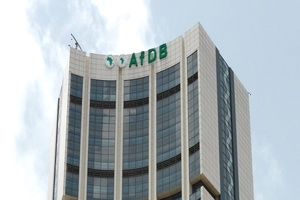 Posted on :Wednesday , 9th March 2022
Dr. Mwigulu Nchemba, Tanzania's Minister of Finance and Planning, has praised the African Development Bank (AfDB) for its commitment to assisting the Tanzanian government in implementing new projects in several areas.
Dr. Nchemba conveyed his gratitude during a meeting in Dodoma with AfDB President Dr. Akinwumi Adesina. Ambassador Liberata Mulamula, Minister of Foreign Affair. . .
Please Select an Option
Exhibiting

Visiting

Information