Posted on :Monday , 9th March 2020
The AfCFTA, which is the biggest trading bloc in the world after the WTO, is conceived to bring together Africa's 55 countries into a single market of 1.3 billion people with an annual economic output of over $3.4 trillion.
That will drive industrialisation, the UN Economic Commission for Africa (UNECA).
Officials must ensure that businesses can move goods . . .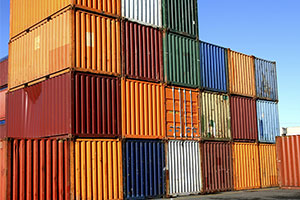 Posted on :Tuesday , 14th January 2020
Manufacturing subactivity grew by 8.3 per cent in 2018 slightly higher compared with 8.2 per cent in the previous contributed largely by the expansion of the regional markets.
The ongoing investment and improvement of infrastructures as well as the stability in power supply reduced production costs.
The Bank of Tanzania (BoT) annual report 2018/19 manufactu. . .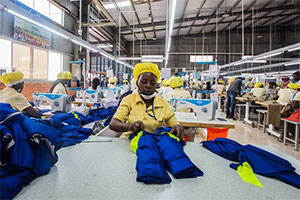 Posted on :Thursday , 12th December 2019
The 39th Council which was chaired by Rwanda's Minister of State for Foreign Affairs, Regional Cooperation and East African Community Affairs, Amb. Olivier Nduhungirehe, was attended by line Ministers from all the EAC Partner States and EAC Executives.
EAC Council of Ministers has approved the Final Draft Cotton, Textiles and Apparels (CTA) Strategy and its. . .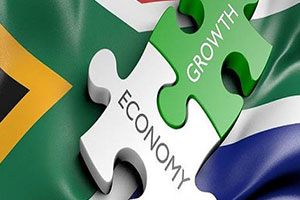 Posted on :Tuesday , 19th November 2019
The 4th annual meeting of Africa free zones opens in Addis Ababa, Ethiopia under the theme "Economic Zones – Accelerator for Industrialization in Africa".
The attendees include over 220 delegates representing 43 countries attended this important event, including 60 African economic zones, 30 experts, as well as several repre. . .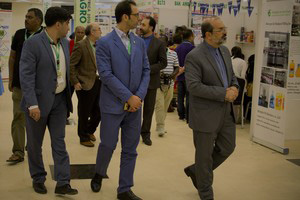 Posted on :Wednesday , 6th November 2019
22nd EAST AFRICA INTERNATIONAL TRADE EXHIBITION (EAITE) Tanzania's premier business trade show will open at Diamond Jubilee Hall from the 07th to 09th November, 2019. The highly awaited business industry event will be inaugurated by Hon. Eng. Dr. Stella Martin Manyanya Deputy Minister, Ministry of Industry & Trade in Tanzania. Ambassadors and Trade Representatives from various embassies and. . .
Please Select an Option
Exhibiting

Visiting

Information