Posted on :Friday , 1st March 2019
Egypt has strong economic and commercial ties with Nile Basin countries, including Rwanda, the Democratic Republic of Congo, Uganda, Tanzania, Ethiopia and Burundi, making bilateral trade far surpass raw materials and simple commodities.
According to the State Info. . .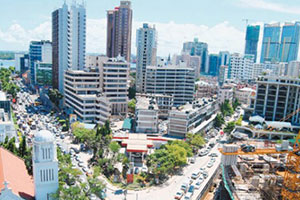 Posted on :Thursday , 28th February 2019
Investors from across the world have been motivated to take advantage of the wide trade and investment opportunities in the country as it is executing its inspiring industrialisation agenda.
"We need prospective investors from across the globe to invest in the country towards its industrialisation goal by 2025", said Octavian Mshiu, Vice-President of the Tanzani. . .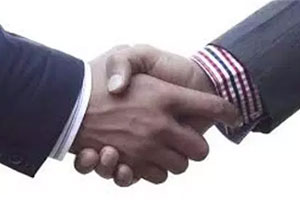 Posted on :Friday , 22nd February 2019
A new trade deal is signed between the United Kingdom and countries from East and South Africa for a preparation under which it will continue to trade with the region upon its pull out from the European Union on March 29.
The UK-Eastern and Southern Africa (ESA) Trade progression Agreement is meant to reproduce the Economic Partnership Agreement that the East African Comm. . .