Posted on :Friday , 13th September 2019
NIAMEY (Reuters) - African leaders launched a continental free-trade zone on Sunday that if successful would unite 1.3 billion people, create a $3.4 trillion economic bloc and usher in a new era of development.
After four years of talks, an agreement to form a 55-nation trade bloc was reached in March, paving the way for Sunday's African Union summit in Ni. . .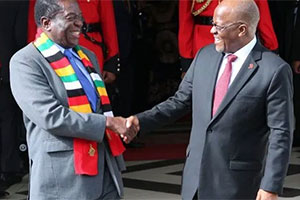 Posted on :Thursday , 12th September 2019
Zimbabwe and Tanzania took a giant step towards upgrading their relations with top officials between the two countries composing various economic agreements at the 8th session of the Joint Permanent Commission on Cooperation (JPCC) which opened in July 2019.
A three day JPCC was started with recommendations being tabled in preparation for the ministerial meeting con. . .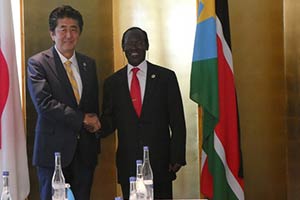 Posted on :Friday , 6th September 2019
Abe pledges to boost investment in Africa from the country's private sector to more than $20 billion over the next three years, in the hope of facilitating the giant continent's development.
Abe's pledge meant that the government would encourage greater investment from the private sector with the aim of surpassing the previous three-year total, although he did come . . .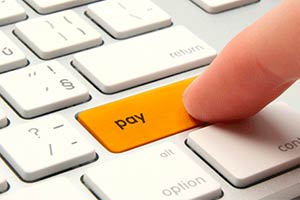 Posted on :Monday , 26th August 2019
East African Community member states are working towards linking the regional electronic payment system to other payment solutions in Africa, to moderate trade around the continent following the launch of the African Continent Free Trade Area (AfCFTA).
EAC central banks are now finding ways of transforming the system by linking it with other payment solutions in Afr. . .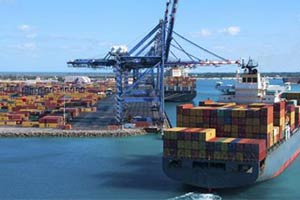 Posted on :Monday , 26th August 2019
Following Iran's policies for development of trade ties with African countries, the country's Trade Promotion Organization (TPO) hosted an Iran-East Africa business forum at Tehran Permanent International Fairgrounds to provide an opportunity for the two sides to discuss future steps in economic relations.
Focusing on banking, insurance and transportatio. . .
Please Select an Option
Exhibiting

Visiting

Information