Posted on :Friday , 13th October 2017
Movenpick Hotels and Resorts have begun with the construction of an upscale 160-key Hotel in Abidjan.
The foundation was laid on October 7th with the hotel set to open in 2020. This new development will further the Swiss hospitality firm's agenda in the Sub-Saharan region.
This will be the company's first property in Côte d'. . .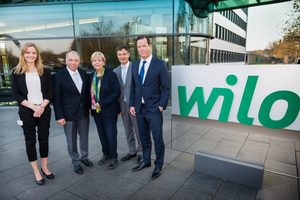 Posted on :Thursday , 12th October 2017
Wilo, A German Water Pumps, and pump systems manufacturer will soon open an assembly plant in Nairobi, Kenya. The plant will be expected to serve the needs of the whole East African market.
The firm's Country Manager Belete Asnake confirmed that the plant will be fully functional by 2020. He also revealed that the firm's regional office currently h. . .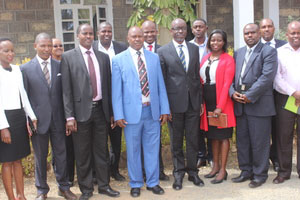 Posted on :Monday , 9th October 2017
Kajiado County is in the process of building a three-storey state of the art assembly, fully equipped with modern facilities like underground parking with room to accommodate as many as 700 cars. The facility is expected to cost Sh 543 million.
The building will promote a sense of community in the area and will provide a platform for support assembly activitie. . .
Please Select an Option
Exhibiting

Conference

Visiting

Information