Posted on :Monday , 13th March 2017
At least 20 engineers are testing the standard gauge railway in readiness for the commissioning of train operations in July.
On Wednesday, the train arrived at the Port Reitz station from Nairobi, with engineers saying the trains would travel at 120 kilometres per hour.
"The train took two hours between Nairobi and Mtito Andei bec. . .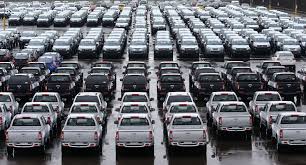 Posted on :Friday , 3rd March 2017
Japanese automaker Isuzu Motors Limited has bought out General Motors' 57.7 per cent stake in General Motors East Africa (GMEA) for an undisclosed sum.
The transaction will see the motor dealer change its name to Isuzu East Africa in April to reflect the change of control.
Most of the dealer's sales are bus, pick-ups and tr. . .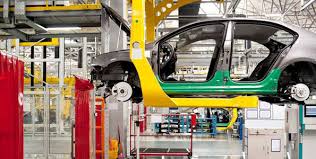 Posted on :Friday , 17th February 2017
A strategy to promote local assembling of vehicles in East African countries may see Uganda lose heavily in customs duties collected daily.
According to Uganda Revenue Authority (URA) statistics every day Uganda imports about 100 vehicles from countries such as Japan, Germany, UK and United Arab Emirates.
The records mean every month U. . .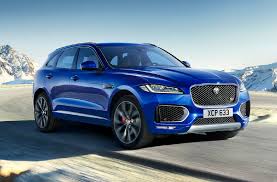 Posted on :Friday , 10th February 2017
New luxury car sales dropped 30.3 per cent last year, with Jaguar being the only model to register higher demand among Kenyan dealers.

Luxury car traders sold 285 units of the high-end vehicles in the year, down from a peak of 409 units recorded in 2015, according to data from the Kenya Motor Industry Association (KMI).
Orders for Jaguars, sold by RMA Kenya, d. . .
Please Select an Option
Exhibiting

Visiting

Information