Posted on :Friday , 17th February 2017
A strategy to promote local assembling of vehicles in East African countries may see Uganda lose heavily in customs duties collected daily.
According to Uganda Revenue Authority (URA) statistics every day Uganda imports about 100 vehicles from countries such as Japan, Germany, UK and United Arab Emirates.
The records mean every month U. . .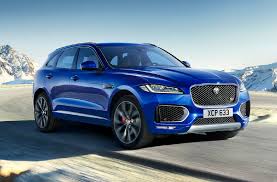 Posted on :Friday , 10th February 2017
New luxury car sales dropped 30.3 per cent last year, with Jaguar being the only model to register higher demand among Kenyan dealers.

Luxury car traders sold 285 units of the high-end vehicles in the year, down from a peak of 409 units recorded in 2015, according to data from the Kenya Motor Industry Association (KMI).
Orders for Jaguars, sold by RMA Kenya, d. . .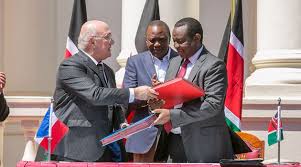 Posted on :Wednesday , 8th February 2017
Nairobi — France has overtaken Japan as Kenya's second-largest bilateral creditor accounting for 2 percent of external debt.
France has extended credit in the form of concessional Treasury loans and credit-export guarantee to a tune of Sh78 billion.
French Minister for the Economy and Finance Michael Sapin said France will contin. . .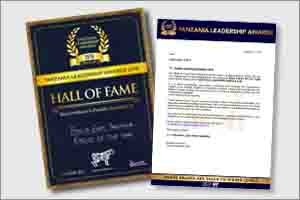 Posted on :Friday , 3rd February 2017
On the evening of Friday 27th January 2017, members of the business community in Tanzania gathered at the Hyatt Regency Hotel to celebrate the most accomplished businesses of 2016. The event was the Tanzania Leadership Awards (TLA), which honors successful businesses that range from conglomerates with more than 500 employees, to small start-ups with a staff count of 2 to 4 employees.
. . .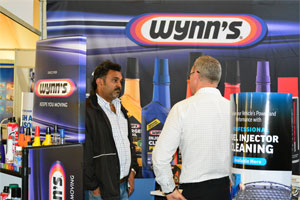 Posted on :Monday , 23rd January 2017
Kenya's GDP per capita is expected to grow at a remarkable compounded annual growth rate of 7.5% between 2000 and 2020 which is expected to drive an increase in personal consumption and sale of motor vehicles. The purchase of cars, motorbikes and other commercial vehicles accounted for 1.5% of total consumer expenditure last year and is expected to steadily grow till 2025 as incomes conti. . .
Please Select an Option
Exhibiting

Visiting

Information