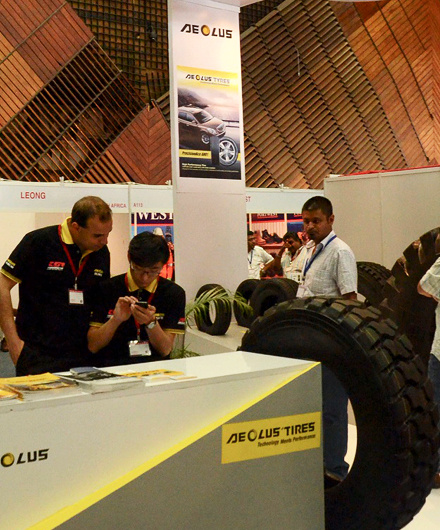 ABOUT THE EVENT
The rapid industrialization and modernization currently sweeping through many African countries has resulted in an increased demand for capital goods such as machinery, lubricants, spare parts, ball bearings and other automotive mechanical goods and accessories. The market for automobile spare parts, in particular, has been an attractive sector for global exporters, as Africa has witnessed a remarkable increase in imports by 30%.
For 19 years, AUTOEXPO Africa has been chosen by global manufacturers and exporters as the precise platform to enter the market of the millennium Africa.
20th AUTOEXPO Africa - the largest automobiles, spares and accessories exhibition in the entire east African region is scheduled to be held from 11th - 13th April 2017.
Celebrating its 20th anniversary; the leading trade exhibition for automobile, truck and bus parts, equipments, components, accessories, tools, and services continues to bring world leading manufacturers, suppliers, and service providers in touch with one of the most important markets in the world.
Please Select an Option
Exhibiting

Visiting

Information
Prime Exhibitors
A-Map Trading L.L.C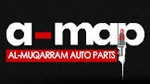 To better serve our clients and provide them with better range of products, we specialize in the complete range of engine, suspension and brake parts of all Japanese and Korean made automobiles.
Speedways Tyres

Speedways Tyres is a part of well known "Speedways Group" of Companies in India-Leading Manufacturer of Farm Radial, Agriculture, Industrial & OTR Tyres,Tubes and Flaps and also of Precured and Conventional Tread Rubber from India –Located in the industrial town 'Jalandhar' In India.
Mag Lubricants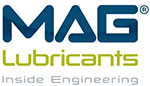 MAG Lube L.L.C. is an international brand and one of the leading manufacturers of lubricants within the Middle East. Our lubricant products are distributed in more than 25 countries, with a strong representation in the Middle East & Africa.
Supporting Partner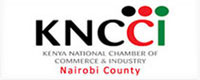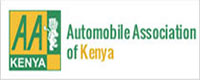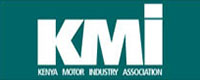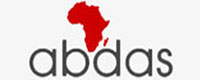 Testimonials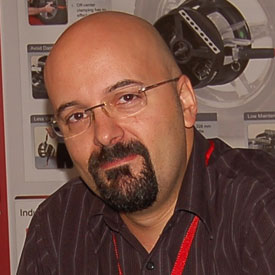 Francisco Graca
Leaderquip, South Africa
We participate every time at Autoexpo and we generate a lot of leads. It's an important event where we meet many of our clients. It's great!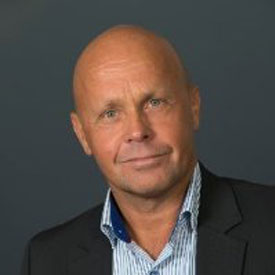 Geir Østrem
Nordic Trailers
We have been cooperating with Expogroup for the past 4 years and every year the event is becomiong bigger and better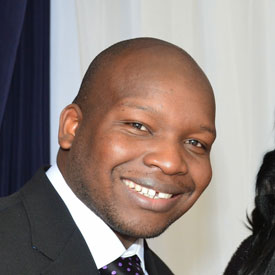 Russell Gwenjere
Robert Bosch, South Africa
The event had a high quality of automotive industry players which made it a perfect audience for us.
Upcoming in Tanzania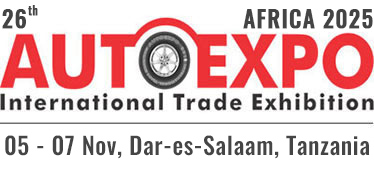 The 20th AUTOEXPO 2017 - International Trade Expo on Automotives, Spare parts, Accessories & Transportation is the largest trade event held annually in Tanzania.The exhibition attracts exhibitors from more than 28 countries and visitors from all over East & Central Africa, thus giving exhibitors an excellent opportunity to explore several countries in one time.
Read More
News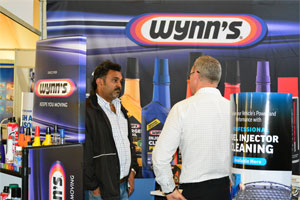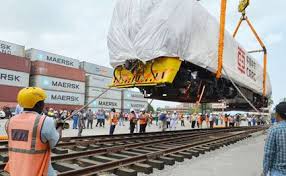 See More >>