Posted on :Friday , 3rd February 2017
On the evening of Friday 27th January 2017, members of the business community in Tanzania gathered at the Hyatt Regency Hotel to celebrate the most accomplished businesses of 2016. The event was the Tanzania Leadership Awards (TLA), which honors successful businesses that range from conglomerates with more than 500 employees, to small start-ups with a staff count of 2 to 4 employees. . .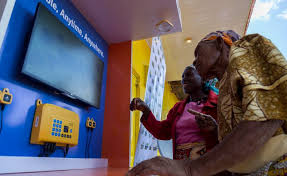 Posted on :Tuesday , 31st January 2017
London — Kenyans in rural areas are increasingly looking to buy solar TVs. Rising expectations mean that they want something similar to a Kenyan living in the city, not a downscaled product with less content and a smaller screen. Azuri Technologies is seeking to meet this need with an alliance with pay TV provider Zuku. Russell Southwood spoke to its CEO Simon Bransfield-Garth about its a. . .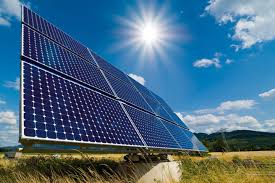 Posted on :Tuesday , 17th January 2017
SOROTI, UGANDA - East African states have been asked to invest more resources in the development of renewable power projects like solar energy where the region has a better comparative advantage as compared to Hydropower which is more expensive to finance.
Development partners say the climate conditions in some countries within the community such as Uganda supports . . .
Please Select an Option
Exhibiting

Conference

Visiting

Information