Posted on :Friday , 24th March 2017
Lamu and Tana River are among 14 energy "underserved" counties set to benefit from a Sh15.9 billion solar power project this year.
The Kenya-Off-grid Solar Access Project, which is fully funded by the World Bank, seeks to connect 430,000 off-grid households in the 14 counties.
The project's main target is to increase access t. . .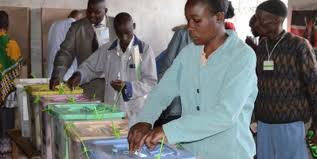 Posted on :Tuesday , 7th March 2017
Politicians who want to get elected in the August General Election should settle for a party that supports clean energy, a survey has shown.
According to the survey by Infotrack whose results were released on Monday, almost two-thirds of Kenyans (64 per cent) will "more likely" vote for a political party that supports clean energy.
. . .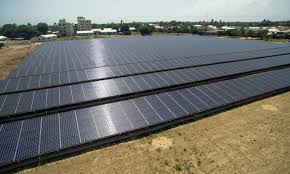 Posted on :Friday , 3rd March 2017
Commercial, industrial and residential solar provider SolarAfrica has commissioned one of Kenya's largest solar hybrid systems in Malindi, in East Africa.
The 991kWp system is a PV-diesel hybrid project developed for Kenyan salt producer Krystalline Salt. The system will generate 1.6GWh of clean electricity annually, saving Krystalline around 22% of its . . .
Please Select an Option
Exhibiting

Conference

Visiting

Information