Posted on :Wednesday , 17th January 2018
Regina Ocholla, 70, has used a kerosene tin lamp all through her life until two months ago when her son financed the installation of solar panels in her three-roomed house.
Ocholla, a resident of Nyakach village in Karachuonyo, South Nyanza, says she would spend at least Sh1,000 to Sh1,200 on paraffin every month, money she now saves for food.
&nbs. . .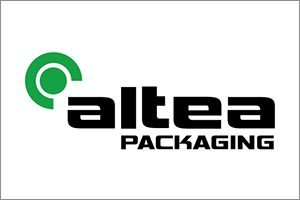 Posted on :Tuesday , 9th January 2018
A Centre of Excellence valued at Sh59 million has been launched at the Kenyatta University of Nairobi which hosted the third United Nations Environment Assembly (UNEA).
The initiative supported by the French government saw the construction of a 100kWp solar pilot plant unveiled at the university, through the technical help of a French industrial group speciali. . .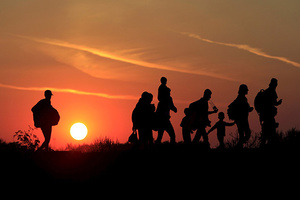 Posted on :Thursday , 23rd November 2017
Some 1.3 billion people around the globe don't have access to an electric grid. But solar startup companies say harnessing an abundant resource -- the sun -- can light up some of the world's most remote areas. In this Kenyan village, rooftop panels are becoming a cheap and promising source of light.
A young fellow from a small village in Keny. . .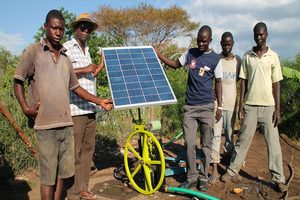 Posted on :Wednesday , 1st November 2017
SunCulture the company from Africa, launched a solar-powered water pump in Kenya designed to offer smallholder farmers low cost solution to unreliable rainfall and lack of access to grid electricity.
SunCulture said the RainMaker, a new internet-connected solar water pump system, targets mass market of underserved smallholder farmers in Asia, Africa, and Latin. . .
Please Select an Option
Exhibiting

Conference

Visiting

Information