Posted on :Wednesday , 1st November 2017
SunCulture the company from Africa, launched a solar-powered water pump in Kenya designed to offer smallholder farmers low cost solution to unreliable rainfall and lack of access to grid electricity.
SunCulture said the RainMaker, a new internet-connected solar water pump system, targets mass market of underserved smallholder farmers in Asia, Africa, and Latin. . .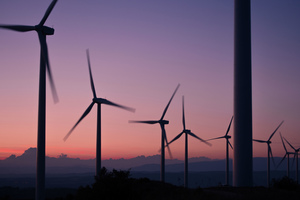 Posted on :Tuesday , 17th October 2017
The newest edition of the ARF will this time provide a platform for discussions on a wide range of topics in global renewable energy development. Other major issues to be discussed will include climate resilience strategies, sustainable development and the goal of attaining the objectives of COP22.
ARF this year will bring together government minist. . .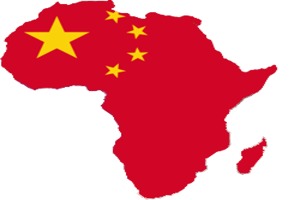 Posted on :Wednesday , 20th September 2017
China and Africa's relationship has been growing in leaps and bounds in recent times, especially in the field of renewable energy. Both countries are looking to use this avenue to its fullest potential, in an attempt to curb the problem of global warming.
Seyni Nafo,the current Acting Head of the Independent Delivery Unit with Africa Renewable Ener. . .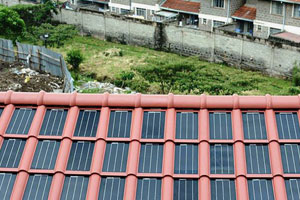 Posted on :Wednesday , 13th September 2017
Schools in rural Kenya often suffer through frequent power outages, and energy from the national grid can be expensive. But solar roof tiles from Strauss Energy offer a cheaper, renewable alternative. At the 275-student Gaitheri Secondary School in Murang'a County, the reliable source of electricity has enhanced students' performance since they can study at night, and allowed . . .
Please Select an Option
Exhibiting

Conference

Visiting

Information