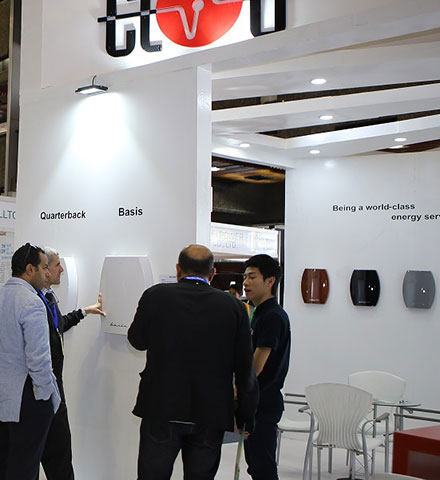 ABOUT THE EVENT
Solar Africa - Solar Exhibition In Kenya
The overwhelming response from the Solar Industry has encouraged Expogroup to launch Solar Africa Exhibition to be held concurrently with POWER & ENERGY Africa"
The region offers tremendous opportunities to suppliers worldwide, having among the strongest solar resources in the world. In particular, the region offers excellent potential for concentrated solar power (CSP) and concentrated photovoltaic (CPV) systems.
Read More
Please Select an Option
Exhibiting

Conference

Visiting

Information
Prime Exhibitors
SUNLAR SOLAR
Sunlar Solar is a leading solution provider in the field of renewable energy throughout Kenya. Our experience spans over many years and our systems power simple lighting units in remote areas in kenya.
QINGDAO SUNFLARE NEW ENERGY CO., LTD.
Qingdao Sunflare New Energy Co., Ltd. Is located at Qingdao, Shandong Province, China,which has superior location and convenient traffic conditions.
LUBI ELECTRONICS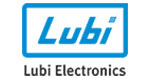 LUBI group is committed in generating growth by meeting customer demand. Such growth is only possible by collaborating different business units within the organization to deliver the globally challenging customer demand.
Testimonials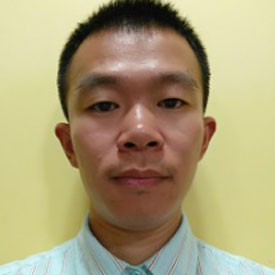 FAN JUNQING
Marketing Manager, SHENZHEN YINGLI ENERGY RESOURCES, CHINA
The show was very good for promoting our new products. When big companies want to expand their brand, SOLAREXPO is a good place as it has gathered a lot of customers.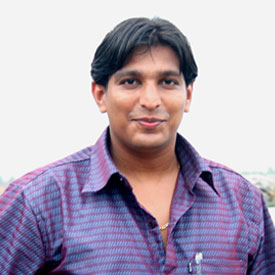 Anuresh Narayan
Operational Manager, STEPS SOLAR LIMITED, TANZANIA
This is the second time we have exhibited. We have come back because it's a pretty good show and it is well organized. We have met a lot of prospective customers. I think the African market is huge and the industry is focused on developing.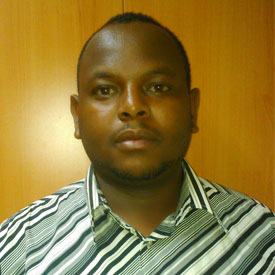 Joseph Wanjohi
Marketing Manager, ERMER LIMITED , KENYA
SOLAREXPO gives a big opportunity for the sector to grow and develop and it made our international relationships stronger through its global participation. We met our domestic and overseas customers and got a chance to learn about new companies attending the fair. We introduced our new products and experienced a busy, active and very efficient 3 days in terms of visitors.
Concurrent Events
Upcoming in Tanzania
Expogroup
Expogroup is a full service exhibition organiser with over 20 years experience in International trade exhibitions. Our current portfolio includes 27 annual exhibitions from a diverse range of industries being held across the Middle East & Africa.
Find us here
INTERNATIONAL SALES & MARKETING HEADQUARTERS
1910, 19th Floor, Monarch Office Tower

P.0. Box - 333840,

One Sheikh Zayed Road, Dubai - UAE

P: +971-4-3721421

F: +971-4-3721422

Please Write to us :
REGIONAL OFFICES :