CORAL SPA TO SHOWCASE THEIR PRODUCTS AT 3RD AFRIWOOD ETHIOPIA 2020
Posted on :Thursday , 21st November 2019
Coral S.p.A. has been in four generations of the Coral family and is spread over continents, making them global leaders in standard components for the air cleaning sector using cutting-edge technology machines. Their vast array of products includes Industrial Vacuum Cleaners, Industrial Fans, Filters like Wheel Vacuum Filter and Industrial Filters, Sleeve Or Cartridges, Suction Plants, Filtration Systems and Spray Booth. Processes are monitored step-by-step and are constantly supervised by over 30 engineers employed in management and design at each plant.
. . .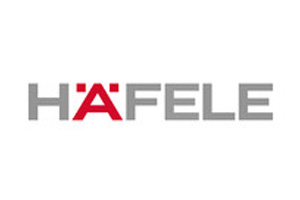 MEET HAFELE GMBH EXIBITING AT 3RD AFRIWOOD ETHIOPIA 2020
Posted on :Thursday , 21st November 2019
Hafele is an international company providing hardware and fitting systems and electronic access control systems with a colourful history that started in 1923. Today, customers from over 150 countries rely on the competence and performance capability of Hafele.
. . .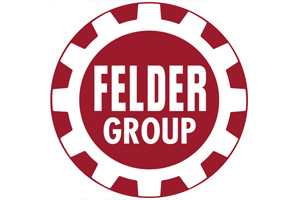 FELDER GROUP FROM AUSTRIA IS EXHIBITING AT AFRIWOOD 2020 IN ETHIOPIA
Posted on :Thursday , 21st November 2019
The Felder Group with its company headquarters in Hall in Tirol, Austria is one of the world's leading suppliers of woodworking machines for the artisan, commercial companies and industry. With passion, conviction and courage to innovate, the family company have had a main philosophy since 1956: Offer the customers exactly what they need. Employees in 72 countries and more than 200 sales and service centres worldwide carry this vision. Despite growing global challenges the Felder group continues to focus on quality and precision from Austria. Through the brands of Felder, Format-4 and Hammer the Felder Group manages to fulfill the highest individual uncompromised requirements of business, trade and industry.
. . .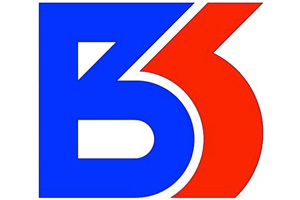 B.S. ENGINEERING MACHINERY PVT. LTD. INDIA TO EXPLORE THE WOOD MARKET AT AFRIWOOD ETHIOPIA 2020
Posted on :Wednesday , 13th November 2019
B.S. Engineering Corporation manufactures various machineries suitable for manufacturing Plywood, Flush Door, Block Board, Particle Board, Laminate etc. and supplying the same to all over India and Abroad. B. S. Engineering Corporation is a pioneering company supplying machineries on a turnkey basis and has a reputation for good quality and reliable machineries in the above fields.
. . .
Please Select an Option
Exhibiting

Visiting

Information