FELDER GROUP FROM AUSTRIA IS EXHIBITING AT AFRIWOOD 2020 IN ETHIOPIA
Posted on :Thursday , 21st November 2019
The Felder Group with its company headquarters in Hall in Tirol, Austria is one of the world's leading suppliers of woodworking machines for the artisan, commercial companies and industry. With passion, conviction and courage to innovate, the family company have had a main philosophy since 1956: Offer the customers exactly what they need. Employees in 72 countries and more than 200 sales and service centres worldwide carry this vision. Despite growing global challenges the Felder group continues to focus on quality and precision from Austria. Through the brands of Felder, Format-4 and Hammer the Felder Group manages to fulfill the highest individual uncompromised requirements of business, trade and industry.
. . .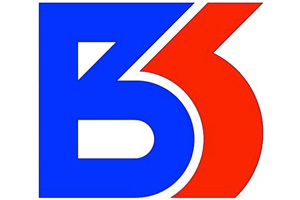 B.S. ENGINEERING MACHINERY PVT. LTD. INDIA TO EXPLORE THE WOOD MARKET AT AFRIWOOD ETHIOPIA 2020
Posted on :Wednesday , 13th November 2019
B.S. Engineering Corporation manufactures various machineries suitable for manufacturing Plywood, Flush Door, Block Board, Particle Board, Laminate etc. and supplying the same to all over India and Abroad. B. S. Engineering Corporation is a pioneering company supplying machineries on a turnkey basis and has a reputation for good quality and reliable machineries in the above fields.
. . .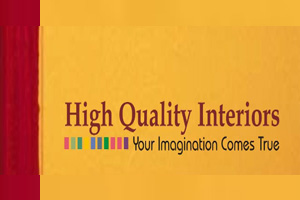 HIGH QUALITY INTERIORS, INDIA TO EXPLORE THE AFRICAN MARKET THROUGH 3RD AFRIWOOD ETHIOPIA 2020
Posted on :Tuesday , 5th November 2019
High Quality Interiors is an interior designing company and contractors of various processes involved in the construction and infrastructure projects. The objective of High Quality Interiors is to bring alive the imagination and ideas of the client's expectations, whether the project is designing the interiors of an office, or a residence or landscaping.
. . .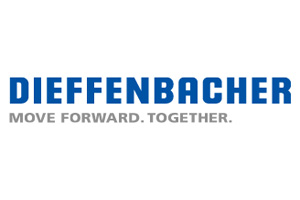 DIEFFENBACHER GMBH MASCHINEN UND ANLAGENBAU, GERMANY AIMS TO EXPAND ITS OVERSEAS FOOTPRINT IN AFRICA AT 3RD AFRIWOOD ETHIOPIA 2020
Posted on :Thursday , 17th October 2019
Dieffenbacher is an internationally active group of companies with over 1700 associates and 16 production sites and sales offices worldwide, they are a leading manufacturer of press systems and complete production systems for the wood products, automotive, aerospace and recycling industries. Dieffenbacher Wood business unit plans and implements complete solutions for the manufacture of wood-based panels, such as particleboard, MDF, OSB and LVL boards.
. . .
Please Select an Option
Exhibiting

Visiting

Information