Posted on :Friday , 4th June 2021
The automotive-qualified InnoSwitchTM3-AQ flyback switcher from Power Integrations, the pioneer in high-voltage integrated circuits for energy-efficient power conversion, was launched.

The IC family now includes a member rated at 900 V, allowing for more headroom in inverter, battery management, and climate control applications for 400 and 800 V electric vehicles.

The InnoSw. . .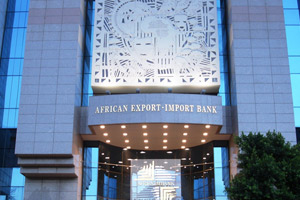 Posted on :Tuesday , 6th April 2021
A Memorandum of Understanding (MoU) was signed by the African Export-Import Bank (Afreximbank) and the African Association of Automotive Manufacturers (AAAM) for the financing and promotion of Africa's automotive industry.

In early February, Afreximbank President Benedict Oramah and AAAM President Mike Whitfield signed a Memorandum of Understanding, paving the groundwork for a collaborat. . .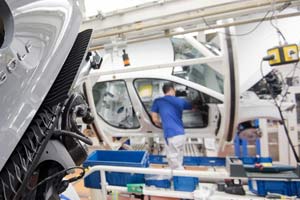 Posted on :Monday , 8th February 2021
In August last year, just as the global auto industry began to spot green recovery after the worst coronavirus carnage, German carmaker Volkswagen unveiled its first vehicle assembled in Ghana, the Tiguan SUV, in the existence of Ghanaian President Nana Addo Dankwa Akufo-Addo.

The event marked the official opening of the VW's first vehicle assembly plant in the West African country and t. . .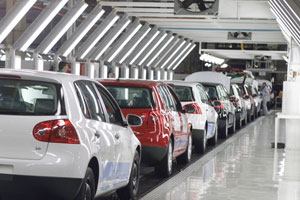 Posted on :Wednesday , 7th October 2020
Prime Minister Abiy Ahmed's leadership said to take unprecedented measures in formulating conducive business climate for automotive industry thereby enhancing the capacity of domestic car assembling firms and putting the import substitution strategy in a good shape.

Speaking to The Ethiopian Herald, Founding CEO and Managing-Director of a local automotive firm, Marathon Motor Engineering. . .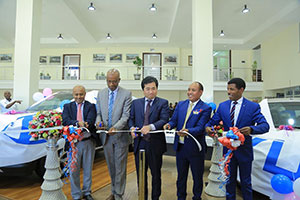 Posted on :Friday , 31st January 2020
Established just about a decade ago, as importers and distributors of Hyundai passenger and commercial vehicles and parts in Ethiopia, Marathon imports around 500 to 600 cars each year and presently has the capacity to assemble 10,000 cars annually and introduce 12 new models.

Marathon Motors is not the only single assembler of South Korean made vehicles in Ethiopia. There are overall 19. . .
Please Select an Option
Exhibiting

Visiting

Information