MEET SHANGHAI MITSUBISHI ELEVATOR CO. LTD AT BUILDEXPO ETHIOPIA 2023
Posted on :Friday , 6th January 2023
Shanghai Mitsubishi Elevator Company is one of the leading worldwide producers of elevators, escalators, moving walks, cargo lifts, founded in 1987, Mitsubishi Elevator has been specializing in designing, building, installing, upgrading and maintaining mobility systems for a wide variety of fields with unique engineering capabilities for 30 years.
. . .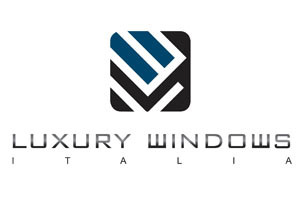 LUXURY WINDOWS ITALIA ENROLLS UP FOR BUILDEXPO ETHIOPIA 2023
Posted on :Friday , 6th January 2023
LUXURY WINDOWS ITALIA is an Italian Architectural Consultant & Trading Agency with affiliations to a leading Group of Companies with multi-disciplined teams of Architects, Engineers and Planners. We have Exclusive Representation in Europe, the Middle East and Northern African Countries, Canada, the USA and South Africa and can execute outstanding services with the highest levels of professionalism and excellence.
. . .