LUXURY WINDOWS ITALIA TO EXPLORE THE CONSTRUCTION MARKET AT 23RD BUILDEXPO TANZANIA, KENYA AND ETHIOPIA 2022
Posted on :Tuesday , 14th September 2021
Luxury Windows Italia is the leader of an open network of companies that has developed a custom-made service that integrates craftsmanship with the best technologies in order to provide the best tools for the realization of your projects in every detail: fixtures, doors, gates, furnishings, stairs, curtains, garages, flooring, walls, lighting systems and much more.
. . .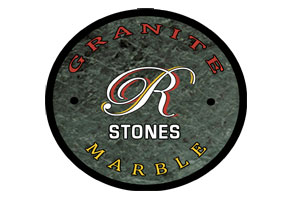 AR STONE TRADING PVT LTD CO. WILL BE PARTICIPATING AT BUILDEXPO ETHIOPIA 2020
Posted on :Thursday , 20th February 2020
AR STONE TRADING PLC is a Leading supplier of Imported Marble & Granite across the world. The company is located in Addis Ababa, Ethiopia.
. . .