Posted on :Thursday , 7th March 2019
Eagle Hills a UAE based construction firm, has confirmed a project estimated at $2 billion towards an integrated community development in Addis Ababa.
The project which includes malls, 4,000 apartment houses, three star hotels and recreation centers will see the Ethiopian government hold a 27 percent share, according to Prime Minister Abiy Ahmed, who launched the project recently . . .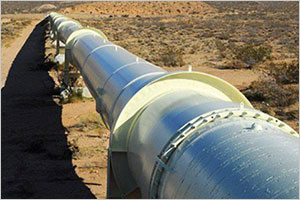 Posted on :Friday , 22nd February 2019
The government of Ethiopia and Djibouti has signed a deal to build a 765km pipeline to transport gas from the landlocked state to Djibouti, partly bordered by the red sea.

The agreement which was signed between Minister of Ethiopia's Mines and Petroleum Samuel Urkato and Djibouti's Energy and Natural Resources Yonis Guldi, states that 700km pipeline will be installed . . .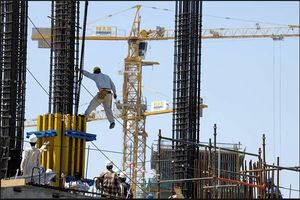 Posted on :Thursday , 7th February 2019
Where to Invest in Africa 2019? RMB has the answer. Kenya, Rwanda, Ethiopia and Tanzania will be among Africa's most attractive investment destinations in 2019. According to a report prepared after an extensive study by South Africa based Rand Merchant Bank (RMB). The RMB Investment Attractiveness index scrutinises a countries' economic and operating environments to evaluate their p. . .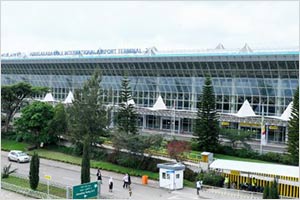 Posted on :Wednesday , 30th January 2019
Ethiopian Prime Minister Minister Abiy Ahmed has inaugurated the newly expanded Addis Ababa Bole International Airport terminal, the biggest airport aviation hub in Africa exceeding Johannesburg's O.R. Tambo International Airport.

The China-funded project began construction in 2015 at a cost of US $35m. The terminal has been fitted with modern amenities including automated . . .
Please Select an Option
Exhibiting

Visiting

Information