Posted on :Wednesday , 18th September 2019
Kenya National Highways Authority (KenHa) and the Ministry of transport has announced that construction of US $168m Western Bypass has begun with the project being the fourth and final ring of the Nairobi Ring Roads.
The bypass project is set to kick off in Gitaru, Kiambu county connecting the Southern bypass in Kikuyu town and will terminate in Ruaka connecting the Northern bypass. It . . .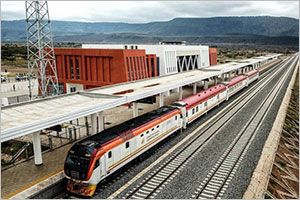 Posted on :Wednesday , 18th September 2019
The government of Kenya has launched a 15 day test run on its Standard Gauge Railway (SGR) phase 2A project, which is currently on its final stage of construction. This is inorder to establish a link between the capital Nairobi and the resort town of Naivasha in the rift valley region.
The 120km modern railway line whose construction is overseen by the China Communications Construction . . .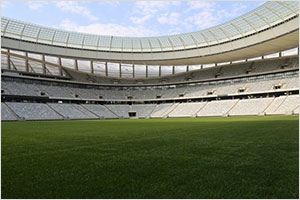 Posted on :Wednesday , 11th September 2019
Ethiopia plans to construct 5 stadia in Addis Ababa to add on the two existing ones – Yidnekachew Tessema and Abebe Bikila stadia.
Out of the five, four are zonal stadia and will be constructed in the districts of Yeka, Nifas Silk Lafto, Bole and Gullele. The zonal stadia will cover an area of 40,000sqm, 70,000sqm and 110,000sqm respectively and each of the have a carrying c. . .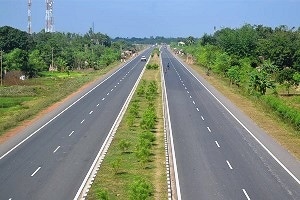 Posted on :Friday , 6th September 2019
Ethiopia is going to receive USD 98 million funds from African Development Bank (AfDB) for the construction of the Ethiopia-Djibouti corridor road project. The total cost of the project is expected to be USD 255 million.
Djibouti government is expected to fund around USD 5.3 million via AfDB grant while the remaining fund of USD 151 million is expected to be covered by Ethiopia governme. . .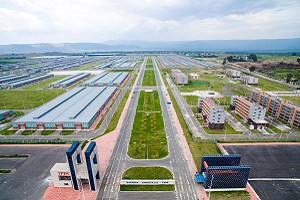 Posted on :Thursday , 5th September 2019
Ethiopia is going to partner with China for the construction of USD 300 million industrial park in Addis Ababa, Ethiopia. Economic and commercial counselor at the Chinese embassy in Ethiopia, Liu Yu announced the report and said that the industrial park is going to focus on engaging equipment manufacturing companies. He also states that land acquisition and financial work has already been in pr. . .
Please Select an Option
Exhibiting

Visiting

Information