Posted on :Tuesday , 19th February 2019
The Prime Minister of Tanzania, Mr. Kassim Majaliwa recently stated that the government has allocated 4.3 million U.S dollars to boost the cultivation of palm oil as a part of its strategy to develop the crop so that its farmers are on the same level as growers of other cash crops.
Majaliwa made this statement while speaking in w. . .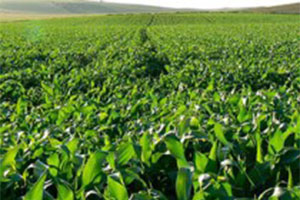 Posted on :Saturday , 9th February 2019
In implementing Africa's agricultural transformation policies, East African countries are leading. South Africa is second, according to a report on the Malabo declaration.
The declaration is a set of agricultural objectives to be achieved by 2025 by the Heads of State at the African Union Summit in Malabo, Equatoria. . .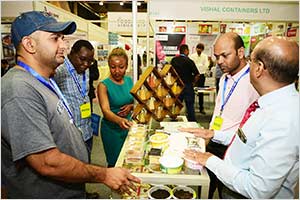 Posted on :Friday , 21st December 2018
Foodagro Ethiopia 2019 will be held from 21st – 23rd March 2019 in the Ethiopian capital city of Addis Ababa . The event will target the Ethiopian Food Processing and Agricultural industry and taps into the huge investment potential of this growing sector. The focus will be fortified foods, packaged foods, agricultural machinery, processing and commodities.

Ethiopia&r. . .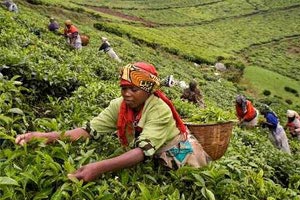 Posted on :Tuesday , 27th November 2018
Tea export volumes from East Africa to the rest of the world have risen by 1.4 million kilograms, representing a 13% increase from the comparable previous year, data from the East African Tea Export Auction reveals.
A latest auction report has shown that a total of 10.4 million kilogramme bags of tea were exported, more than the 9 million kilogramme bags exported around the sa. . .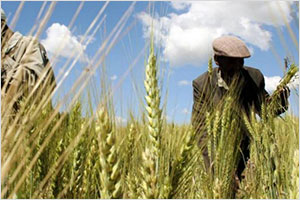 Posted on :Thursday , 8th November 2018
The Federal Cooperative Agency has signed a Memorandum of Understanding with the heads of regional cooperatives to construct 25 silos to be used by agricultural cooperative unions involved in teff and wheat value chain in four regional states. The bid aims to alleviate the shortage of warehouses and help cooperative unions with a reliable and effective market outlet.
Please Select an Option
Exhibiting

Visiting

Information