Posted on :Wednesday , 22nd September 2021
Djibouti-based African businessmen have indicated interest in establishing a state-of-the-art abattoir in Ethiopia. The statement was made during a three-day investment mission to Ethiopia, which was targeted at assessing and adding value to Ethiopia's large and untapped livestock potential.
During their visit, the investors met with high-ranking government officials, relevan. . .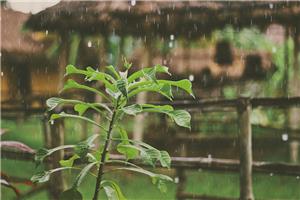 Posted on :Monday , 29th March 2021
Ethiopia's government intends to use iodine-based cloud collection technology to increase agricultural production and achieve food self-sufficiency.
According to Prime Minister Abiy Ahmed, a group of experts will use the technology in the coming two months to collect clouds and turn rainfall. He commented on the future of Ethiopia's tourist attraction in the southern part of . . .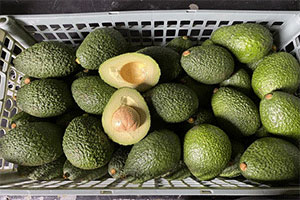 Posted on :Thursday , 21st January 2021
The higher management of the Ministry of Agriculture and other stakeholders recently held discussion on options of expanding the horticulture investment and the national project of boosting avocado production in areas with potential and suitable climate.
Ethiopia has a great opportunity for horticulture development due to the favorable climatic conditions, fertile soils, huge. . .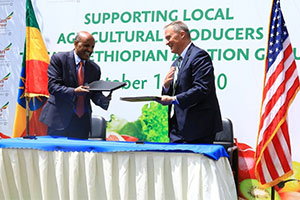 Posted on :Wednesday , 6th January 2021
Ethiopian Airlines and the United States have announced a new partnership deal to allow the country's flagship carrier to manufacture goods and ingredients locally produced for the preparation of global passenger in-flight food.
Mr. Tewolde GebreMariam and the U.S. CEO of Ethiopian Airlines Group. Michael Raynor, Ambassador, signed an Agreement in which the Ethiopian farmers . . .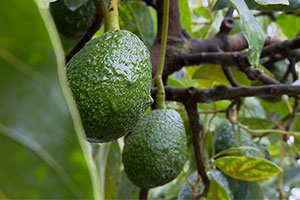 Posted on :Monday , 21st September 2020
An inauguration ceremony at Modjo Dry Port Ethiopia has successfully executed its first avocado refrigerated containers loading and export by train for the European market, under the partnership of the National Cool Logistics Network pilot project.
In the Koga area south of Bahir Dar, a dozen of farmers has sown produce weighing 24 tones. The The 24-tonne consignment was pack. . .
Please Select an Option
Exhibiting

Visiting

Information