OMNIVOLTAIC ENERGY SOLUTIONS (KENYA) COMPANY LIMITED TO EXHIBIT AT 4TH POWER AND ENERGY ETHIOPIA 2023
Posted on :Wednesday , 28th September 2022
Omnivoltaic Energy Solutions (OVES), is a B2B company specializing in off-grid electric products and technology. Over the years, Omnivoltaic Energy have grown from an entry-level solar lantern producer, to a distributed electric power innovation powerhouse, aiming to offer the best solutions to the dynamic needs of off-grid community all over the world. Omnivoltaic solutions include Solar-Powered Lanterns, Solar Home Systems, and Productive Use Systems. Visit them at stand 136A.
. . .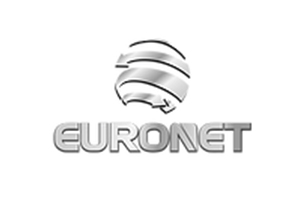 SMART EURONET ELECTRONICS LLC TAKES UP A BOOTH AT 4TH SOLAR ETHIOPIA 2023
Posted on :Wednesday , 28th September 2022
EURONET has grown to become one of the top most leading brands in the Middle East and North Africa region after more than a decade of glorious journey. They provide the best solution and one stop shop for all variants of technology-advanced solar energy product for your organization to gain competitive edge. EURONET have a variety of products to meet your retail and wholesale requirements. Visit them at stand 135.
. . .