Posted on :Wednesday , 26th July 2023
The Ethiopian Electric Utility has launched a tender for the construction of 20 solar minigrids across several parts of Ethiopia.
According to the tender document, which was published on the website arifchereta.com, the projects will be located in the Southern Nations, Nationalities, and People's (SNNP) region, as well as in the Amhara, Somali, Oromia, and Sidama regions. Int. . .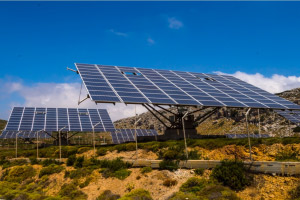 Posted on :Friday , 24th February 2023
Ethiopia will increase its reliance on solar energy, including solar mini-grids, to electrify its population. The Ethiopian Petroleum and Energy Authority (PEA) has awarded the country's 1st ever commercial mini-grid licence to Humanitarian Energy (HumEn), an Ethiopian-based company owned by the non-governmental organisation (NGO) Mercy Corps and Rensys Engineering and Tradin. . .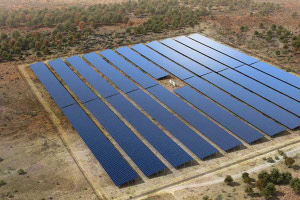 Posted on :Friday , 16th September 2022
The French company Voltalia and the Chinese company Trina Solar are completing the construction of the Kesses solar PV power plant in Kenya. The 55.6 MWp project is being developed by the Spanish energy company Alten Energías Renovables.
The construction phase of the Kesses solar PV power plant is now complete. The announcement was made by the Chinese company Trin. . .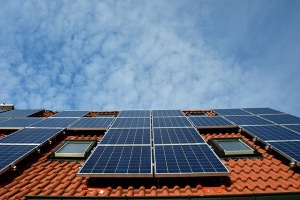 Posted on :Friday , 16th September 2022
A solar energy access programme is being launched in Ethiopia. It is an initiative of Precise Consult, a consulting firm based in the capital Addis Ababa. The programme will first be rolled out in the Amhara and Oromia regions before expanding to other parts of the country. The programme aims to provide access to electricity. To achieve this, Precise Consult plans to manufacture 250,000 solar h. . .
Please Select an Option
Exhibiting

Visiting

Information