Posted on :Friday , 13th March 2020
Since the beginning of the year, a new INTAREMA 1108 TVEplus RegrindPro with laser filter has been processing industrial and household waste plastic to produce recyclate at the company's plant in the Kenyan capital, Nairobi.
Mr. Green Africa combines social responsibility with technology and cost effectiveness.
As of February, the young entrepreneurs have expande. . .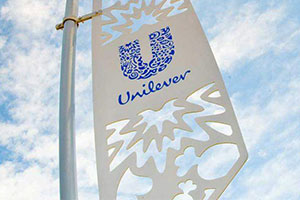 Posted on :Tuesday , 4th February 2020
Made using 100 percent recycled malleable materials, Unilever East Africa has launched its first fully recyclable plastic packaging Sunlight Scouring powder.
The launch which is symbolic in closing the post-consumer recyclate loop marks a major step and pioneer example in creating a fully circular plastic economy for the Kenyan industry.
Developed as part o. . .