Posted on :Wednesday , 29th May 2019
A China based recycling firm recently opened a new plastic waste recycling plant in eastern Kenya investing 4.5 billion shillings (US$ 45 million) to help curb environmental degradation.
Weeco Recycling Company, which processes 2,000 tons of PET bottles each month and recycles them into pellets and polyester fiber, announced the establishment of two plants in the East African coun. . .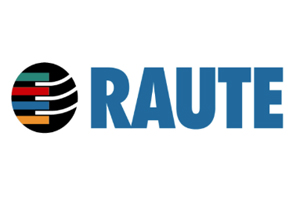 Posted on :Tuesday , 30th April 2019
In Kenya plastic packaging is almost entirely dependent on imports. This is due to the post-harvest losses caused by insufficient packaging and processing technology in East African countries are as high as 30%, and up to 70% of fruits and vegetables have to besold with out packing and thus might get wasted. The increase in per capita income in Kenya has led to an increase in packa. . .