Posted on :Thursday , 1st August 2019
Afga Middle East has always had its eyes on the lucrative African printing market and it recently installed three printers for two of its Congo-based customers - XL Media Group and Congo Graphics.
For XL Media, the hybrid printer Jeti Titan HS UV marks Agfa Middle East's 10th installation at its facility. Som John, general manager, Agfa said, . . .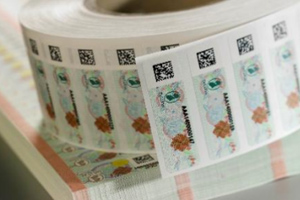 Posted on :Thursday , 1st August 2019
De La Rue plc ("De La Rue" or the "Group") will be bringing its security printing expertise to Kenya with the start of its joint venture with the Kenyan government on its currency and secure printing site in the Republic of Kenya, Nairobi.
Recognised as the world's largest commercial currency and security printer, De La Rue with thi. . .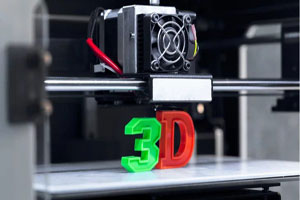 Posted on :Tuesday , 2nd July 2019
Kenya has long been considered as the innovation hub in Africa.In Kenya today, several businesses provide 3D printing facilities with the nation having an innovative and entrepreneurial spirit.3D printing has been a very sensible and pleasant technology, and if anything that propels it all, it is the Kenyan mentality to offer home-grown alternatives. In this line of. . .