Posted on :Wednesday , 30th June 2021
The Kenya Bureau of Standards (KEBS) has accepted new guidelines for Kraft paper production.
The guidelines detail the sample and testing criteria for Kraft paper used in the packaging of fatty, oily foods as well as dry foods like sugar and flour, as well as bread bags, shopping bags, wrappings, and laminates.
"Kraft paper is suggested f. . .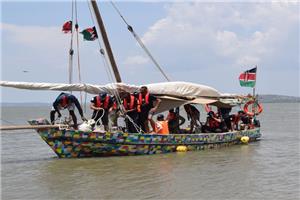 Posted on :Thursday , 27th May 2021
The 'Flipflopi vessel' is the world's first recycled plastic ship.
It will set sail on Lake Victoria in Kenya to launch a plastic pollution awareness campaign.
During the journey, the boat, which is made entirely of recycled plastic, will go through three East African countries with the help of the UN Environment Programme's (UNEP) clean seas programme. . .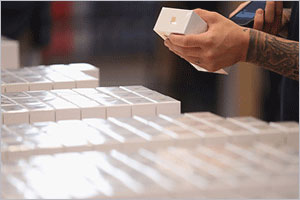 Posted on :Friday , 23rd April 2021
Apple unveiled the Restore Fund, a first-of-its-kind carbon removal programme that will invest in forestry projects to extract carbon from the environment while also providing a financial return to investors. Apple's $200 million fund, which was launched in collaboration with American non-profit Conservation International and multi-national investment firm Goldman Sachs, aims to remove at least. . .