Posted on :Friday , 10th June 2022
The Competition Authority of Kenya (CAK) has given unconditional regulatory approval to Africa-based investment holding company Ramco Plexus to purchase flexible packaging film maker Platinum Packaging.
Platinum Packaging, founded in June 2009, is a 50/50 joint venture between Ramco Group and Carton Manufacturers.
The company has locations all around Kenya . . .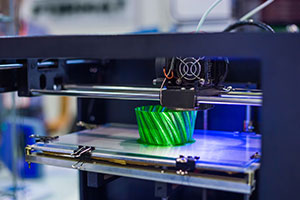 Posted on :Tuesday , 29th March 2022
Kenya has long been regarded as an African innovation hotspot. In Kenya, there are a number of companies that make use of 3D printing, and the country has a strong entrepreneurial and innovative culture. This has made 3D printing a highly practical and appealing technology, and if there's one thing that drives it all, it's Kenya's desire to develop its own solutions. Kenyans enjoy coming . . .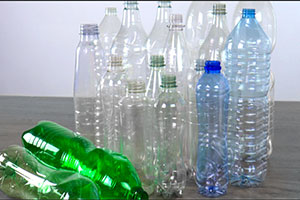 Posted on :Wednesday , 2nd March 2022
Researchers from Loughborough University produced unique devices as part of an experiment aimed at lowering the impact of recyclable material in developing countries.
The Circular Plastics project, worth £150,000, intends to promote local African companies including farming, fishing, and building by converting throwaway bottles into valuable products.
&nbsp. . .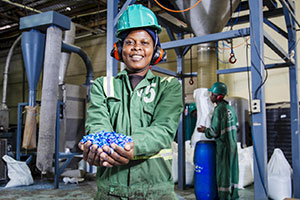 Posted on :Tuesday , 25th January 2022
Dow Chemical is a worldwide corporation. Mr. Green Africa will improve its plastic waste management systems (sorting, collection, and recycling) in Kenya and other African nations with this financing.
Dow Chemical, a developer of packaging solutions, is once again helping plastic trash recycling in Africa. Mr. Green Africa has received funding from the multinational based in . . .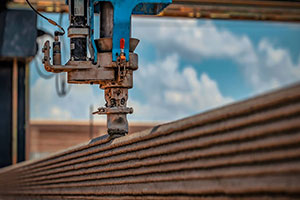 Posted on :Thursday , 30th December 2021
In Kilifi town, north of Mombasa, Kenya, 14Trees, a joint venture between Holcim and CDC Group, will build Africa's largest 3D-printed affordable housing project.
The revolutionary 3D printing technology helped the 52-house Mvule Gardens project come to life in record time. 14Trees created the world's first 3D printed school in Malawi's Salima district earlier this year.
<. . .
Please Select an Option
Exhibiting

Visiting

Information