VISIT POWERCOMPUTERS TELECOMMUNICATION LTD AT CONSUMER TANZANIA 2018
Posted on :Monday , 19th November 2018
Powercomputers Telecommunication Ltd. was formed in 2001 and it is Tanzania's leading IT company.
They are totally Customer Oriented and we strive to cater to the various needs of our customers working with the infrastructure and equipment they already have in place.
It is a Hardware, Software, Web Solutions, Technical and Maintenance, Training, Enterprise Solutions, Communication Solutions.
Powercomputers Telecommunication Ltd. deal in a wide variety of products and services so that when you come to PCTL, They not only sell you a product, but a complete SOLUTION for your business to run as smoothly as possible, be it a small-scale, medium or large enterprise.
They will be warmly welcoming you at Power & Energy Tanzania . . .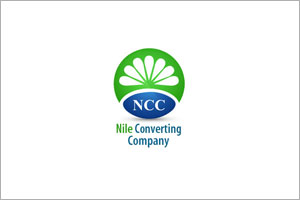 NILE CONVERTING COMPANY (NCC) TO EXHIBIT AT 21st CONSUMER TANZANIA 2018
Posted on :Monday , 19th November 2018
Nile Converting Company (NCC) is established in Egypt with High Technological production facilities to provide a variety of excellent Disposable Baby Diapers.
NCC is dedicated to those principles to serve different customers in different countries worldwide.
Their products are Bambino-Extra comfort, Baby love- Extra Dry comfort, Baby Cool-Super Absorbant, Baby Love- Dry Comfort and so on.
Visit CONSUMER TANZANIA 2018 to know more about their featured products.
. . .