23RD PPPEXPO TANZANIA 2020 WELCOMES YORPAK FROM EGYPT ON BOARD
Posted on :Tuesday , 25th February 2020
International Co. for Modern Industries, under the name of YORPAK Egypt, was opened in Egypt in 2008 producing different sizes of plastic buckets using different types of decoration like offset & IML. They are dealing with the major factories in Egypt, Gulf and Africa.Do visit their stand B191A at the 23RD PPPEXPO TANZANIA 2020.
. . .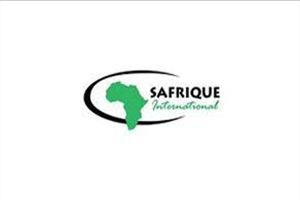 SAFRIQUE INTERNATIONAL WILL SHOWCASE THEIR PRODUCTS AT THE 22ND PPPEXPO TANZANIA 2019
Posted on :Wednesday , 6th November 2019
Safrique International was established in 1996 & is based in Johannesburg, South Africa. They are an Export Trading Company & an Exclusive Distribution Agent for Local & International Manufacturers for cost-saving solutions from Virgin to Reprocessed Plastic Polymers as well various additives and solvents and packaging machineries.
. . .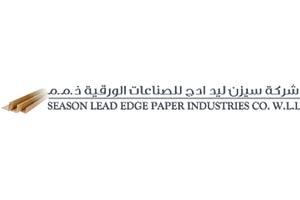 VISIT SEASON LEAD EDGE PAPER INDUSRTIES CO W.L.L AT THE 22ND PPPEXPO TANZANIA 2019
Posted on :Wednesday , 30th October 2019
Season Lead Edge Paper Industries Co. W.L.L.ensures a high level of superior high-quality products with standards & professionalism of high caliber using the most modern day machinery in the prospective business line.They produce adhesive tapes, edge protector etc. Do visit their stand B 126 at 22nd PPPEXPO TANZANIA 2019.
. . .