KAPLAMIN AMBALAJ SANAYI VE TICARET A.S. TO VENTURE AFRICA AT 24TH PPPEXPO TANZANIA 2023
Posted on :Monday , 11th September 2023
Kaplamin Ambalaj, since 1976, has taken its place among the industry's leading brands by constantly improving itself in all areas.Currently, it is producing packaging materials for industries such as the food and agriculture sector; fresh fruits, vegetables, fats & oils, meat, fish, eggs, alcoholic drinks, and beverages, and for industrial production; chemical products, consumer goods, textiles and apparel, and ceramics.If they have raised your curiosity please visit their stand B123 at 24TH PPPEXPO TANZANIA 2023
. . .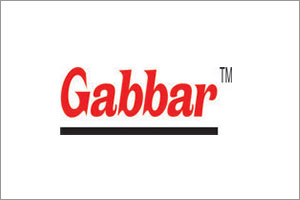 GABBAR ENGINEERING CO. WILL PARTICIPATE IN AFRICA'S BIGGEST 24TH PPPEXPO TANZANIA 2023
Posted on :Monday , 11th September 2023
Gabbar Engineering is the oldest and largest sewing machine manufacturing company in india was established in 1972 in Ahmedabad, Gujarat, India. The company was the pioneer in the sector, and riding on the first-mover advantage, it soon evolved as the market leader, technological peer and spearhead. Gabbar Engineering co. makers of the brand sewing machines for PP/HDPE woven sacks bags,FIBC(Jumbo) bags, hdpe bag making machine,Jute bags, heavy-duty bag closing machines and sewing machine for auto conversion line. They also offer belt Cutting Machine for FIBC bags. Today,these are among the most souught-after machines in the field in indian markets, and they are fast-emerging as user's favorites in overseas markets. Visit their stand B148B.
. . .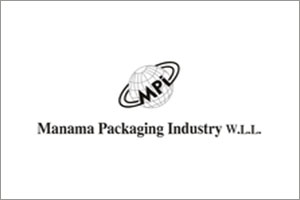 MANAMA PACKAGING INDUSTRY TAKES UP A BOOTH AT 24TH PPPEXPO TANZANIA 2023
Posted on :Wednesday , 30th August 2023
Manama Packaging Industry, has grown into a leading manufacturing & converting company, exporting a comprehensive range of products for various industries such as: Food Industry, Snacks and Confectionary, Medical and Pharmaceuticals, Construction and Consumer Sector, Agriculture. Manama Packaging is equipped with highly sophisticated European machinery, maintained and operated by trained and experienced technical staff. Therefore, our final products are renowned world-wide for quality as well as better performance and shelf appeal. Visit their stand B145A.
. . .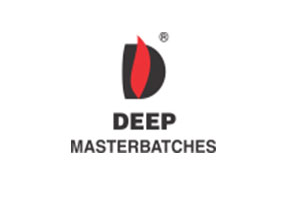 DEEP POLYMERS LIMITED HAS REGISTERED TO PARTICIPATE IN 24TH PPPEXPO TANZANIA 2023
Posted on :Wednesday , 30th August 2023
Deep polymer ltd is engaged in manufacturing of all type of filler masterbatches including filler masterbatches and additive filler masterbatches since 2004. it has witnessed phenomenal growth since its inception. today the company has product an filler compound masterbatches capacity 36000 mt / annum. If they have raised your curiosity please visit their stand B146B at 24TH PPPEXPO TANZANIA 2023.
. . .
Please Select an Option
Exhibiting

Visiting

Information