Posted on :Thursday , 19th March 2020
The Folding Plastic Furniture Market has noticed a continuous growth in the last few years and is estimated to grow even further during the forecast period of 2020-2026.
Acceptance of folding furniture is on a rise in most populous cities of the world.
Plastic folding Furniture is the furniture mostly made by plastic.
Like for example the plastic fol. . .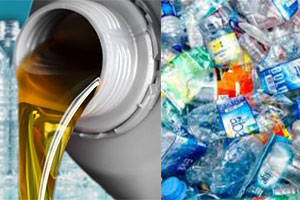 Posted on :Monday , 9th March 2020
Ghana formally joined the Global Plastic Action Partnership, an initiative dedicated to eradicating plastic waste and pollution worldwide, thus becoming the first African nation to do so.
Ghana produces 1.7 million tonnes of plastic waste annually, with only two per cent being recycled, according to the United Nations Development Programme.
Francis Kantavoo. . .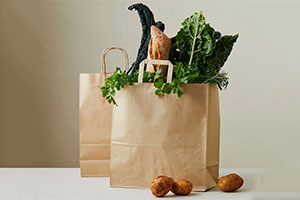 Posted on :Thursday , 2nd January 2020
Over the past couple of years, owing to the demand for convenient and customizable carrier of goods, paper bags market have witnessed a steady growth.
Paper bags are fundamental needs of the modern life.
Paper bags are usually used as shopping bags and also as big sacks. They are made up of forms of kraft paper.
Paper bags provide . . .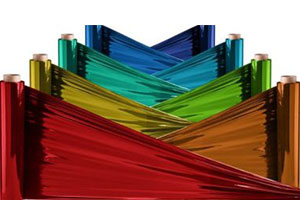 Posted on :Monday , 30th December 2019
Packaging is one of the key factors considered by the firms engaged in the manufacturing industry. With the growing number of manufacturing units, food processing plants, and increasing industrial production, the global packaging industry is witnessing robust growth.
In the last few years, the packaging industry has been experiencing a transition, where the manufacturing and . . .
Please Select an Option
Exhibiting

Visiting

Information