Posted on :Monday , 1st April 2019
Digital label printing is used in packaging for almost all sectors like cosmetics, food & beverages, pharmaceuticals, FMCG, etc. The digital label printing market is expected to have a significant growth rate, categorically in East Africa, as global packaging and labeling industry growing at a rapid CAGR.
In Africa, growth of global digital label printing market is driven by. . .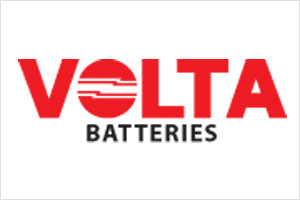 Posted on :Tuesday , 18th September 2018
The African continent has recently emerged as a high growth region for the packaging industry, with demand being driven by increased markets for consumer products, burgeoning individual incomes, an expanding population of youthful consumers and growing domestic economies, particularly in East and West Africa. Indian packaging companies have lately begun to aim at this lucrative and expandi. . .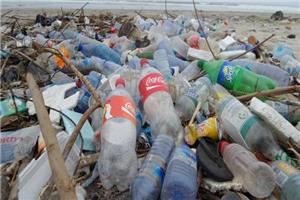 Posted on :Wednesday , 19th July 2017
A young Tanzanian entrepreneur is turning the country's mounting plastic waste into "lumber" to help meet demand for housing in its growing cities, in an effort to reduce depletion of forests.
Christian Mwijage decided he could tackle those problems in one go - by turning discarded plastic bottles into building materials that can be used instea. . .
Please Select an Option
Exhibiting

Visiting

Information