Posted on :Thursday , 1st August 2019
Afga Middle East has always had its eyes on the lucrative African printing market and it recently installed three printers for two of its Congo-based customers - XL Media Group and Congo Graphics.
For XL Media, the hybrid printer Jeti Titan HS UV marks Agfa Middle East's 10th installation at its facility. Som John, general manager, Agfa said, . . .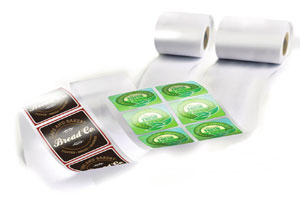 Posted on :Wednesday , 10th July 2019
UPM Raflatac are global manufacturers and suppliers of pressure sensitive label materials.Recently the company intoduced their fresh PE 65 film label stock range for the African market along with the European, Middle Eastern and Indian markets.The PE 65 Film Labels are the company's thinnest squeezable films to date in addition to being the thinnest PE label produce. . .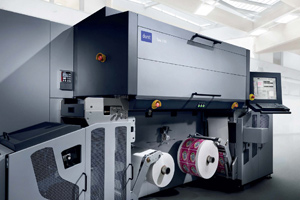 Posted on :Wednesday , 29th May 2019
Pyrotec PackMedia invested in an eight-color digital label press from Durst, a manufacturer of digital printing and manufacturing technology, bringing the Durst Tau 330 RSC into the African market for the first time. This latest addition of machinery opens up a new digital future with Durst technology and will play an important role in the latest digital label printing business venture of the c. . .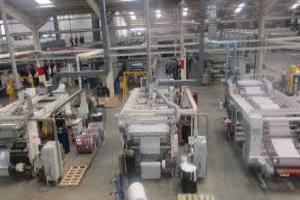 Posted on :Tuesday , 16th April 2019
A dominant maker of flexible packaging items with an emphasis on printed roll stock and pouches for a wide assortment of Industries in Tanzania is none other than Creative Packaging Limited. In outcome with their Company name they have confidence in utilizing their inventiveness and creative potential as their particular business process in giving imaginative and cost-effective adaptable packag. . .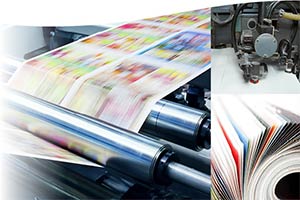 Posted on :Monday , 1st April 2019
There has always been a growing demand for production and office printer equipment sales and service. This along with various other factors specific to the region, demonstrate the need for reliable information to drive vendor, distributor and reseller strategies in the region.
Basically as pointed earlier in couple of reports, the key players need quality informatio. . .
Please Select an Option
Exhibiting

Visiting

Information