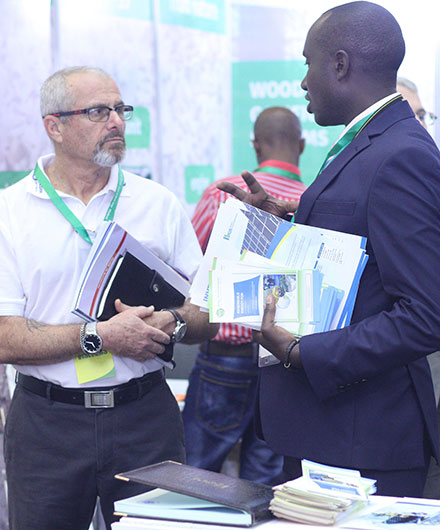 ABOUT THE EVENT
WELCOME TO AFRIWOOD 2017!
AFRIWOOD 2017 is the foremost exhibition that offers you a chance to meet wood and woodworking professionals and develop ideas for increasing the range and quality of one's business. It has a vision to be the platform for creative ideas and new technologies, as wood manufacturers and traders turn their attention towards innovative resources that would initiate business. Kenya, the hub of the East African Continent, is the place where the wood industry will meet.
AFRIWOOD 2017 is the event for the latest innovations & technologies and will become the platform of progress across the wood & woodworking sector for Africa. Exhibiting at this event will connect you with the rest of the wood industry worldwide.
Read More
Please Select an Option
Exhibiting

Visiting

Information
Prime Exhibitors
SHENZHEN RECOSINE INDUSTRIAL CO., LTD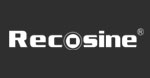 We provide our unique Interior Turn Key Concept for hospitality and residential projects. Our offer includes Design, Materials supply & Installation.
Woodmaster (India) machine Pvt. Ltd.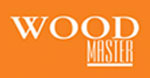 Company will be manufacturing all most all the machines in wood, panel and bamboo processing series and will do R & D in wood, panel and bamboo.

ANHUI HODA WOOD CO., LTD.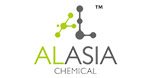 Anhui Hoda Wood Co. Ltd. is specialized in plywood making and trading, through 15 years effort on export, our team has become one of the main plywood suppliers in China.
Testimonials

Robert Moxham - Sales and Technical Specialist,
WOOD-MIZER AFRICA & BIASHARA MASTER SAWMILLS, Kenya
AFRIWOOD has more than met our expectations, which were high to begin with. It has generated even more momentum in an already positive market environment, and demonstrated the potential that new technologies hold for everyone in the wood industry. This is precisely what our customers from around the world expect from their fair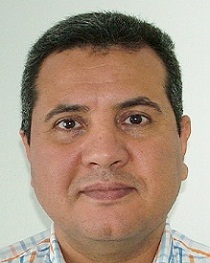 Mohammad Abu Qatarieh - Country Area Manager,
FREUD S.P.A., Italy
We have been looking forward with great anticipation to the AFRIWOOD event, It is the ideal platform which will help broaden the network of African buyers and enter into deeper discussions with individual buyers about their particular needs and requirements. I believe it will also help to broaden our understanding of the local timber environment, placing us in a better position to contribute meaningfully to this vibrant market.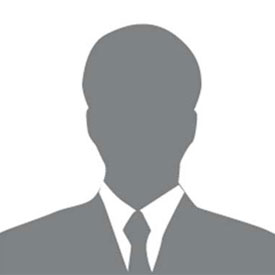 Colin Wilkie - Sales Manager,
CMC WOODWORKING MACHINERY, South Africa
AFRIWOOD has confirmed its reputation as the industry's leading tradeshow in East Africa, with an unrivaled depth of international participation. This is the platform of choice for displaying our innovations.
Concurrent Events
Upcoming in Tanzania
Expogroup
Expogroup is a full service exhibition organiser with over 20 years experience in International trade exhibitions. Our current portfolio includes 27 annual exhibitions from a diverse range of industries being held across the Middle East & Africa.
Find us here
INTERNATIONAL SALES & MARKETING HEADQUARTERS
1910, 19th Floor, Monarch Office Tower

P.0. Box - 333840,

One Sheikh Zayed Road, Dubai - UAE

P: +971-4-3721421

F: +971-4-3721422

Please Write to us :
REGIONAL OFFICES :