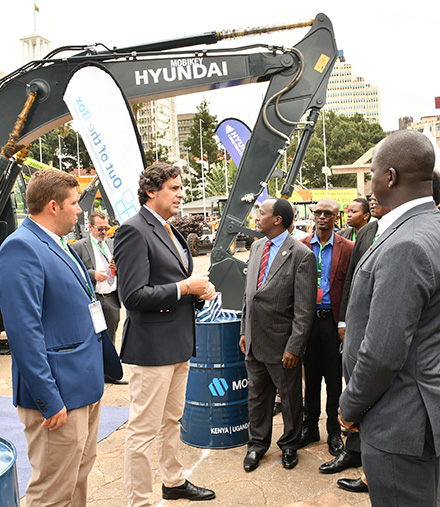 ABOUT THE EVENT
24th Buildexpo Africa 2023 is the only show with the widest range of the latest technology in building material, mining machines, construction machinery and heavy equipment. At the 24th edition of Buildexpo, East Africa's largest building and construction fair, we bring you exhibitors from over 40 countries who are the finest in infrastructure development.
Find what suits you best from about 14.3 million business prospects during the three-day event, with over 10,000 products, equipment and machinery on display across an expanse of more than 10,000 square meters. Last year's event witnessed international pavilion participation from India, Turkey, China, Italy, Malaysia and Germany.
Read More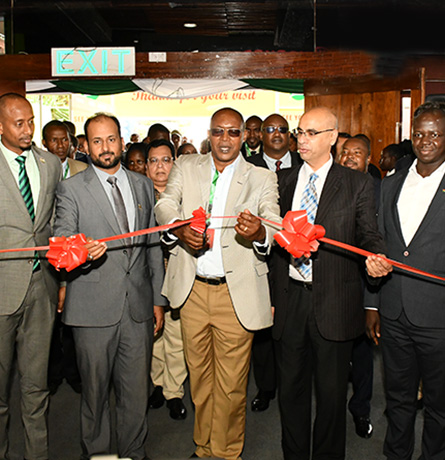 2022 Highlights
As the leading International Exhibition in the East Africa, the 23rd BUILDEXPO Africa 2022, set new records this May with an overwhelming response of Trade Visitors and Exhibitors from across the globe making it East Africa's most successful event. The 23rd Buildexpo Africa was inaugurated by the Hon. James Macharia, EBS, Cabinet Secretary, Ministry of Transport, Infrastructure, Housing, Urban Development & Public Works, at the KICC Nairobi, Kenya, on the 12th of May 2022. The event hosted various dignitaries including ambassadors, high commissioner and trade representatives from over 14 countries namely India, Korea, Ukraine, Belarus, Jordan, Saudi Arabia, Italy, China, Egypt, Japan, Poland, Turkey, Asia and Belgian. The show had a tremendous response from the local visitors who were eager to find the right import and sourcing partners and also the exhibitors who were introduced to the fast growing market of East Africa.
Please Select an Option
Exhibiting

Visiting

Information
Prime Exhibitors
HUSKY OUTDOOR EQUIPMENT LTD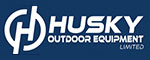 Husky Outdoor Equipment, is the leading distributor of forestry, park and garden products in East Africa. We are located in 3 countries Kenya, Uganda and Tanzania. You can explore our product range* by clicking on the relevant tab below.
KCT BUILDING MATERIAL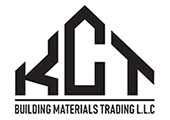 KCT Building Material is a company that has been active in the construction field, by preparing high-qulality and first-grade white body tiles and porcelain ceramics in different type of sizes, colors and effects is ready to support projects in UAE and all over the world...
Tononoka Group

The Tononoka Group of Companies is a privately owned group whose business activities began in 1980 with the formation of Tononoka Hardware Limited that became a major supplier of steel products in the Kenyan market. The Tononoka Group has earned an enviable and reputable position in terms of quality...
Testimonials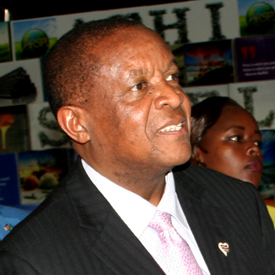 Dr. Wilson Songa
Hon'ble Principal Secretary, Ministry of Industrialization & Enterprise Development
We need to create an environment such as Buildexpo to attract foreign investors. To achieve this, we need to build up the confidence of investors and provide them incentives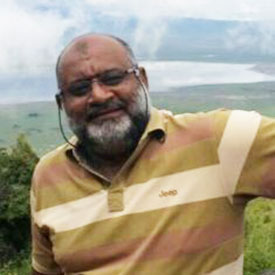 RIAZ JIN
MANAGING DIRECTOR, DIGITAL CITY LTD
As a high quality industrial tools and machinery supplier we choose Buildexpo every year because of the excellent turnout at the events. We are here to maximize our opportunities.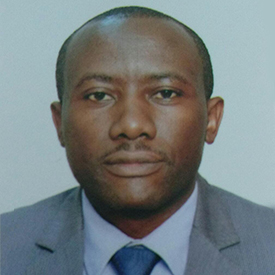 ROBERT KHISA
Operations Manager, PRD RIGS KENYA LTD
Buildexpo has been our choice of event. We have used this excellent platform to get some very important contracts. We have generated some very important leads for our business.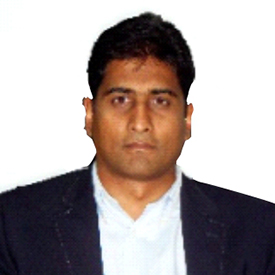 Niraj Shah
Director, Elite Tools
We believe that quality is important and when promoting high quality tools we cannot go with anyone else other than Expogroup. Their flagship platform the Buildexpo is the best in this region. We are eagerly looking forward to the upcoming calendar.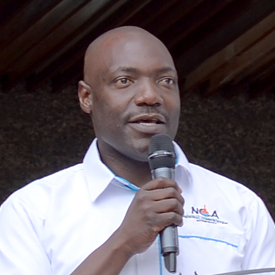 Steven Oundo
Chairman, National Construction Authority
It is a pleasure to be associated with this milestone event, In life, we have three needs - Food, Clothing & Shelter. Buildexpo caters to one of the most important fundamentals input that is shelter.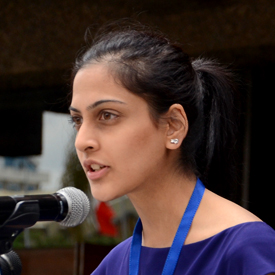 Deepika Gupta
Business Development Manager - Athi Steel
The exhibition has been providing us over the years, the perfect platform to showcase Athi River's diversity in product range and in addition to this it has laid the foundation fr strong relationships every year