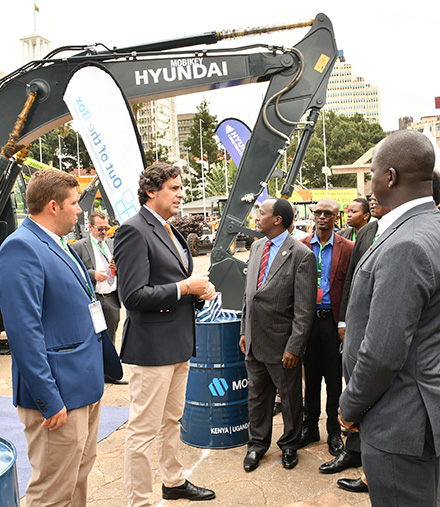 ABOUT THE EVENT
23rd Buildexpo Africa 2020 is the only show with the widest range of the latest technology in building material, mining machines, construction machinery and heavy equipment. At the 23rd edition of Buildexpo, East Africa's largest building and construction fair, we bring you exhibitors from over 40 countries who are the finest in infrastructure development.
Find what suits you best from about 14.3 million business prospects during the three-day event, with over 10,000 products, equipment and machinery on display across an expanse of more than 10,000 square meters. Last year's event witnessed international pavilion participation from India, Turkey, China, Italy, Malaysia and Germany.
Read More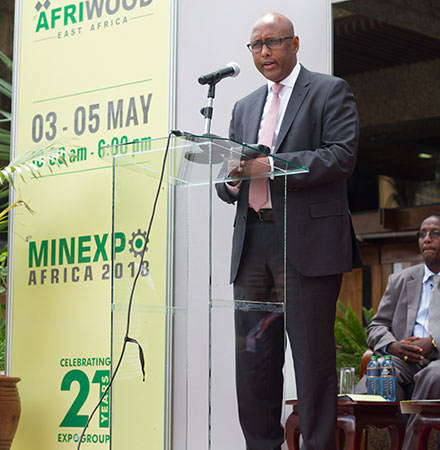 2018 Highlights
The 21st Edition of the Buildexpo Africa was held at KICC in the month of May 2018. His Excellency, Hon. Adan Mohamed, EGH, Minister of Industry, Trade and Co-operatives, Government of Kenya, inaugurated the event in Nairobi. He was accompanied by Hon. Sen. Philip S. Mpaayei, MP, Kajiado County; Hon. Dr. Swarup R. Mishra (Kiprop Arap Chelulei) MP, Kesses Constituency; and Hon. Joseph W. Manje, MP, Kajiado North Constituency. Among the dignitaries present were the Ambassadors and High Commissioners from China, India, Turkey, Indonesia, Germany, Italy, Denmark, Russia, South Africa, Spain, Japan, Egypt, Saudi Arabia and Nigeria. The show had a tremedous response from the local visitors who were eager to find the right import and sourcing partners and also the exhibitors who were introduced to the fast growing market of East Africa.
More Info & Video
Please Select an Option
Exhibiting

Visiting

Information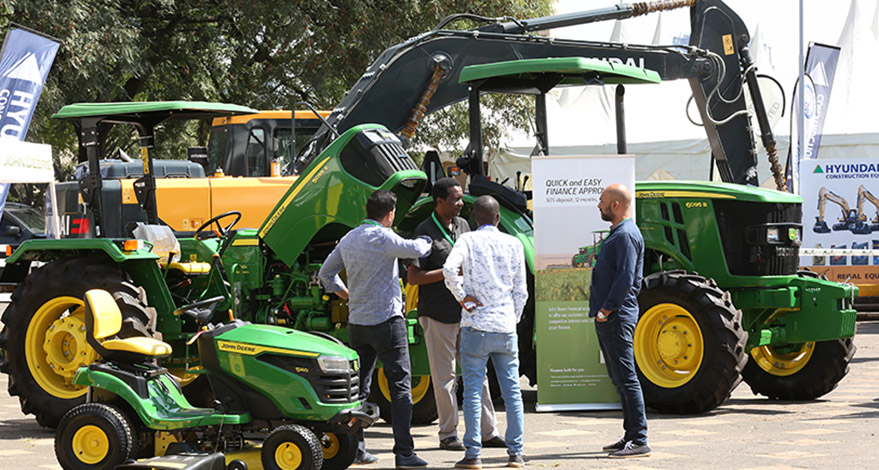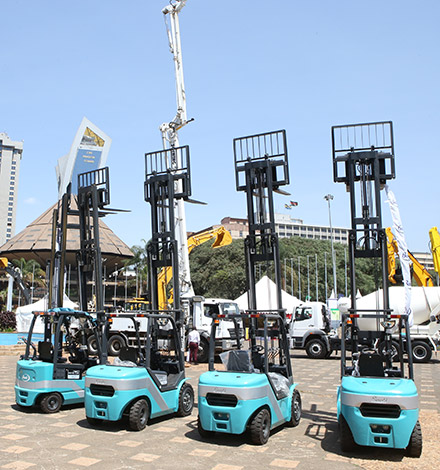 Prime Exhibitors
Cavatorta Group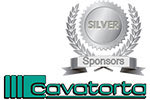 CAVATORTA GROUP, is the union of Metallurgica Abruzzese S.p.A., Trafileria e Zincheria Cavatorta S.p.A. and Cavatorta France S.A., that together, form one of the most important european producer of welded wire mesh. Efficiency combined with comprehensive research and quick response time to customers' requests brought the group to the forefront of the field...
REGAL EQUIPMENT LIMITED.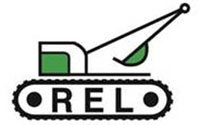 Regal Equipment Limited is the sole dealer of Hyundai Construction Equipments which include excavators. wheel loaders and skid steers and a variety of warehouse and production material handling equipments including reach stackers and forklifts-electric, LPG and diesel.
Tononoka Group

The Tononoka Group of Companies is a privately owned group whose business activities began in 1980 with the formation of Tononoka Hardware Limited that became a major supplier of steel products in the Kenyan market. The Tononoka Group has earned an enviable and reputable position in terms of quality...
AWARDS AT 23rd BUILDEXPO

Buildexpo Awards will be presented to Kenyan companies for best in innovation and design of projects, products, equipment and machinery at Buildexpo Kenya 2020...
THE " BUILDER'S MEET "

On the 5th of July, top builders, developers and relevant government officials in the country have been invited for lunch, a session and tour of the event. This will be a major feature of the event that will connect the builders...
Testimonials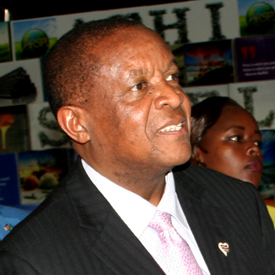 Dr. Wilson Songa
Hon'ble Principal Secretary, Ministry of Industrialization & Enterprise Development
We need to create an environment such as Buildexpo to attract foreign investors. To achieve this, we need to build up the confidence of investors and provide them incentives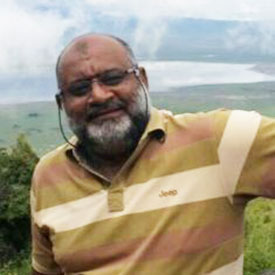 RIAZ JIN
MANAGING DIRECTOR, DIGITAL CITY LTD
As a high quality industrial tools and machinery supplier we choose Buildexpo every year because of the excellent turnout at the events. We are here to maximize our opportunities.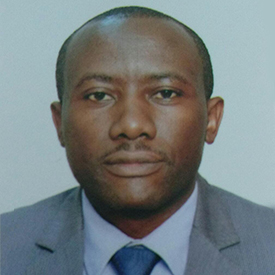 ROBERT KHISA
Operations Manager, PRD RIGS KENYA LTD
Buildexpo has been our choice of event. We have used this excellent platform to get some very important contracts. We have generated some very important leads for our business.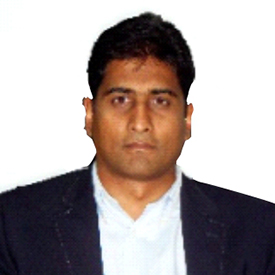 Niraj Shah
Director, Elite Tools
We believe that quality is important and when promoting high quality tools we cannot go with anyone else other than Expogroup. Their flagship platform the Buildexpo is the best in this region. We are eagerly looking forward to the upcoming calendar.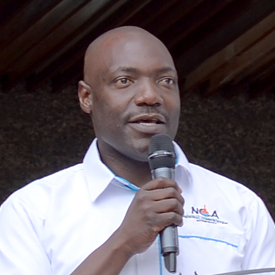 Steven Oundo
Chairman, National Construction Authority
It is a pleasure to be associated with this milestone event, In life, we have three needs - Food, Clothing & Shelter. Buildexpo caters to one of the most important fundamentals input that is shelter.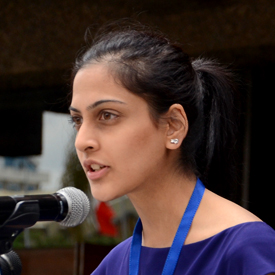 Deepika Gupta
Business Development Manager - Athi Steel
The exhibition has been providing us over the years, the perfect platform to showcase Athi River's diversity in product range and in addition to this it has laid the foundation fr strong relationships every year
Concurrent Events
Upcoming in Tanzania