ABOUT THE EVENT
BUILDEXPO KENYA is East Africa's largest building and construction fair presenting the widest range of the latest products, equipment, machines and technology for the industry. At the latest edition of Buildexpo, we bring you exhibitors from over 42 countries who are the finest in infrastructure development showcasing construction products, building material, mining machines, construction machinery, tools, hardware and heavy equipment.

The building and construction sector in Kenya relies on the import of various products and tools from different countries, such as iron and steel, non-ferrous metals, cement, machinery and equipment, electrical appliances, glass and ceramics, wood and wood products, plastics and rubber products, among others.
Please Select an Option
Exhibiting

Visiting

Information
Prime Exhibitors
HUSKY OUTDOOR EQUIPMENT LTD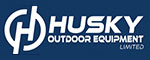 Husky Outdoor Equipment, is the leading distributor of forestry, park and garden products in East Africa. We are located in 3 countries Kenya, Uganda and Tanzania. You can explore our product range* by clicking on the relevant tab below.
KCT BUILDING MATERIAL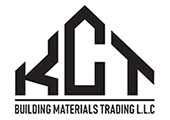 KCT Building Material is a company that has been active in the construction field, by preparing high-qulality and first-grade white body tiles and porcelain ceramics in different type of sizes, colors and effects is ready to support projects in UAE and all over the world...
Tononoka Group

The Tononoka Group of Companies is a privately owned group whose business activities began in 1980 with the formation of Tononoka Hardware Limited that became a major supplier of steel products in the Kenyan market. The Tononoka Group has earned an enviable and reputable position in terms of quality...
Testimonials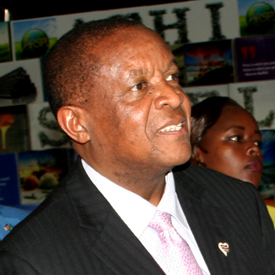 Dr. Wilson Songa
Hon'ble Principal Secretary, Ministry of Industrialization & Enterprise Development
We need to create an environment such as Buildexpo to attract foreign investors. To achieve this, we need to build up the confidence of investors and provide them incentives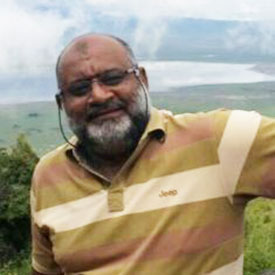 RIAZ JIN
MANAGING DIRECTOR, DIGITAL CITY LTD
As a high quality industrial tools and machinery supplier we choose Buildexpo every year because of the excellent turnout at the events. We are here to maximize our opportunities.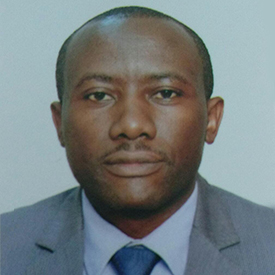 ROBERT KHISA
Operations Manager, PRD RIGS KENYA LTD
Buildexpo has been our choice of event. We have used this excellent platform to get some very important contracts. We have generated some very important leads for our business.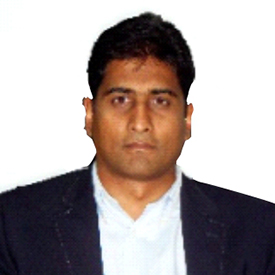 Niraj Shah
Director, Elite Tools
We believe that quality is important and when promoting high quality tools we cannot go with anyone else other than Expogroup. Their flagship platform the Buildexpo is the best in this region. We are eagerly looking forward to the upcoming calendar.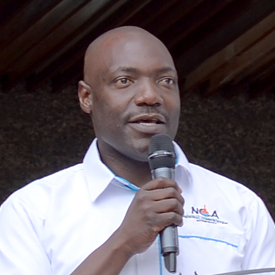 Steven Oundo
Chairman, National Construction Authority
It is a pleasure to be associated with this milestone event, In life, we have three needs - Food, Clothing & Shelter. Buildexpo caters to one of the most important fundamentals input that is shelter.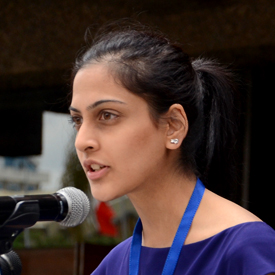 Deepika Gupta
Business Development Manager - Athi Steel
The exhibition has been providing us over the years, the perfect platform to showcase Athi River's diversity in product range and in addition to this it has laid the foundation fr strong relationships every year