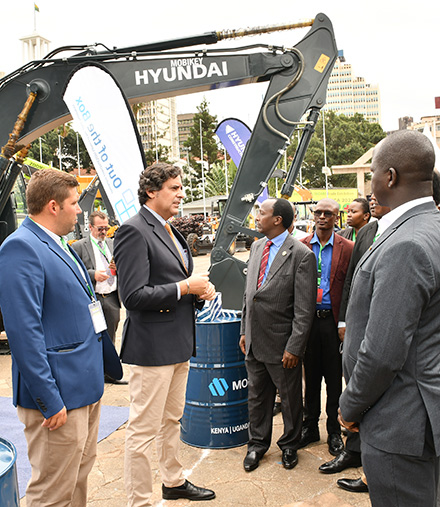 ABOUT THE EVENT
Buildexpo Africa is the only show with the widest range of the latest technology in building material, mining machines, construction machinery and heavy equipment. At the 21st edition of Buildexpo, East Africa's largest building and construction fair, we bring you exhibitors from over 40 countries who are the finest in infrastructure development.
Find what suits you best from about 14.3 million business prospects during the three-day event, with over 10,000 products, equipment and machinery on display across an expanse of more than 10,000 square meters. Last year's event witnessed international pavilion participation from India, Turkey, China, Italy, Malaysia and Germany.
Read More
Please Select an Option
Exhibiting

Conference

Visiting

Information
Prime Exhibitors
Kohler Africa Pty Ltd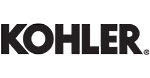 Over the course of its history, Kohler has expanded from a plumbing products company into a global, multi-industry leader, providing quality products in each of our core family of businesses.
DIGITAL CITY LTD.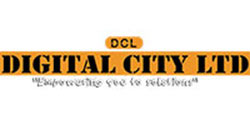 Digital City Ltd is a private Limited Company and a major importer of a wide range of products including Tools and Machinery. It was established in the year 2002 in Mombasa on Digo Road with the objective of providing the Kenyan Sector with effective technology solutions.
Tononoka Group

The Tononoka Group of Companies is a privately owned group whose business activities began in 1980 with the formation of Tononoka Hardware Limited that became a major supplier of steel products in the Kenyan market. The Tononoka Group has earned an enviable and reputable position in terms of quality, cost-effectiveness and customer service over a period of time.
Sponsors & Partners
Supporting Partner
Association Partner
Testimonials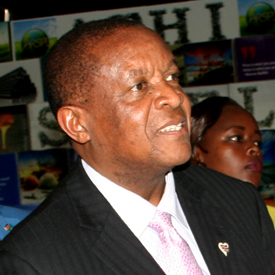 Dr. Wilson Songa
Hon'ble Principal Secretary, Ministry of Industrialization & Enterprise Development
We need to create an environment such as Buildexpo to attract foreign investors. To achieve this, we need to build up the confidence of investors and provide them incentives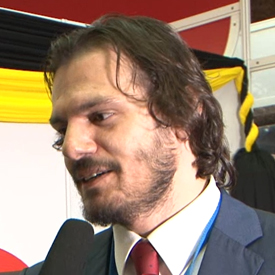 Cemil
Exhibition Manager - Troy
We have been cooperating with Expogroup for the past 5 years and every year the event is becoming bigger and better.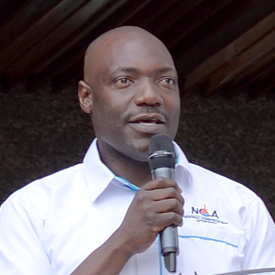 Steven Oundo
Chairman, National Construction Authority
It is a pleasure to be associated with this milestone event, In life, we have three needs - Food, Clothing & Shelter. Buildexpo caters to one of the most important fundamentals input that is shelter.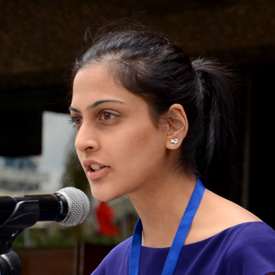 Deepika Gupta
Business Development Manager - Athi Steel
The exhibition has been providing us over the years, the perfect platform to showcase Athi River's diversity in product range and in addition to this it has laid the foundation fr strong relationships every year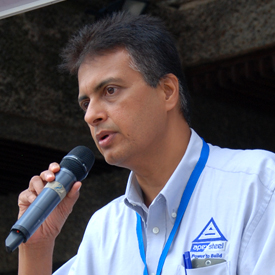 Bharat Rao
Commercial Director - Apex Steel
We have had the honor and privilege of being Gold Sponsors at Buildexpo since 2012 and the response is overwhelming over the years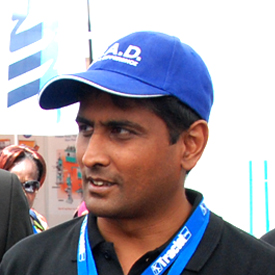 Niraj Shah
Director, Elite Tools
Buildexpo is the best platform for the construction industry in East Africa, We have been partnering with Expogroup for the past 4 years as a sponsor with all our major international brands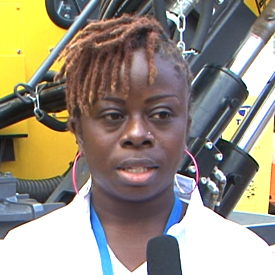 Sylvia Waruguru
Communications and Marketing Manager, Atlas Copco Eastern Africa Limited
We are here at Buildexpo mainly to maximize on our opportunities, BUILDEXPO is one of the biggest construction expos in Africa and we have been participating for the past 3 years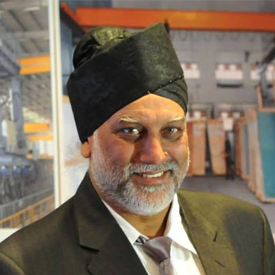 Nirmal Singh
Director - Nirmal Fabricators
We have been exhibiting annually and this year we generated a 50% increase in leads than last year with an excellent turnout of business visitors
Concurrent Events
Upcoming in Tanzania