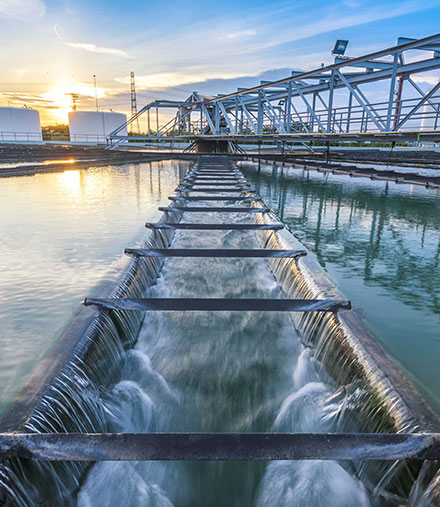 ABOUT THE EVENT
Introducing WATERTECH AFRICA 2022 - Kenya's mega exhibition on water and wastewater and related services. Watertech Africa encompasses the largest gathering of water, wastewater specialists where visitors can experience complete value chains and exchange information with experts from a complete spectrum of industrial sectors, making it the most prominent and the largest International event in East Africa.
The event is the best place to get connected with engineers, scientists, managers, and government officials responsible for municipal and industrial wastewater collection and treatment systems, drinking water treatment, groundwater protection and remediation programs, and other related services such as treatment chemicals and biochemical solutions, corrosion control, disinfection
Read More
Please Select an Option
Exhibiting

Visiting

Information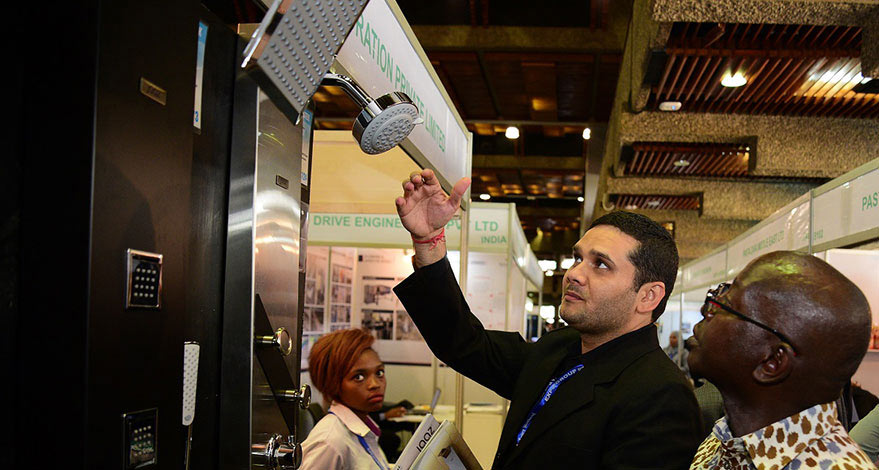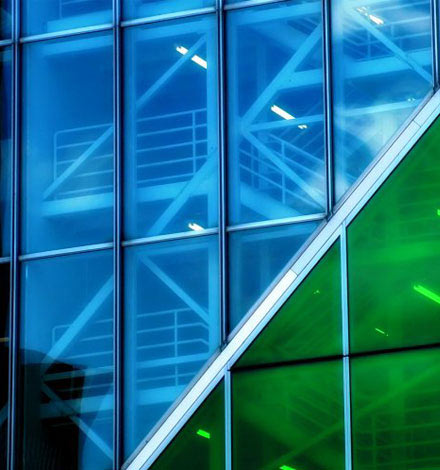 Prime Exhibitors
TUNISIA BUILDING PARTNERS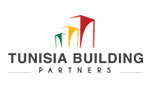 Tunisia Building Partners is a group of twelve Tunisian companies operating in the building and construction sector. Our objective is to promote the emergence of a strong, global, impactful and acclimatized Tunisian offer effectively meeting all of the specific needs of sub-Saharan African markets.
META PLANT AND EQUIPMENT KENYA LTD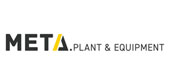 The META Group Africa is a group of construction equipment and machinery dealerships operating across East and Southern Africa. We are the authorized dealers for JCB Construction, Agriculture, Material Handling in Tanzania, Rwanda, Zambia and Angola. META also represents Schwing Stetter range of concreting equipment in Kenya, Tanzania and Rwanda.
Tononoka Group

The Tononoka Group of Companies is a privately owned group whose business activities began in 1980 with the formation of Tononoka Hardware Limited that became a major supplier of steel products in the Kenyan market. The Tononoka Group has earned an enviable and reputable position in terms of quality...
AWARDS AT WATERTECH

WATERTECH Awards will be presented to Kenyan companies for best in innovation and design of projects, products, equipment and machinery at WATERTECH Kenya 2022...
THE " BUILDER'S MEET "

On the 13th of May, top builders, developers and relevant government officials in the country have been invited for lunch, a session and tour of the event. This will be a major feature of the event that will connect the builders...
Testimonials
Dr. Wilson Songa
Hon'ble Principal Secretary, Ministry of Industrialization & Enterprise Development
We need to create an environment such as WATERTECH to attract foreign investors. To achieve this, we need to build up the confidence of investors and provide them incentives
RIAZ JIN
MANAGING DIRECTOR, DIGITAL CITY LTD
As a high quality industrial tools and machinery supplier we choose WATERTECH every year because of the excellent turnout at the events. We are here to maximize our opportunities.
ROBERT KHISA
Operations Manager, PRD RIGS KENYA LTD
WATERTECH has been our choice of event. We have used this excellent platform to get some very important contracts. We have generated some very important leads for our business.
Niraj Shah
Director, Elite Tools
We believe that quality is important and when promoting high quality tools we cannot go with anyone else other than Expogroup. Their flagship platform the WATERTECH is the best in this region. We are eagerly looking forward to the upcoming calendar.
Steven Oundo
Chairman, National Construction Authority
It is a pleasure to be associated with this milestone event, In life, we have three needs - Food, Clothing & Shelter. WATERTECH caters to one of the most important fundamentals input that is shelter.
Deepika Gupta
Business Development Manager - Athi Steel
The exhibition has been providing us over the years, the perfect platform to showcase Athi River's diversity in product range and in addition to this it has laid the foundation fr strong relationships every year
Concurrent Events
Upcoming in Tanzania