Posted on :Tuesday , 8th May 2018
Tanzania is set to be the new hub for all medical tourism activities. There have been some very interesting developments in the sector of late with investments worth 14.5bn/- recorded. The Tanzanian administration have also acquired the Positron Emission Tomography Scan (PET Scan) which is expected to be a very big draw to the East . . .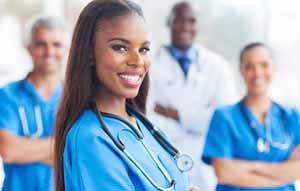 Posted on :Wednesday , 18th April 2018
The Tanzanian Administration has revealed their plan to funnel another Sh 1.9billion to the healthcare sector in Tanzania, which will be put towards the refurbishment of healthcare facilities in the Nanyamba region, as indicated by Prime Minister, Kasim Majaliwa.
An announcement was made by the Premier's communication unit, in the announcement Mr. M. . .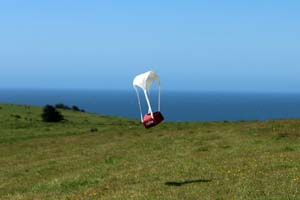 Posted on :Wednesday , 18th April 2018
Zipline are continuously developing their operations in Africa with Tanzania now looking forward to using drones in a big way to deliver medical supplies in the East African nation. An undertaking of this size would see Zipline, the California based drone start-up assume a critical role in its accomplishment.
Zipline an. . .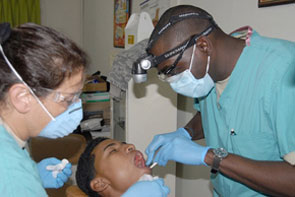 Posted on :Wednesday , 18th April 2018
For many rural African populations, information on uncompromised improvement and development variation is missing, and analysts normally look at development in the population of interest to standards that are planned for European or US kids. Be that as it may, analysts from the University of the Witwatersrand in Johannesburg think evaluating teeth could be a significantly more precise approac. . .
Please Select an Option
Exhibiting

Visiting

Information