Posted on :Wednesday , 11th October 2017
The Heart Foundation Lake Chapter is a new initiative begun by the Buganda Medical Centre (BMC) to raise funds for the training of cardiologists.
There has been a rise in the number of heart-related diseases in the Lake Zone area and very few capable cardiologists to handle the issue.
An astounding 700 people were screened . . .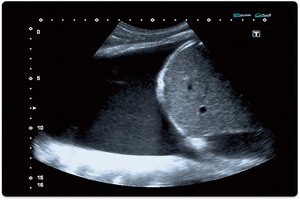 Posted on :Tuesday , 10th October 2017
Toshiba Medical has donated a Viamo Portable Ultrasound System to the Bugando Medical Centre to help with surgeries at the clinic.
The Bugando Medical Centre treats an estimated 13 million people. Surgeries are conducted on children with anorectic malformations and Viamo will be used to image their spinal cords and urinary tracts. The hospital's staff al. . .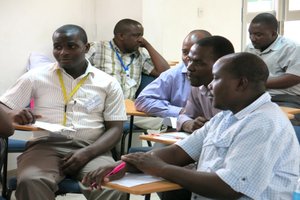 Posted on :Monday , 9th October 2017
East African Anesthesia experts will be representing their respective countries at a 4-day training workshop on the subject of Managing Emergencies in Pediatric Anesthesia (MEPA). On this occasion, MOI will be hosting the event for the very first time
The training is expected to enhance the skills of Tanzania's anesthesia experts and their ability . . .
Please Select an Option
Exhibiting

Visiting

Information