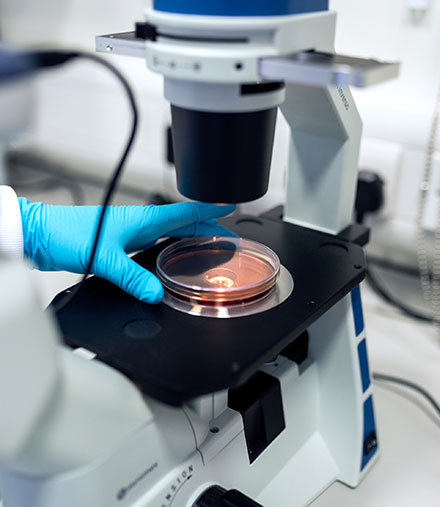 ABOUT THE EVENT
AFRILAB KENYA is a leading exhibition that showcases innovative solutions from leading market players for the benefit of buyers from the medical technology industry, from across the East African region. The event invites buyers from across East Africa who are seeking new products, equipment, machinery, services and solutions in the medical laboratory and diagnostics industry. The event is the most important and relevant trade exhibition for industry professionals in the lab and diagnostics fields to source for products, meet new business contacts, build partnerships, and keep abreast of industry trends and developments. Afrilab targets hospital laboratories, commercial laboratories, research laboratories, and public health laboratories.
Read More
Please Select an Option
Exhibiting

Visiting

Information
Concurrent event
The largest international trade exhibition in Africa for multi-sector products, equipment and machinery, will take place in Nairobi, Kenya at the Sarit Expo Centre from 05 - 07 July with record breaking numbers. . .
Read More
Upcoming in Tanzania

AFRILAB 2024 - International Trade Exhibition is the largest trade event held annually in Tanzania, concurrently held with East Africa Trade Exhibition (EAITE).The exhibition attracts exhibitors from more than 14 countries and visitors from all over East & Central Africa, thus giving exhibitors an excellent opportunity to explore several countries in one time.. . .
Read More