In order to address COVID-19 concerns Expogroup is actively communicating with all of our vendor partners, hotels and venues to discuss best practices and measures to encourage social distancing during the exhibition. Our team and partners have come together during this unprecedented time to actively work on guidelines and recommendations to be observed during the event. Expogroup will review to ensure our current plans comply with these guidelines along with any provided by federal, state, or local government agencies. Our team will share all updates regarding these recommendations and guidelines with exhibitors. In the meantime, our exhibition management team is actively working to organize a safe and productive event.

We recommend that the guidelines and protocols as suggested by the WHO www.who.int are followed.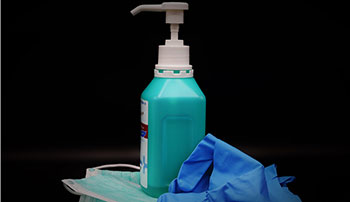 General Cleaning
Increased cleaning in all high touch venue areas including:
Handrails
All info desks
All entrance revolving door handles, main door handles, and push bars
Public furniture
High-touch points in meeting areas (door handles, podiums, etc.)
Revamping food service to ensure food safety (if any)
General Readiness
Security, Fire Safety, EMT and paramedic personnel have guidelines on how to recognize possible symptoms of Coronavirus. First Aid staff will be available to assist attendees or exhibitors as needed.

Air Exchange: The venue will increase the outside air intake/air change rate during event hours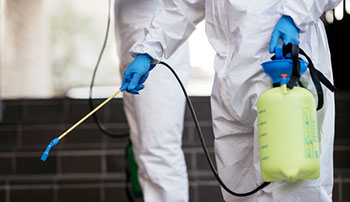 Venue Area and Show Organization
Increased cleaning in all event areas such as registration, product display locations, exhibitor and attendee lounges, Exhibitor stands etc.
Hand sanitizer stations placed at strategic locations throughout the event area
Mask distribution on site for exhibitors
Temperature testing for Exhibitors and Visitors
Online visitor registration to allow even distribution of people within the halls and limit lines in registration at show opening
Remote badge pick-up in designated areas
Decreased seating in the conference sessions to allow for social distancing
Encouraging social distancing in common areas through signage and floor decals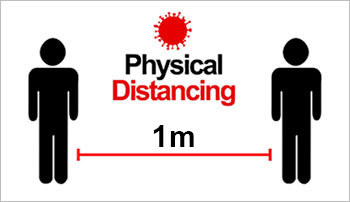 Best Practices and Recommendations for Exhibitors
Expogroup will provide best practices/suggestions for exhibitors to maintain adequate social distancing in their booths including:
Open booth designs to limit groups congregating in one particular area or creating a restricted area
Allow open entry and exit points
Clean machines and high touch surfaces with alcohol based cleaner multiple times throughout the day
Allow adequate social distancing in the stand
Schedule appointments in advance with potential clients
Provide hand sanitizer in your booth for all your visitors
Information is changing frequently in response to this pandemic and Expogroup is committed to updating our approach to address this changing environment. We will keep all of our exhibitors, attendees, staff and vendors up to date on any changes and our updated response to new developments in order to ensure a coordinated effort and safe environment for all. Please contact us at should you have any questions or concerns.