Select Exhibition
Exhibiting Tips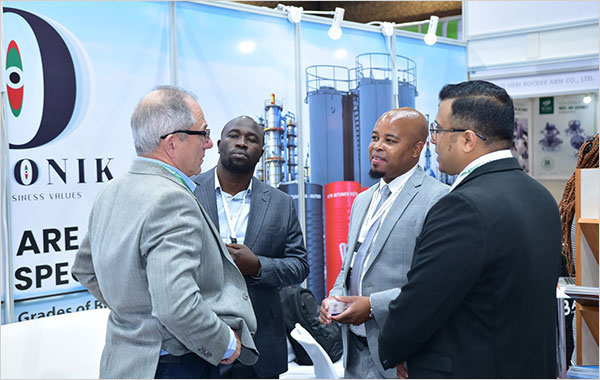 Homework
Most important. An exhibitor should not wait for luck to fall on him. Your stand is your temporary office, not your showroom where you wait for somebody to pass by. You have to run your office yourself. People are getting busier and somebody who could be very important to you might not turn up or might just miss your stand. Ask the organizer to provide you names and contact nos. of at least the top companies dealing in your kinds of products. Send them your brochures and invite them to visit your stand from your country itself. When you reach the country of the exhibition, you call them and remind them about your arrival and presence at the event. Even if there is little marketability of your products in that country, you have very good chances of cracking business. This is not just an extra exposure - it's your most important step towards success.
Your Expressions on Stand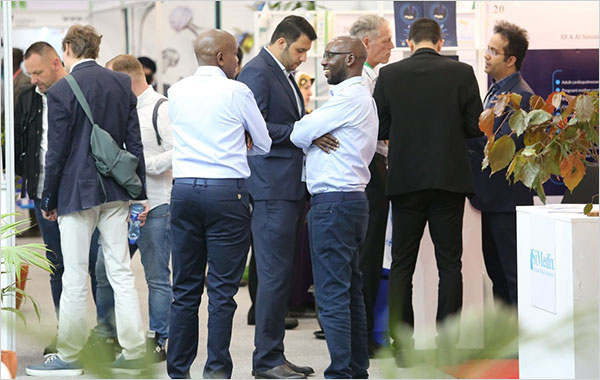 Many delegates sometimes pretend to be busy when there is no one on their stand. Maybe just scribbling something on paper or playing with the calculator. But that has a negative impact on the visitor as he could have his reservations as well. He could just move on thinking you are busy or not very interested. Carrying a smile and greeting visitors can really do some magic. Somebody not dealing in your products could also get interested.
And it's always interesting to meet and know foreigners, isn't it ?
Stand Decoration
The decoration of your stand tells about the standard of your company and the quality of your products. Big or small, it should be neat and well organized. Try to attend everybody even when your stand is crowded. Hire local people who can keep the visitors busy until the time you can attend them personally.
Click here for poster dimensions reference.
Promotions
Promotions do wonders specially when consumer products are concerned. A crowd at your stand can generate interest amongst bulk buyers as watching them, they will be convinced with the acceptance of your product in their market. But make sure you have enough people who can handle all that.