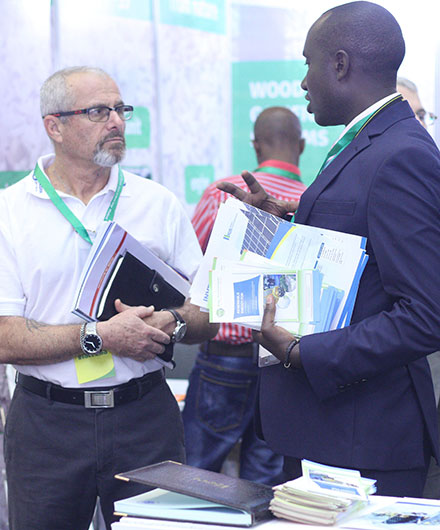 ABOUT THE EVENT
WELCOME TO AFRIWOOD 2021!
AFRIWOOD 2021 is the foremost exhibition that offers you a chance to meet wood and woodworking professionals and develop ideas for increasing the range and quality of one's business. It has a vision to be the platform for creative ideas and new technologies, as wood manufacturers and traders turn their attention towards innovative resources that would initiate business. Kenya, the hub of the East African Continent, is the place where the wood industry will meet.
AFRIWOOD 2021 is the event for the latest innovations & technologies and will become the platform of progress across the wood & woodworking sector for Africa. Exhibiting at this event will connect you with the rest of the wood industry worldwide.
Read More
Please Select an Option
Exhibiting

Visiting

Information
Prime Exhibitors
OAV EQUIPMENT AND TOOLS, INC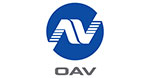 Established in 1978, OAV is now a leading panel line manufacture and quality Taiwanese machinery exporter. Our main products are sliding Table Saw, Edge Bander, Band Saw and Dust Collector. Besides, we are also the best supplier for solid wood machinery in the world.
ITALCO MIDDLE EAST FZE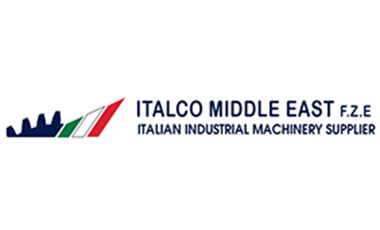 Established in the United Arab Emirates, ITALCO MIDDLE EAST FZE is one of the most trusted supplier for ALUMINIUM, STEEL, AND WOOD WORKING & AIR COMPRESSOR in the entire Middle East.
AL ASIA CHEMICAL INDUSTRY SDN BHD
AL Asia Chemical Industry Sdn Bhd is privately held, an ISO 9001:2008 certified Malaysia organization specializing in the production of pellet feed binder used in animal feed industry and processing of powder resin and other specialty chemicals used in wood industry.
Testimonials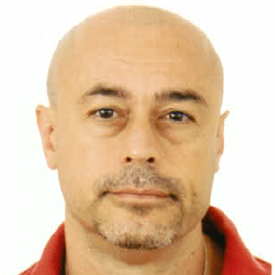 Fototessera Angelo,
CORAL SPA
As an international company we don't have many opportunities as good as Afriwood to showcase our products in the East African region. Afriwood brings in the right visitors who are interested in our products and the brand.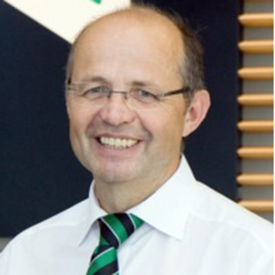 Oskar Hofling
MICHAEL WEINIG AG
The potential of the timber and wood industry in Africa is huge. Events like Afriwood allows companies from Europe test the market. This way we can bring in the products tailor made to meet the needs of the region.
Robert Moxham - Sales and Technical Specialist,
WOOD-MIZER AFRICA & BIASHARA MASTER SAWMILLS, Kenya
AFRIWOOD has more than met our expectations, which were high to begin with. It has generated even more momentum in an already positive market environment, and demonstrated the potential that new technologies hold for everyone in the wood industry. This is precisely what our customers from around the world expect from their fair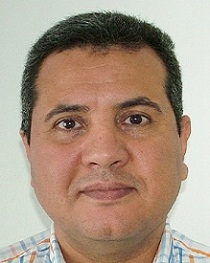 Mohammad Abu Qatarieh - Country Area Manager,
FREUD S.P.A., Italy
We have been looking forward with great anticipation to the AFRIWOOD event, It is the ideal platform which will help broaden the network of African buyers and enter into deeper discussions with individual buyers about their particular needs and requirements. I believe it will also help to broaden our understanding of the local timber environment, placing us in a better position to contribute meaningfully to this vibrant market.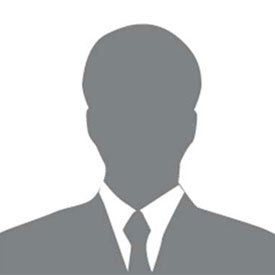 Colin Wilkie - Sales Manager,
CMC WOODWORKING MACHINERY, South Africa
AFRIWOOD has confirmed its reputation as the industry's leading tradeshow in East Africa, with an unrivaled depth of international participation. This is the platform of choice for displaying our innovations.
Concurrent Events
Upcoming in Tanzania