TRADE ELEMENT SEEKS A DRIVING PROFITABLE EXPANISON IN THE FOOD MARKET BY EAHIBITING AT THE 24TH EDITION OF FOOD & KITCHEN KENYA 2023
Posted on :Thursday , 1st June 2023
Trade Element is a leading provider of international trade solutions. They offer a comprehensive range of services including global logistics, customs clearance, supply chain management, and trade finance. With their expertise and innovative technology, Trade Element simplifies complex trade processes, enabling businesses to optimize efficiency and expand their global reach. Visit them at stand 145A
. . .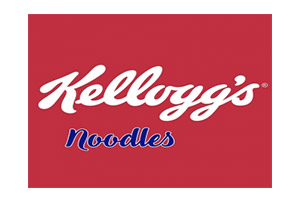 KELLOGG'S TOLARAM INSTANT NOODLES EGYPT EXPANDING THIER BUSINESS IN AFRICA BY EXHIBITING AT THE 24RD FOOD & KITCHEN EXPO KENYA 2023
Posted on :Wednesday , 24th May 2023
Kellogg's Tolaram Instant Noodles is a leading consumer goods company. Their instant noodles offer a delicious and convenient meal solution. Made with high-quality ingredients and available in various flavors, they provide a quick and satisfying option for people on the go or at home. Visit them at stand 120.
. . .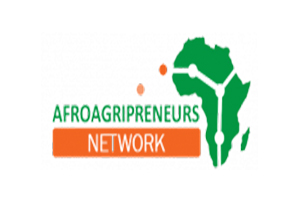 AFROAGRIPRENEURS NETWORK PARTICIPATE AT THE BEST 24TH EDITION OF FOOD & KITCHEN KENYA 2023
Posted on :Thursday , 13th April 2023
The Afroagripreneurs Network is a community of entrepreneurs and professionals who are working to transform the agricultural sector in Africa. Their goal is to transform the way agriculture is run and help farmers feel more confident about the level of production on their farm. Afroagripreneurs are working hard to implement technology developed on the basis of real-time data points collected in different productions. Visit them at stand no 118
. . .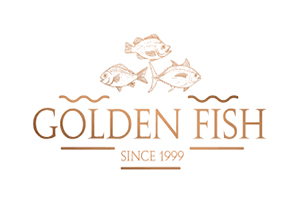 GOLDEN FISH TO BOOST TRADE AND INVESTMENT TIES WITH THE EAST AFRICAN MARKET AT 24TH FOOD & KITCHEN KENYA 2023
Posted on :Tuesday , 11th April 2023
Golden Fish is an Egyptian-based seafood company which is specialized in delivering high-quality and sustainable seafood products to their customers. They offer a wide range of fresh and frozen seafood options, including fish, shrimp, calamari, Smoked Salmon etc. Their freezing and processing plants meet international standards and are ISO 22000 certified for quality and food safety. Visit them at stand 145A
. . .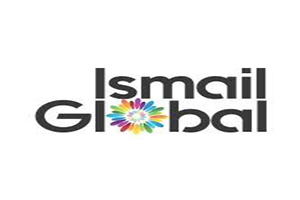 ISMAIL GLOBAL TAKES UP A BOOTH AT 24TH FOOD & KITCHEN KENYA 2023
Posted on :Friday , 24th March 2023
Ismail global Started in 1988 reinforces and solidifies their customer-centric focus and commitment to better the experience of their customers globally. Ismail global is keeping with the long-established Ismail way with the meticulous standards for superior quality candy,Snacks etc. Visit them at stand no 100
. . .
Please Select an Option
Exhibiting

Visiting

Information