ABOUT THE EVENT
The "Agro, Dairy & Poultry Africa" is the leading international trade fair for Agricultural, Dairy and Poultry Farming Machinery, Equipment and Technology.
The event connects professionals and entreprenuers from the farming industry from all sectors with companies who provide cutting-edge machinery, technology and equipment. Exhibitors will showcase the latest tractors, combines, arable and grassland machinery, as well as a wide range of new technology, services and tools for every sector all under one roof. The exhibition "Agro, Dairy & Poultry Africa" gives a unique insight into agricultural technology and also indulges the bright aspects of Dairy Production, Poultry Equipment, Veterinary Products,& Irrigation and much more.
Read More
Please Select an Option
Exhibiting

Visiting

Information
Sponsors & Partners
Supporting Partner
Concurrent Event
The largest international trade exhibition in Africa for multi-sector products, equipment and machinery, will take place in Nairobi, Kenya at the Sarit Expo Centre from 20 - 22 November, with record breaking numbers. . .
Read More
Upcoming in Tanzania
The ADP TANZANIA 2024 - International Trade Exhibition on AGRO + DAIRY + POULTRY is the largest trade event held annually in Tanzania, concurrently held with East Africa Trade Exhibition (EAITE). The exhibition attracts exhibitors from more than 14 countries and visitors from all over East & Central Africa, thus giving exhibitors an excellent opportunity to explore several countries in one time...
Read More
News
Industry News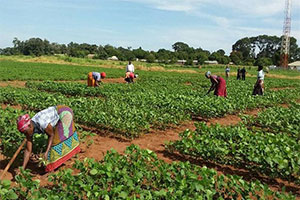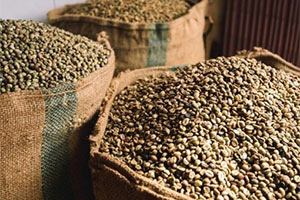 See More >>