GUANGZHOU FTB HYDRAULIC MACHINERY CO., LTD ENTERS THE AFRICAN MARKET VIA MINEXPO KENYA 2022
Posted on :Thursday , 24th February 2022
Founded in 2014 by a group of solid technical background professionals of construction machinery, FTB is a manufacturer oriented one stop supplier of excavator spare parts for decade. It owns a hydraulic assy, spare parts, Valve and pedal factories and 3 brands KYBTB, KIYAB, NISHINA.
. . .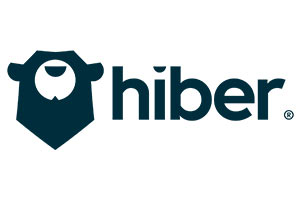 HIBER B.V., NETHERLANDS TO EXPLORE THE AFRICAN MARKET THROUGH MINEXPO KENYA 2022
Posted on :Wednesday , 16th February 2022
Hiber offers end-to-end IoT solutions for remotely monitoring off-grid assets located anywhere in the world using reliable, affordable satellite connectivity to help customers to reduce costs, increase safety and operational efficiency. Its solutions include HiberEasypulse for asset tracking and fleet monitoring in the mining, and agriculture industries for example.
. . .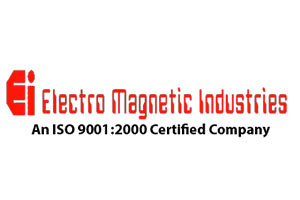 ELECTRO MAGNETIC INDUSTRIES TO EXPLORE THE AFRICAN MARKET AT THE 6TH MINEXPO KENYA 2022
Posted on :Thursday , 24th February 2022
Electro Magnetic Industries was established almost 3 decades ago in Vadodara, the most advanced industrial metro of Gujarat state in INDIA. Today they are among the leaders who design, develop, manufacture and market a range of state of the art magnetic and vibratory equipment's.
. . .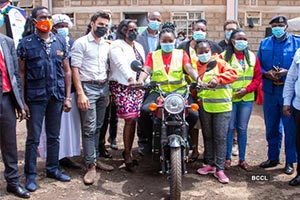 ONCE AGAIN MEKA CRUSHING & SCREENING AND CONCRETE BATCHING SOLUTIONS, TURKEY SIGNED UP AS EXHIBITOR AT 6TH MINEXPO KENYA 2022
Posted on :Thursday , 9th September 2021
MEKA is a leading professional enterprise established in 1987 and focused on manufacturing of Concrete Batching Plants and Crushing, Screening and Washing equipment. With its exports to more than 75 countries, it continues to make its mark on 5 continents.
. . .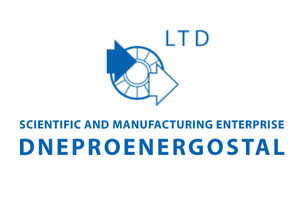 SCIENTIFIC AND MANUFACTURING ENTERPRISE 'DESTAL', UKRAINE TO SPOTLIGHT OPPORTUNITIES IN THE AFRICAN MARKET AT THE 6TH MINEXPO KENYA 2022
Posted on :Monday , 13th September 2021
For More Than 45 Years, Scientific And Manufacturing Enterprise "Destal", Ukraine Has Been Involved With Solving Ecological Problems. The Method Of Solving Problems Begins With Research, Basic And Detailed Engineering, And Finally Delivering Equipment On Schedule And Servicing The Equipment. The Main Products Are Equipment For Air And Water Basin Protection And For Secondary Energy Resources Use. At The Present Time The Organization Is The Leading European Company In The Design And Building Of Dry Gas Cleaning Equipment Of Blast Furnace Gas.
. . .
Please Select an Option
Exhibiting

Visiting

Information