CALDAS ENGINEERING & MANUFACTURING SERVICES (PTY) LTD TAKES UP BOOTH AT THE 07TH MINEXPO AFRICA 2023
Posted on :Friday , 4th November 2022
With more than 30 years of experience, Caldas Engineering has become a leader in the supply of re-engineered wear parts for fixed and mobile crushers, including superior manganese crusher spares as well as new and used material processing plants for the quarrying, mining, construction, demolition and recycling industries.
. . .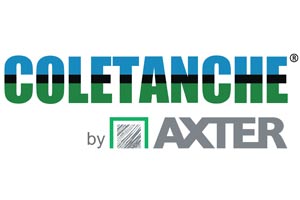 AXTER SAS, FRANCE WILL EXPLORE THE AFRICAN MARKET AT MINEXPO KENYA 2022
Posted on :Tuesday , 26th April 2022
AXTER is a leading international manufacturer of top quality waterproofing membranes including reinforced COLETANCHE geomembranes, widely used in mining and civil engineering applications around the world. COLETANCHE is used for mine tailing dams, mine water process ponds, canal lining, capping of contaminated land, erosion protection and to prevent water to ingress into mine rail track formations. COLETANCHE is the No.1 waterproofing solution for civil engineering and mining structures!
. . .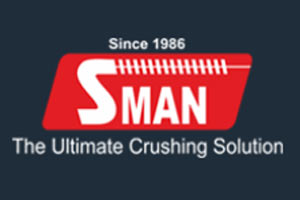 SHAKTI MINING EQUIPMENTS PVT LTD, INDIA SEEKS TO MAKE AFRICA AS A KEY EXPORT HUB AS THEY EXHIBIT AT MINEXPO KENYA 2022
Posted on :Thursday , 7th April 2022
Shakti Mining Equipments Private Limited is renowned Manufacturer and Exporter of the widest range of Crushing & Screening Plants along with Road Compaction & Material Handling Equipments, covering a vast spectrum in Mining & Construction Equipment field.
. . .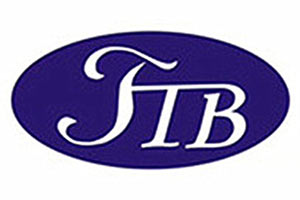 GUANGZHOU FTB HYDRAULIC MACHINERY CO., LTD ENTERS THE AFRICAN MARKET VIA MINEXPO KENYA 2022
Posted on :Thursday , 24th February 2022
Founded in 2014 by a group of solid technical background professionals of construction machinery, FTB is a manufacturer oriented one stop supplier of excavator spare parts for decade. It owns a hydraulic assy, spare parts, Valve and pedal factories and 3 brands KYBTB, KIYAB, NISHINA.
. . .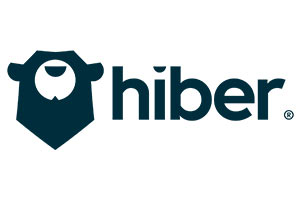 HIBER B.V., NETHERLANDS TO EXPLORE THE AFRICAN MARKET THROUGH MINEXPO KENYA 2022
Posted on :Wednesday , 16th February 2022
Hiber offers end-to-end IoT solutions for remotely monitoring off-grid assets located anywhere in the world using reliable, affordable satellite connectivity to help customers to reduce costs, increase safety and operational efficiency. Its solutions include HiberEasypulse for asset tracking and fleet monitoring in the mining, and agriculture industries for example.
. . .
Please Select an Option
Exhibiting

Visiting

Information