TECHNICAL TRADING COMPANY LIMITED TO EXHIBIT AT MINEXPO KENYA 2019
Posted on :Tuesday , 2nd July 2019
Technical Trading Company Limited is a multi-discipline organisation focused on selling Machinery, Equipment & Accessories for all industries.Some of the product lines include Diesel & Petrol Power, Generators/Alternators, Electric Motors, Power Controls, Transmission (Bearings, Couplings, Pulleys, Belts & Chains), Fluid Transfer (Water, Oils, Viscous & Aggressive), Plumbing, Farming, Constriction, Industrial, Safety, Air Line, Spares.
. . .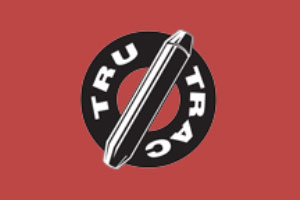 TRU-TRAC ROLLERS (PTY) LTD PARTICIPATING AT 05TH MINEXPO KENYA 2019
Posted on :Wednesday , 12th June 2019
Tru-Trac Rollers (Pty) Ltd. is the world's leading supplier of solutions relating to problems experienced with the tracking and aligning of conveyor belts. Established in 1995, Tru-Trac Rollers (Pty) Ltd are known for innovative thinking and attention to quality, supplying a full range of self-aligning idlers for tracking the load-carrying and return sides of slow-moving, reversible, high-speed and high-load belts. Tru-Trac is reliable, maintenance free, operates in all conditions and is simple to install.
. . .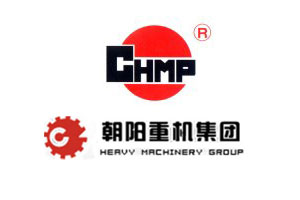 CHAOYANG HEAVY MACHINERY IMPORT & EXPORT CO., LTD IS PARTICIPATING AT THE 5TH MINEXPO KENYA
Posted on :Monday , 20th May 2019
Chaoyang Heavy Machinery Import & Export Co. Ltd is a large-scale grade one enterprise, one of the 500 biggest machinery industrial enterprises and the large-scale key enterprise of building material machinery industry in China. The company is specialized in the manufacture of Cement Production Line Equipments, Pellet Production Equipments, Lime Production Line Equipments, Rotary Kiln Ball Mill Grate Coller, Ring Cooler Rotary Kiln Grating Machine and Vertical Preheater Rotary Kiln Cooler.
. . .