Posted on :Wednesday , 24th March 2021
The mining industry should be leading the way in exploiting the earth's wealth in more environmentally friendly ways, given its major duty to both man and nature. It is, after all, one product, one step at a time.
In terms of global industrial growth, the mining industry is significant. Mining is important to human development because it provides mineral and other services to. . .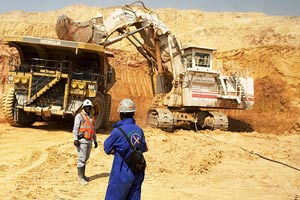 Posted on :Wednesday , 3rd March 2021
The Ministry of Mining was founded in 2013 by President Uhuru Kenyatta to set up a new ministry mandated solely to develop the mining sector after having been given prominence by the 2030 Pillar 7 vision, which described the mining or extractive sector as a key contributor to a diversified economy with potential for jobs and wealth creation in Kenya.
Traditionally, mining was. . .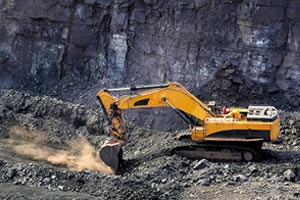 Posted on :Thursday , 26th November 2020
Data and analytics company GlobalData's deals database shows that overall deal activity in the Middle East and African metals and mining industry increased by 16.7% in the second quarter.
Twenty-eight USD 1.44 billion deals have been revealed for the region over the year, relative to the last four-quarter total of 24 deals.
Of all the for. . .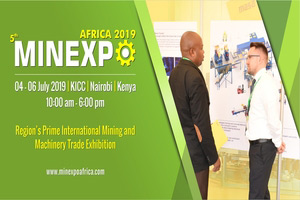 Posted on :Tuesday , 25th June 2019
04 - 06 July 2019 | Kenyatta International Convention Centre | Nairobi | Kenya
Dated: 10th June, 2019
After consecutive successes the 5th MINEXPO AFRICA is back from the 04th – 06th July 2019 at KICC, Nairobi in Kenya. Held concurrently with the 22nd Buildexpo 2019, the event shares the stage, opening up to greater number of visitors from a wide industry base. Africa's lar. . .
Please Select an Option
Exhibiting

Visiting

Information