Posted on :Tuesday , 25th June 2019
04 - 06 July 2019 | Kenyatta International Convention Centre | Nairobi | Kenya
Dated: 10th June, 2019
After consecutive successes the 5th MINEXPO AFRICA is back from the 04th – 06th July 2019 at KICC, Nairobi in Kenya. Held concurrently with the 22nd Buildexpo 2019, the event shares the stage, opening up to greater number of visitors from a wide industry base. Africa's lar. . .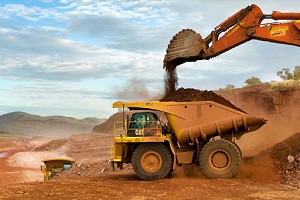 Posted on :Tuesday , 28th May 2019
Kenya witnessed a remarkable growth in the mining sector last year. A total of Sh30.4 Bn is collected as revenue in 2018 for the mining sector, which represents a year on year growth of 5.9 per cent over the previous year. Although Kenya is home to minerals such as soda ash, gold, diatomite, fluorspar, titanium ore and gemstone, but Soda ash and diatomite are the main drive behind this massive . . .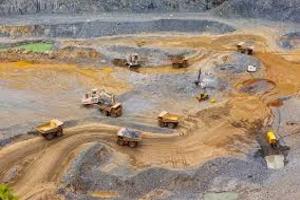 Posted on :Tuesday , 23rd April 2019
The Petroleum and Mining Ministry has been focusing on helping small scale miners in the west of the country Kenya and is now planning to set up a gold refinery. Seeking professional advise on its construction the government is inviting consultants.
Though its mining sector is a relatively a small contributor to nation. . .