VISIT INTEGRO ENGINEERS PVT LTD AT 08TH OIL & GAS KENYA 2019
Posted on :Monday , 13th May 2019
Integro has been providing Turnkey Solutions to various industries since 1995. They understand your business and suggests solutions that make sense technically, economically, and operationally. They possess excellent skills and capabilities in providing complete integrated design, engineering, procurement, construction and project management services in areas as diverse as Oil & gas, process industry, food & pharma, power plants, steel, cement etc. Do visit their stand 131 at the event.
. . .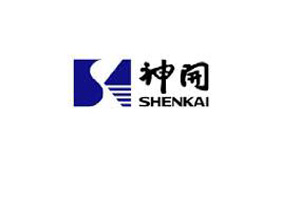 SHANGHAI SHENKAI PETROLEUM EQUIPMENT CO., LTD IS PARTICIPATING AT 08TH OIL & GAS KENYA 2019
Posted on :Tuesday , 30th April 2019
Shanghai Shenkai Petroleum and Chemical Equipment is a mega petroleum equipment company in China. Some of their main products are mud-logging unit, drilling watch, MWD, LWD, oil analyzer, well-head equipment, Oil & Milling drilling bits and sealing rubbers. It provides services such as MWD service, mud-logging services and Logging service. Do visit their stand 156.
. . .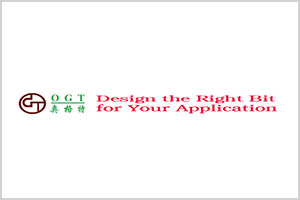 SICHUAN OGT PDC BIT CO., LTD (OGT) WILL BE SHOWCASING THEIR PRODUCTS AND SERVICES AT 08TH OIL & GAS KENYA 2019
Posted on :Tuesday , 30th April 2019
Sichuan OGT PDC Bit Co. Ltd (OGT) focuses on PDC bit, tricone bit and down-hole tool manufacturing, sale and services. They have experienced technical people in oil development, bit design and bit manufacturing. They have the capability to provide new bit designs and bit sizes from 3 ½" to 26" both PDC bits and Tricone bits. Do visit their stand 107 at the exhibition.
. . .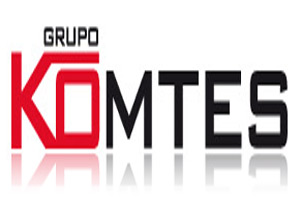 VISIT SIEX 2001 S.L. - KOMTES GROUP AT 08TH OIL & GAS KENYA 2019
Posted on :Saturday , 27th April 2019
Komtes Group offer comprehensive protection covering all facets to a fast and effective response to fire; including detection systems and smoke control, zoning, autonomous suppression systems, fire control and extinguishing, manual means and additional accessories for evacuation, among others. Their goal is to offer complete solutions, tailored to each project, with the highest level of technical and commercial support in the industry. Do visit their stand 122 at the event.
. . .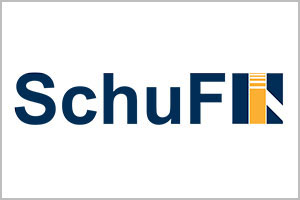 SCHUF GROUP SETS OUT TO SEEK GROWTH IN THE INCREASINGLY ATTRACTIVE AFRICAN MARKET AT THE 08TH OIL AND GAS KENYA 2019
Posted on :Friday , 3rd May 2019
Schuf Group manufactures industrial valves ideal for demanding service conditions in the chemical, petrochemical, polymer, oil, gas, refining and offshore industries. With the Oil and Gas Industry experiencing an upstream in Africa, the group looks to invest in the continent as they exhibit at the 08th Oil and Gas Kenya 2019. Do visit their stand 165 at the exhibition.
. . .
Please Select an Option
Exhibiting

Visiting

Information