ARIA COMMODITIES TO VENTURE AFRICA AT 10TH OIL & GAS KENYA 2023
Posted on :Tuesday , 16th May 2023
Aria Commodities specializes in connecting global producers and users of grains, oilseeds, bio-fuels, and bio-industrial products. Through Their expertise in origination, trading, and distribution, we facilitate seamless transactions and efficient supply chains worldwide. Their diverse product portfolio includes grains, oilseeds, bio-fuels, and bio-industrial products, ensuring reliable sourcing and delivery for our valued customers. Visit them at stand no 236
. . .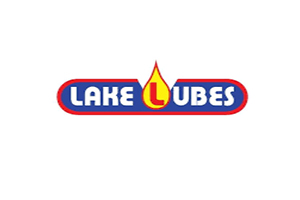 LAKE LUBES LTD EXHIBITING AT 10TH OIL & GAS KENYA 2023
Posted on :Thursday , 11th May 2023
Lake Oil Group is a leading energy company based in Kenya, providing a range of petroleum products and services. Their products include automotive fuels, lubricants, cooking gas, and aviation fuel. With a strong focus on customer satisfaction and innovation, Lake Oil Group has become a trusted partner in the energy sector, delivering reliable and efficient solutions to their clients.
. . .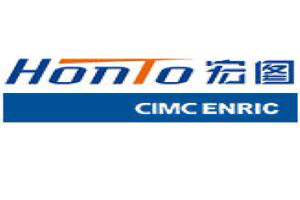 CIMC ENRICA JINGMEN HONGTU SPECIAL AIRCRAFT MANUFACTURING CO LTD AT 10th OIL & GAS KENYA 2023
Posted on :Tuesday , 11th April 2023
CIMC Enrica Jingmen Hongtu Special Aircraft Manufacturing Co Ltd., manufactures various storage and transportation Equipments for liquefied gas, natural gas, industrial Cryogenic liquid, and chemical liquid, as well as spherical tank engineering, tank container, chemical non-standard equipment, gas engineering, special refitted vehicle. Visit them at stand 112.
. . .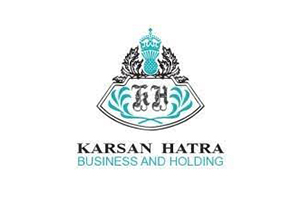 KARSAN HATRA CO TO VENTURE AFRICA AT 10th OIL & GAS KENYA 2023
Posted on :Tuesday , 4th April 2023
KARSAN HATRA is a manufacturing company founded in 2007 basically specialized in Bitumen and Bituminous products, and other petroleum derivatives. The company seeks to acquire the customer's satisfaction, benefiting from Iranian producers, in order to be able of responding, increasing of customer's needs and requests. KARSAN HATRA has been most successful supplier of: Bitumen (all grades), Slack Wax, Gasoline, Tar Paper, Vaseline, Paraffin etc. Visit them at stand 115.
. . .
Please Select an Option
Exhibiting

Visiting

Information