SINTEX-BAPL LIMITED TO VENTURE AFRICA AT 9TH OIL AND GAS KENYA 2022
Posted on :Wednesday , 27th April 2022
SINTEX-BAPL LIMITED was Established 1931! For more than 8 decades, SINTEX-BAPL have been helping their clients, industries and societies prosper. SINTEX-BAPL have been leading the way in Plastics and are present across major Asian, European, American, and African markets, in 9 countries including France, Germany, and USA. Visit them at stand 127.
. . .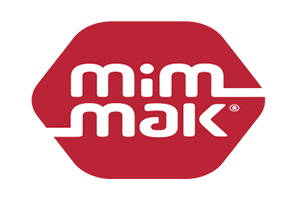 MIM-MAK MAKINA IMALAT MONTAJ SAN. TIC. LTD. STI TO SHOWCASE THEIR EXCLUSIVE PRODUCTS AT 9TH OIL AND GAS KENYA 2022
Posted on :Friday , 25th March 2022
Mim-Mak Makina Ä°malat Montaj San. Tic. Ltd. Sti. was founded in 1994 by Ramazan DEMÄ°REL. MIM-MAK Co. LTD. has entered the manufacturing sector with the production of pressured vessels. Within a short time our firm has taken its place among distinguished ones and has made the mention of its name with quality. Visit them at stand 178.
. . .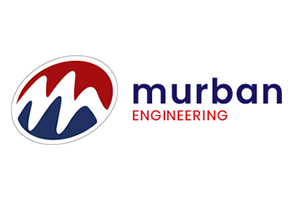 MURBAN ENGINEERING LIMITED, KENYA PARTICIPATING AT 9TH OIL & GAS KENYA 2022
Posted on :Thursday , 24th March 2022
Murban Enginering is split into two divisions, Murban Inspection Services and Murban Engineering services. Murban Enginering have over 15 years'experience in NDT, Mechanical Engineering and Marine services. Murban Enginering enjoy a regional presence in the larger Eastern and Central African Region. Visit them at stand 172.
. . .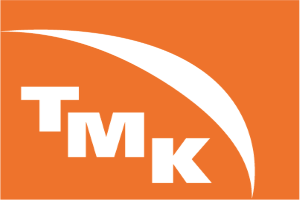 TMK TO EXPLORE BUSINESS OPPORTUNITIES IN AFRICA AT 9TH OIL AND GAS KENYA 2022
Posted on :Wednesday , 6th April 2022
TMK is one of the world's leading producers of tubular products for the oil and gas industry. In 2020, TMK's pipe sales totaled 2.8 million tonnes.MK has facilities to produce the whole range of steel pipes, with the largest share of sales dedicated to oil country tubular goods (OCTG). Visit them at stand 170.
. . .
Please Select an Option
Exhibiting

Visiting

Information