HYDRO DRILLING SRL TO DISPLAY THEIR PRODUCTS @ 07TH OIL AND GAS KENYA 2018
Posted on :Friday , 25th May 2018
HYDRO DRILLING SRL is one of the major Drilling Contractors for Oil & Gas and Geothermal drilling, present in the Italian context. HD presently operates in Italy; internationally activity has been performed, in the recent past, in Europe (Germany, Ukraine), former CIS and North Africa. Come be a witness to East Africa's Mega Trade Exhibition on Solar industry with companies' best in the industry.
. . .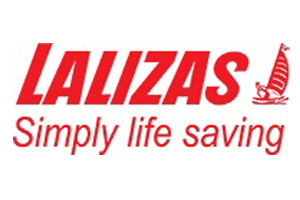 LALIZAS | 35+ years Life Saving Equipment Manufacturer is now part of Oil and Gas Kenya 2018
Posted on :Friday , 20th April 2018
LALIZAS is a company that manufactures marine equipment with a commercial presence in 127 countries. The company holds a leading position in the European Marine market with over 35 years of experience and expertise in emergency, rescue, protective gear & equipments. Visit LALIZAS at Stand no 146 at Oil and Gas Kenya 2018.
. . .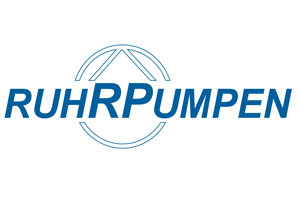 Ruhrpumpen will be showcasing their wide range of pumps at Oil and Gas Kenya 2018.
Posted on :Friday , 20th April 2018
Ruhrpumpen offers a broad range of pumping solutions with advance technology to meet and exceed the requirements of a large variety of applications within the Oil and Gas, Chemical, Power, Water and Industrial markets. Stand no 145 is where you can find them at Oil and gas Kenya 2018.
. . .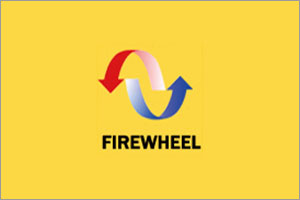 Firewheel Industrial corp. Will Manifest Their Products at Oil & Gas Kenya 2018
Posted on :Saturday , 3rd March 2018
Founded in 1980, Firewheel Industrial corp is specialized in manufacturing heat insulation materials and sealing gaskets. They have more than 20 Years of exporting experience and the products have been exported to 40 countries and regions around the world. Both the company and products have a great reputation worldwide. Explore their products at stand no. 190 at Oil & Gas Kenya 2018.
. . .
Please Select an Option
Exhibiting

Visiting

Information