Posted on :Thursday , 1st August 2019
A State-owned company, Qatar Petroleum, of the energy-rich Arab nation, has gained a block of Kenya's offshore oil and gas exploration fields, adding to a expanding list of global corporations eyeing to exploit huge fuel deposits believed to be underneath the Indian Ocean seabed.
The company said it has signed an agreement with French multinational oil and gas company Total and . . .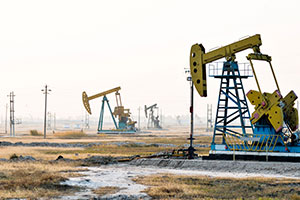 Posted on :Thursday , 1st August 2019
Kenya has signed a Head of Terms agreement with joint venture partners, Africa Oil, Tullow Oil plc and TOTAL S.A for the very first development of an oil processing facility and a crude oil export pipeline.
The agreement signed by the Ministry of Petroleum and Mining on behalf of the government will see the oil majors build a 60,000 – 80,000 barrels per day (bpd) processing faci. . .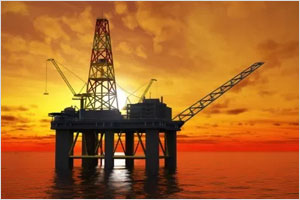 Posted on :Wednesday , 24th July 2019
Qatar Petroleum has acquired three offshore blocks (L11A, L11B and L12) in Kenya after closing a deal with Eni and Total the company has announced. The partners comprising the consortium will consist of affiliates of each of Eni (the operator) with a 41.25% participating interest, Total with a 33.75% participating interest, and Qatar Petroleum with a 25% participating interest. Prior to the agr. . .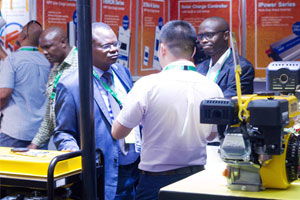 Posted on :Tuesday , 23rd July 2019
POWER & ENERGY AFRICA is back with the latest edition from the 25th – 27th of July 2019 at the Kenyatta International Convention Centre, Nairobi in Kenya. Co-located with the 8th edition of this event is also the 6th SOLAR and the 8th OIL & GAS Kenya, catering to greater number of audience from a wide industry base that is relative to the energy sector. The much awaited event will. . .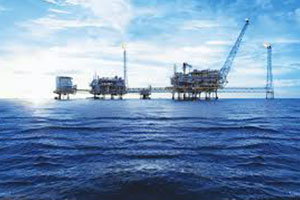 Posted on :Friday , 21st June 2019
conveyance of crude oil from the South Lokichar basin by truck is expected to normalize following the permit of regulatory confirmation from Energy and Petroleum Regulatory Authority (EPRA) (Formerly Energy Regulatory Commission) allowing the Amosing momentary production facility to be fully operational.
EPRA has granted the necessary licenses in early May allowing the co. . .
Please Select an Option
Exhibiting

Visiting

Information