Posted on :Monday , 16th November 2020
More than 500 experts, governments, civil society, academia and private sector representatives from Africa and other regions have agreed on the agenda for regional cooperation and accelerated geothermal growth in Africa, as concluded by the Eighth African Rift Geothermal Conference (ARGEO C8) on 6 November.

Participants acknowledged the need for capacity development for geothermal practi. . .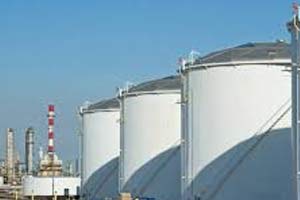 Posted on :Friday , 23rd October 2020
South Sudanese oil marketing giant Trinity Energy Ltd is set to inject $10 million worth of new investments in its Kenyan operations and also plans to build a $500 million crude oil refinery in South Sudan to aid the region with refined petroleum products.

The firm, which controls close to 40% of the South Sudanese oil market, is studying 40,000 barrels per day (bpd) modular refinery at . . .