Posted on :Saturday , 24th November 2018
The Head of East Africa oil & gas sector at Standard Bank, Mr. Maina Kigundu, said that "Foreign exchange burden of importing and distributing the refined oil and gas products will maintain balance of payment challenges while liberating much needed foreign exchange for more strategic human development."
He also mentioned that there is an increase in foreign exchange that i. . .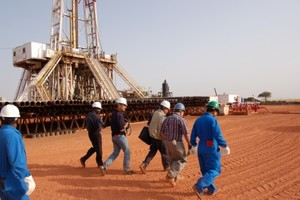 Posted on :Wednesday , 8th August 2018
Tullow Oil, British Oil Company will continue its oil and gas development activities in Turkana County, the Government has said.
A statement from the Ministry of Petroleum and Mining reveals that the government has reached an agreement with the company, and such includes addressing the grievances that stalled the transportation of the commodity to the coast.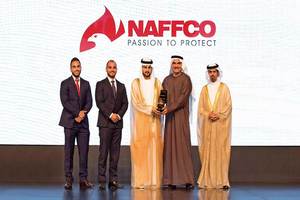 Posted on :Thursday , 3rd May 2018
NAFFCO the Middle East's leading producer and supplier of life safety solutions will present its wide range of fire safety equipment at the 7th Oil and Gas Africa organized by Expogroup in partnership with EACCIA, Town and County Planners Association of Kenya and the Ministry of Energy and Petroleum at the Kenyatta International Convention Center (KICC), Nairobi from the 29th to 31s. . .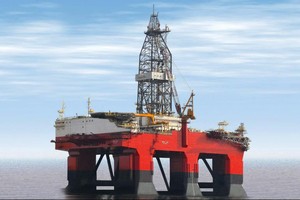 Posted on :Wednesday , 4th April 2018
The law is a critical sector enabler. It provides fiscal and regulatory frameworks that govern operations and investments in the sector while setting up institutions that are responsible for making it happen. The law is also the basis for protection of the environment and stakeholder interests while providing the basis for conflict resolution.
To the investors. . .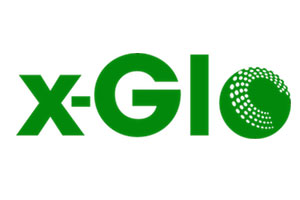 Posted on :Wednesday , 4th April 2018
Managing Director Joe Sang of Kenya Pipeline Co said that the company has plans to build facilities worth $125 million to handle and store liquefied-petroleum-gas with a view to boosting cooking-gas use in the rapidly urbanizing nation.
The government in East Africa's biggest economy has scrapped value-added tax on cooking gas and has subsidized the cost. . .
Please Select an Option
Exhibiting

Visiting

Information