ZEELANDIA EAST AFRICA TO EXHIBIT AT FOODAGRO TANZANIA 2018
Posted on :Monday , 19th November 2018
Zeelandia are a Dutch Bakery Ingredients manufacturer established in Holland in 1900 and global operations are now present in over 25 countries.
The product range incorporates a wide variety of bakery ingredients including bread mixes and concentrates, sweet doughs, release agents and custard mixes to name a few.
Whether you are a craft baker, retailer, large industrial baker of food manufacturer they have a range of products combined with technical expertise to meet your needs.
Their products manufactured are Bread, Cake, Confectionery, Custards, Doughnuts, Dressings, Fruit Fillings, Glazes, Improvers, Shelf Life Enhancers & Stabilisers, Release Agents, Sweet Doughs, Toppings & fillings, Sundries, Zeelandia Product Guide.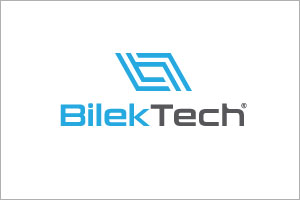 ALTINBILEK GROUP COMPANIES TO EXHIBIT AT 21st FOODAGRO TANZANIA 2018
Posted on :Monday , 19th November 2018
ALTINBILEK which manufactures machines and turnkey facility construction in the grain and feed industry for a long time generate the BILEKTECH brand.
Bilektech provides the manufacture of the turnkey feed factories with new technology, machines and production assembly on the basis of its experience and knowledge from domestic and international markets, in addition to special machines and system solutions which the customers may need for organic fertilizer, agricultural waste pelletizing.
Its products are Storage and handling system like bucket elevatot/round silo/square silos/steel silos etc, Feed machines such as screen/seperator/dosign scale/hammer mill etc, Spare parts like magnets/elevator bucket/rotoflow and so on.
. . .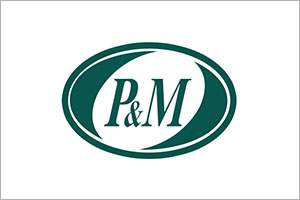 VISIT ZHANGJIAGANG PAIMA PACKAGING MACHINERY CO., LTD AT FOODAGRO TANZANIA 2018
Posted on :Monday , 19th November 2018
Zhangjiagang Paima Packaging Machinery Co. is a Manufacturer, Trading Company.
Its main products are shrink labeling machine,sticker labeling machine,hot melt labeling machine,shrink label,Labels.
Top 3 markets of this company are Domestic Market 53.83%, Africa 11.93% and Northern Europe 10.67%
Products like New plastic labels printing for bottle/label sticker, flat bottle labeler/ pet waterproof label, pvc shrink label/ beverage shrinkable labels, pvc shrink wrap sleeves/shrinking label/small bottle labeling are produces at Zhangjiagang Paima Packaging Machinery Co.
. . .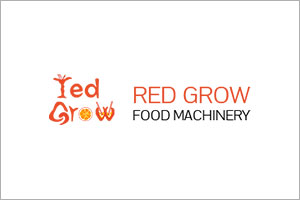 JIANGSU RED GROW FOOD MACHINERY TO SHOWCASE AT 21st FOODAGRO TANZANIA 2018
Posted on :Monday , 19th November 2018
Jiangsu Red Grow Food Machinery Co.,Ltd specializes in providing complete set of equipments of fruit and vegetable precessing equipment.
Their specialized products are high quality apple waxing machine, citrus waxing machine for orange citrus apple and other fruits, fruit processing line orange waxing machine, carotene making machine, curcumin making machine, tomato processing machine and many more.
To know more about Red Grow and its products do visit the FOODAGRO TANZANIA 2018.
. . .
Please Select an Option
Exhibiting

Visiting

Information