OZ INOX INTERNATIONAL LIMITED - TANZANIA WILL ENTER THE EAST AFRICAN MARKET BY EXHIBITING AT THE 24TH FOOD & KITCHEN TANZANIA 2023
Posted on :Monday , 25th September 2023
OZ INOX is a global leader in industrial kitchen equipment, offering a diverse range of products for professional kitchens in various industries. From food preparation to dishwashing, their innovative and internationally compliant solutions cater to hotels, hospitals, factories, catering businesses, cafes, restaurants, and more. Visit them at stand no B149.
. . .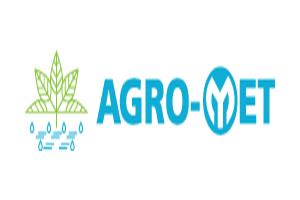 AGRO METSAN TARIMSAL SULAMA SISTEMLERI SAN. TIC. LTD. STI TO EXPAND ITS OVERSEAS FOOTPRINT IN AFRICA AT 2ND EDITION OF ADPA TANZANIA 2023
Posted on :Monday , 25th September 2023
Agrometsan is a leading agricultural technology company, specializing in innovative solutions for precision farming. Their product lineup includes advanced weather stations, soil monitoring systems, and data analytics tools. These offerings empower farmers to make data-driven decisions, optimize crop yields, and enhance sustainability in agriculture. Agrometsan's cutting-edge technology is at the forefront of modern farming practices, contributing to increased productivity and environmental stewardship. Visit them at stand no B147.
. . .