Posted on :Monday , 1st October 2018
Tanzania Trade Development Authority (TTDA) has said that the country has secured a market for coffee, cashew nuts, ginger, tea, peas, and legumes in China where there is high demand for the commodities.
A media report said that the development was announced by TTDA Director General, Mr Edwin Rutageruka after the Asian country was impressed by the commodities during ChinaASEAN. . .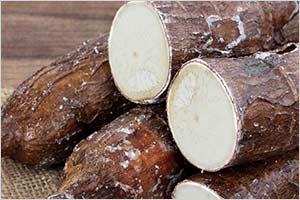 Posted on :Thursday , 27th September 2018
The ongoing China-ASEAN Expo 2018 has promoted investment and trade opportunities in Tanzania, yielding positive results with some Chinese investors expressing interest in processing cassava starch.
The good news comes amid the 1 billion US dollars (about 1.22trl/-) agreement between the governments of Tanzania and China in commercialization of the tubers, which are on high demand in . . .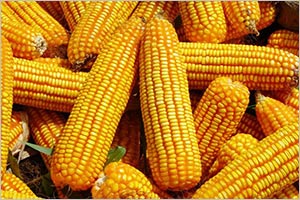 Posted on :Thursday , 9th August 2018
The visiting Executive Director of WFP (The World Food Programme), David Beasley confirmed that they plan to buy 75000 metric tons of maize from Tanzania, while he was in Dar es Salaam this week. This is in line with the UN organizations ongoing exercise to expand market reliability for the corns from Tanzania.
They intend to buy between 75,000-100,000 Metric tons o. . .
Please Select an Option
Exhibiting

Visiting

Information