Posted on :Monday , 25th October 2021
Tanzania's agro-industrial education and agro-management skills will receive a $250 million (Sh575 billion) investment from Aie Holding Ltd.
The company, which was founded in Tanzania last year, plans to invest in agricultural education, logistics, a vegetable oil plant, a feed mill, packing and storage, solar power, a cattle farm, a poultry farm, a fish farm, field crops, tr. . .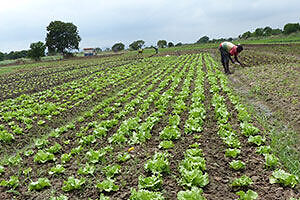 Posted on :Wednesday , 22nd September 2021
Tanzania agriculture investment potential will be highlighted in Nairobi, Kenya, at the worldwide Agricultural Green Revolution Alliance (AGRA) Summit.
Tanzania will showcase and propose investment prospects and priorities in agribusiness during the summit in order to attract investors to the industry. Tanzania has immense potential to become a major food producer, manuf. . .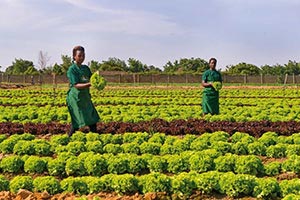 Posted on :Friday , 27th August 2021
Serengeti Breweries Limited (SBL) has stated that its agri-business project, which includes over 400 local farmers spread over eight districts around the country, is committed to helping farmers' contract farming.
Kilimanjaro, Arusha, Manyara, Singida, Dodoma, Shinyanga, Mwanza, and Mara were nominated by SBL Corporate Relations Director John Wanyancha.
"Th. . .