Posted on :Tuesday , 28th June 2022
One of the top importers, makers and distributors of fertiliser in the nation, Yara Tanzania, has introduced the AfricaConnect Initiative, a particular digital innovation aimed at rice farmers all over the nation.
Hon. Anthony Mavunde, the Deputy Minister for Agriculture, praised Yara Tanzania during the introduction of the project for its ongoing efforts to provide various d. . .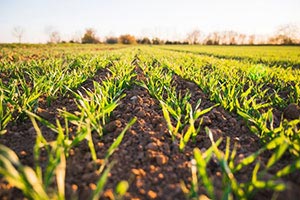 Posted on :Tuesday , 29th March 2022
Tanzania is one of the African countries that has adopted the famous Malabo declaration, particularly in terms of implementing all of the declaration's National Agriculture Investment Plans (NAIPs).
This was said by the Ministry of Agriculture during the Malabo Policy Learning Event (MAPLE), which began with a video conference that was watched live by many stakeholders from a. . .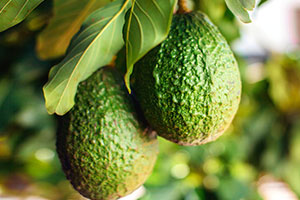 Posted on :Wednesday , 2nd March 2022
Tanzania's government has pledged to promote avocado farming. Exaud Kigahe, the Deputy Minister of Investment, Industries and Trade, made the announcement and stated that they intend to invest extensively in order to encourage more people to enter the profitable business for the country's development.
This, he claimed, will be accomplished by implementing tough measures such . . .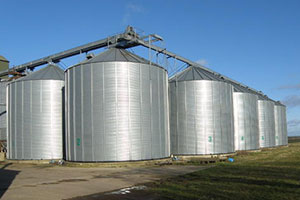 Posted on :Wednesday , 2nd March 2022
Tanzania is planning to build massive grain storage facilities and distribution centres in Mombasa to help market the country's surplus food supplies.
The projected big silos will make it easier for Kenya and Tanzania to trade surplus food supplies. The investment will boost bilateral trade, which was worth US$905.5 million in 2021.
Tanzania has high ambiti. . .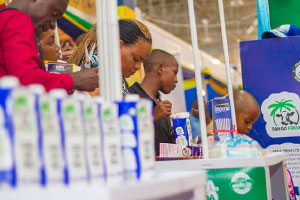 Posted on :Tuesday , 1st February 2022
DOB Equity, one of the leading Dutch family-backed impact investors in East Africa, has announced an additional investment in Tanga Fresh, a Tanzanian dairy processor.
DOB's additional investment is expected to assist Tanga Fresh in expanding its production in the long-life milk market. East African consumers are increasingly shifting away from fresh milk and toward long-life milk, presen. . .
Please Select an Option
Exhibiting

Visiting

Information