Posted on :Wednesday , 2nd December 2020
Paul F. Koyi President of Tanzania's Chamber of Commerce, Industry & Agriculture of the country (TCCIA) encourages businessmen from Pakistan to explore more forms of trade and investment cooperation in various sectors of the economy.
Koyi said on a visit to the Karachi chamber of commerce and industry (KCCI) Headquarters, Tanzania is a very peaceful country which h. . .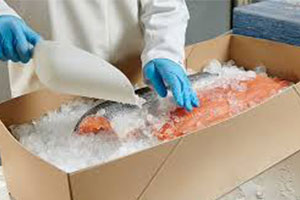 Posted on :Thursday , 29th October 2020
HealthyFoodsAfrica has engaged stakeholders within the food processing industry to develop and update them on relevant innovative food packaging, processing and preservation.
The stakeholders would also brainstorm on how to design improved technology in preservation and smoking in processing of fish to avoid carcinogens in the end product for consumers.
Exp. . .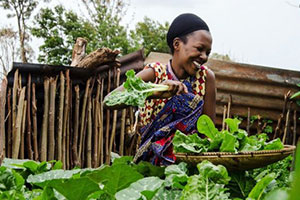 Posted on :Monday , 5th October 2020
Kilimo Fresh an agri-tech startup from Tanzania was declared winner to the MEST Africa Challenge and awarded an equity investment of US$50,000. Kilimo Fresh is a B2B digital distributor in fresh produce made available to Supermarkets, institutions, restaurants, hotels, wholesalers and also export markets. This platform enables produce buyers and smallholder farmers to a market which is re. . .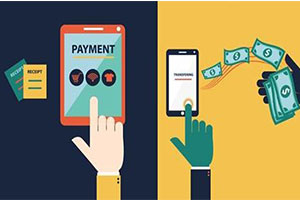 Posted on :Monday , 21st September 2020
Tanzania-based Digital Mobile Africa (DMA) will be receiving funding's from the UN Capital Development Fund (UNCDF), with an achievement- based contract where an online platform will be provided to the to the farmers to have access to financial services providers, agricultural input retailers and crop buyers and sellers in the Kigoma region of Tanzania. DMA's along with multiple mob. . .
Please Select an Option
Exhibiting

Visiting

Information