Posted on :Thursday , 9th May 2019
The Nigerian Breweries (NB) Plc says it has achieved 57% of its 60 per cent 2020 target for local sourcing of raw material for production.
According to Sade Morgan, Corporate Affairs Director, local sourcing was an integral part of the company's long term sustainability agenda as it remains at the heart of the company's operations.
&ldquo. . .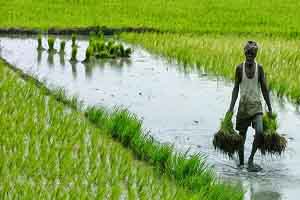 Posted on :Thursday , 9th May 2019
The World Food Programme (WFP) has partnered with state owned development financial institution, Tanzania Agricultural Development Bank (TABD) in implementing the Farm to Market Alliance (FTMA) project.
The project seeks to boost the agriculture sector in the country with plans of explore ways to scale up the FTMA model and have more smallholders under the arrangement.
According. . .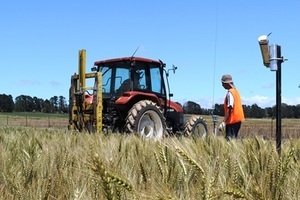 Posted on :Monday , 15th April 2019
The largest and most important sector of the Tanzanian economy is undoubtedly agriculture, the country benefits from a diverse production base which includes livestock, staple food crops and a variety of cash crops. In the last 10 years the sector's contribution to GDP has more than tripled, this is supported by rising cash crop production, an emerging agro-processing segment and strong d. . .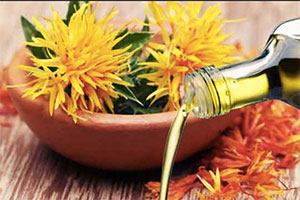 Posted on :Monday , 1st April 2019
Tanzania is becoming a promising market for edible oil players as its seeking investors in the edible oil sector to tame its huge import bill, which stands at $294 million. The nation is facing a large deficit in production of edible oil, paving the path for imports to meet growing demand. The government has is finding measures to reduce duties on imports, including from East African Community . . .
Please Select an Option
Exhibiting

Visiting

Information