Posted on :Wednesday , 21st August 2019
Tanzania coffee production has almost doubled to four years high, thanks to good weather and high crop circle boom this season.
Tanzania Coffee Board (TCB), acting Director General Primus Kimaryo told the 'Daily News' yesterday that the production boomed from 47,000 metric tonnes in 2 017 / 18 to 6 5 ,5 00 metric tonn. . .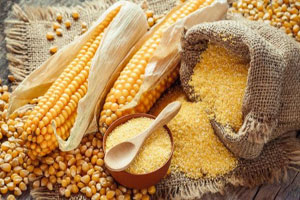 Posted on :Monday , 5th August 2019
Tanzania will supply one million metric tonnes of maize and flour to Kenya in a period of 12 months to bridge a shortfall of corn that has led to soaring prices of food.
The Deputy Minister for Agriculture and Irrigation, Hussein Bashe told the 'Daily News' yesterday Kenyan officials wh. . .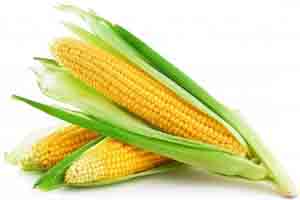 Posted on :Monday , 1st July 2019
Tanzania is set to sell 1 million tons of corn to neighboring Kenya to provide a helping hand to them from curbed production and caused prices of the grain to soar.
A formal request for the sale from Kenya has been received, Tanzania's state minister for agriculture, Omary Mgumba, said Friday in an emailed statement without giving details of the transa. . .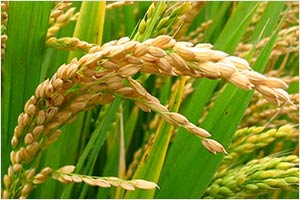 Posted on :Saturday , 11th May 2019
Tanzania government in partnership with the World Bank, Japan International Co-operation Agency (JICA) and the Africa Development Bank (AfDB) has launched a 12-year plan that seeks to boost rice production.
Dubbed as 'The National Rice Development Strategy Programme' the initiative is part of the Coalition for African. . .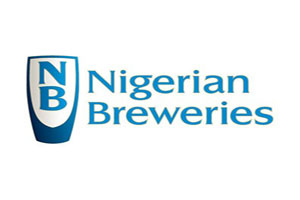 Posted on :Thursday , 9th May 2019
The Nigerian Breweries (NB) Plc says it has achieved 57% of its 60 per cent 2020 target for local sourcing of raw material for production.
According to Sade Morgan, Corporate Affairs Director, local sourcing was an integral part of the company's long term sustainability agenda as it remains at the heart of the company's operations.
&ldquo. . .
Please Select an Option
Exhibiting

Visiting

Information