Posted on :Friday , 27th August 2021
Serengeti Breweries Limited (SBL) has stated that its agri-business project, which includes over 400 local farmers spread over eight districts around the country, is committed to helping farmers' contract farming.
Kilimanjaro, Arusha, Manyara, Singida, Dodoma, Shinyanga, Mwanza, and Mara were nominated by SBL Corporate Relations Director John Wanyancha.
"Th. . .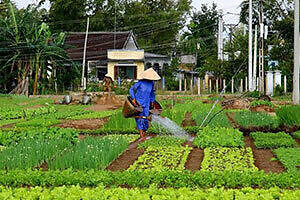 Posted on :Friday , 30th July 2021
Tanzania Organic Agriculture Movement (TOAM) is planning to hold their second National Ecological Organic Agriculture Conference in October this year, in partnership with the government through the Ministry of Agriculture.
The conference, which will be held in Dodoma and will attract over 300 people from Tanzania and beyond, will, among other things, enhance public awareness . . .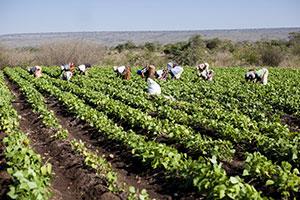 Posted on :Thursday , 1st July 2021
The Ministry of Agriculture has identified seven areas where the government will focus in the 2021/22 fiscal year to support the major economic sector's growth.
Research, seed development, and extension services are among them. Others include expanding the area of land available for irrigation farming, boosting agricultural crop markets, providing access to low-cost agricultu. . .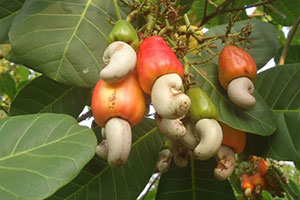 Posted on :Tuesday , 25th May 2021
According to the Tanzanian Agricultural Research Institute (Tari), the country's goal of tripling cashew nut production to 1.0 million tonnes per year is feasible.
Tari said the government's goal of making the country a leading global cashew nut producer was achievable because new seeds and cultivation methods were promising.
Tari, which has produced 54 dis. . .
Please Select an Option
Exhibiting

Visiting

Information