OZLA PLASTOCRAFT PVT LTD HAS REGISTERED TO PARTICIPATE AT 23RD INDUSMACH TANZANIA 2023
Posted on :Tuesday , 12th September 2023
Ozla Plastocraft Pvt. Ltd., established in 1995 and headquartered in Noida, India, is a leading engineering company. Operating in technical collaboration with Jasun International Limited, England, Ozla Plastocraft boasts ISO 9001-2015 and ISO 14001-2015 certifications and occupies a spacious 36,000 square feet facility. Their state-of-the-art capabilities include CAD, CAM, CNC, Tool Development, and CNC molding, all managed under rigorous quality control standards.
. . .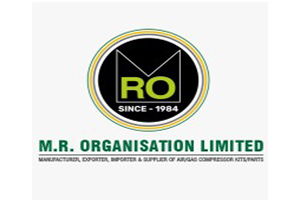 M.R. ORGANISATION LIMITED TO EXPAND ITS OVERSEAS FOOTPRINT IN AFRICA AT 23RD INDUSMACH TANZANIA 2023
Posted on :Tuesday , 12th September 2023
M.R.Organisation Limited is Bharat's premier Independent Compressor spare parts and Service Company, headquartered in Ahmedabad, Gujarat. With global presence in the USA and Europe, They specialize in producing and supplying aftermarket components for 35+ leading Air/Gas compressor brands, including Rotary screw compressors, Reciprocating/Piston compressors, Centrifugal compressors, and Vacuum pumps.
. . .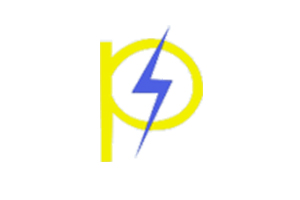 PRAGATI SWITCHGEARS AIMS TO KICK OFF ITS MARKET EXPANSION FROM TANZANIA AT THE 23RD INDUSMACH TANZANIA 2023
Posted on :Tuesday , 12th September 2023
Pragati Switchgears, established in 1994, is a leading manufacturer, exporter, and supplier of switchgear products, components, fabrication items, and first aid boxes. With ISO 9000-2008 certification from M/S TUV. Their offerings are renowned for durability and high performance, crafted from top-tier raw materials sourced from reliable vendors nationwide. Backed by a dedicated team and modern infrastructure, Pragati Switchgears ensures products that meet international quality standards.
. . .