Posted on :Monday , 29th April 2019
Agricultural machinery produced by Rostselmash SC are planned to be supplied to Mozambique and East Africa, according to the agency of economic information Prime, with reference to the Director for export sales of the company, Maxim Maximov. We are talking about the implementation of a government project that provides for the export of 70 pieces of equipment to this. . .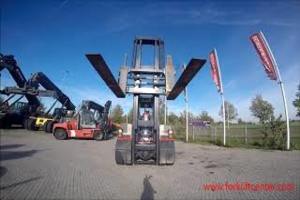 Posted on :Tuesday , 16th April 2019
For their products & services with TTD'99 LTD. for Tanzania, Uganda and Rwanda, Forklift center is glad to announce that it entered into a dealership agreement. Being one of the the leading companies for sales and service of forklift trucks & port equipment such as reach stackers, container handlers & terminal equipment. A brand-independent company Forklift center announced th. . .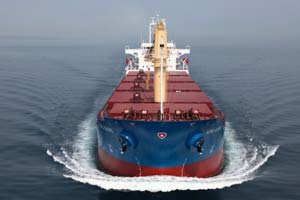 Posted on :Tuesday , 9th April 2019
Expanding its operations to Africa the Norden Danish shipping company is expected to open an office by the end of the year hopefully.
Africa will get its boost as this company invent, which will lead to penetration in the market which eventully will effect the growth of the country.
. . .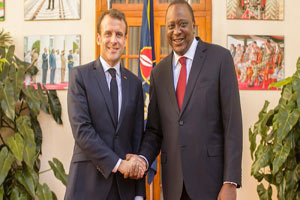 Posted on :Thursday , 4th April 2019
African start-ups and small businesses up to 10,000 stand to receive financial and technical support to the tune of Sh282.5 billion (€2.5 billion) under a newly launched entrepreneurship drive by visiting French President Emmanuel Macron.
The Choose Africa campaign seeks to ignite . . .
Please Select an Option
Exhibiting

Visiting

Information