SRI BHAVANI CASTINGS LIMITED TO SHOWCASE THEIR PRODUCTS AT 22ND INDUSMACH TANZANIA 2022
Posted on :Friday , 12th August 2022
Sri Bhavani Castings Limited (SBCL) is an associate company of the larger conglomerate, Sri Ramadas Motor Transport (SRMT), a multi-faceted organization with varied interests in the high profile areas of Manufacturing, Services and Trading lines. The company's enormous industrial reputation is built on excellence, planning, teamwork, dedication and commitment to modern technology. Product range of brake drums, brackets, shackles, clutch, earth moving parts, gear shifter forks etc.
. . .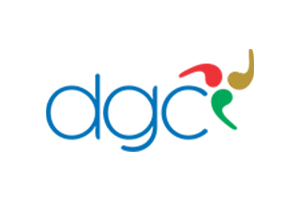 DGC INDUSTRIES PRIVATE LIMITED TAKES UP A BOOTH AT THE 22ND INDUSMACH TANZANIA 2022
Posted on :Friday , 12th August 2022
DGC (Dholakiya Group of Companies) was founded in the year 1977. DGC was in a business of selling Clutch plate in retail as well as wholesale market. DGC firm started whole selling its clutch plates in the brand name of "VAP" not only in Delhi but also to other parts of the country. DGC is Manufacturers of Rubber Parts & Plastic Injection Body Parts for passenger cars.
. . .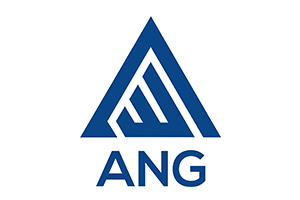 ANG EXIM LLP EXHIBITING TO KICK OFF ITS MARKET EXPANSION BY PARTICIPATING AT 22ND INDUSMACH TANZANIA 2022
Posted on :Friday , 12th August 2022
ANG EXIM LLP are leading exporters from India dealing in products with Competitive price, Timely delivery, and Superior quality. The company has gained expertize in exporting wide range of Automotive components Tractors and Trailers fully competent and conversant with the latest technological advancement The company has 35 years of experience in exporting goods in various countries of the world like SRILANKA, KENYA, UGUNDA, TANZANIA, ZAMBIA, SUDAN, NAIGERIA, MOROCCO, UK and many other countries.
. . .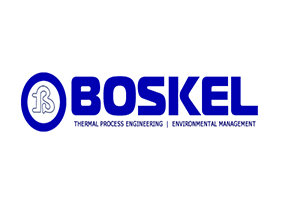 BOSKEL NIGERIA LIMITED EXHIBITING AT THE PRESTIGIOUS 22ND INDUSMACH TANZANIA 2022
Posted on :Friday , 12th August 2022
BOSKEL commenced business to provide thermal process engineering and environmental management solutions focusing mainly on developing local content solutions while maintaining international standards. BOSKEL have developed and pioneeed passive smokeless oil field flaring technology, incinerators for municipal, hazardous, and medical wastes, thermal desorption units, and other industrial process equipment to the satisfaction of many clients over a period of 30+ years. Visit them at stand B128.
. . .
Please Select an Option
Exhibiting

Visiting

Information