MOJSTROVINA D.O.O., SLOVENIA TO EXPLORE AFRICA AS AN EXHIBITOR AT 22ND INDUSMACH TANZANIA 2021
Posted on :Wednesday , 13th January 2021
MOJSTROVINA D.O.O. are a family business whose main activity was treatment of metal. Until today the activity has strengthen, gained on quality (ISO 9001) and expanded to the production of more demanding products, such as various machined parts for automotive industry, motorcycle industry, the production of aluminum, i-nox and iron welded parts with final machining, the treatment of forged parts and castings. Visit them at stand B128.
. . .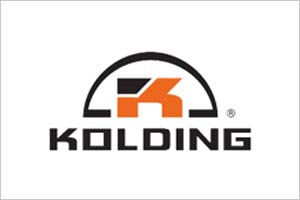 KOLDING D.O.O., SLOVENIA TO EXPLORE AFRICA AT THE 22ND INDUSMACH TANZANIA 2021
Posted on :Wednesday , 13th January 2021
KOLDING D.O.O use special tool steels which are made in Meral Ravne using method of ladle and vacuum technology (EAF+VAD) and the process of electric slag remelting (ESR). To satisfy the highest requirements of their customers for quality they also apply steels made using the method of powder metallurgy (PM/HIP). KOLDING D.O.O products will certainly meet your requirements to provide good solutions for your metallurgical equipment. Visit them at stand 131.
. . .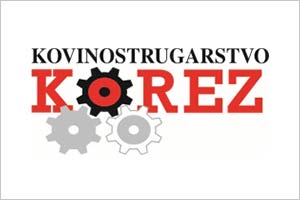 KOVINOSTRUGARSTVO KOREZ D.O.O., SLOVENIA TO BE FEATURED AT THE 22ND INDUSMACH TANZANIA 2021
Posted on :Wednesday , 13th January 2021
Metal turning Korez is a family company founded in 1992, specializing in mechanical metal processing. In close cooperation with the customer, we offer complete solutions and services of high quality, such as cutting, turning, drilling, and milling for the manufacture of individual components or finished products on classic and CNC machines. Visit them at stand 130.
. . .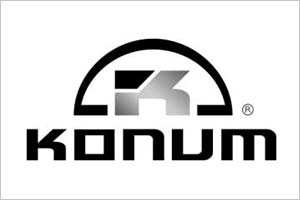 KONUM D.O.O., SLOVENIA TO PARTICIPATE AS AN EXHIBITOR AT 22ND INDUSMACH TANZANIA 2021
Posted on :Wednesday , 13th January 2021
KONUM is highly specialized in the production of metallurgical products. It possesses comprehensive mechanical fabrication capacities for complex components. They are able to cost-effectively manufacture finished mass produced components. KONUM's range of products covers an almost unlimited variety of geometries, materials and requirements.Visit them at stand 129
. . .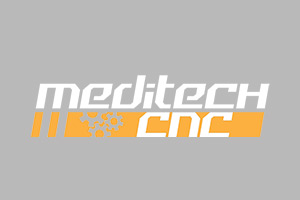 MEDITECHCNC MAKINA DIS TIC. LTD STI TO EXPLORE AFRICA 21ST INDUSMACH TANZANIA 2019
Posted on :Thursday , 31st October 2019
Meditechcnc is a leading company in the cnc machines market. Machinery sales, after sales, assembly, training and technical service continues. They provide customers with cnc machines and spare parts needed, and can supply machines faster to start production faster.Visit them at stand B181
. . .
Please Select an Option
Exhibiting

Visiting

Information