PETROJET TO VENTURE AFRICA AT 05TH OIL & GAS TANZANIA 2019
Posted on :Tuesday , 18th June 2019
Petrojet is recognized as a leading regional EPC Contractor with a strong portfolio covering various businesses like Oil, Gas, Chemical, Petrochemical, Power, Industrial and Infrastructure projects. Visit them at stand B219
. . .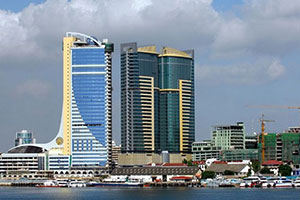 TANZANIA PETROLEUM DEVELOPMENT CORPORATION (TPDC) WILL BE EXHIBITING AT OIL & GAS 2018 TANZANIA
Posted on :Friday , 26th April 2019
Tanzania Petroleum Development Corporation (TPDC) is the National Oil Company of Tanzania through which the Ministry of Energy and Minerals implements it's petroleum exploration and development policies. It is an Natural Gas processing plant that promotes and monitors the exploration, conducts research and development of the oil and gas in the country.
. . .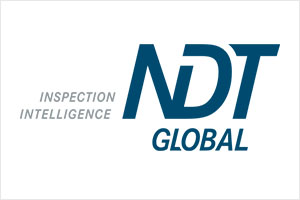 NDT GLOBAL GMBH & CO. KG WILL MANIFEST THEIR PRODUCTS AT 04TH OIL & GAS TANZANIA 2018
Posted on :Tuesday , 2nd October 2018
NDT Global is a leading supplier of ultrasonic pipeline inspection and data analysis. Their full range of services includes geometry and deformation inspection, metal loss and crack inspection, defect assessment and fitness for purpose investigations.
. . .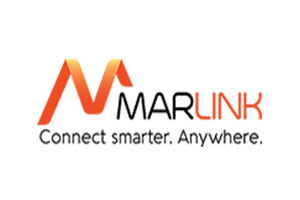 ASTRIUM SERVICES BUSINESS COMMUNICATIONS LTD TO PARTICIPATE AT OIL AND GAS TANZANIA 2018
Posted on :Tuesday , 2nd October 2018
Marlink is the world's leading provider of end-to-end managed connectivity and IT solutions. Their experience, combined with the strong satellite network and hardware manufacturer partnerships, enables them to bring the power of smart connectivity solutions to customers worldwide.
. . .
Please Select an Option
Exhibiting

Visiting

Information