LC AFRICA TAKES UP A BOOTH AT 07TH OIL & GAS TANZANIA 2023
Posted on :Friday , 3rd February 2023
LC Africa is a green construction company with a 20 Year combined construction project experience, covering the East African region. Including Somalia, Ethiopia, South Sudan, Uganda, Rwanda, DRC, Mozambique, and Zambia. LC Africa provide a full turnkey solution, including design, production, and development of eco comps that run on renewable technologies, limit green gas emissions, and reduce operation costs. Visit them at stand B129.
. . .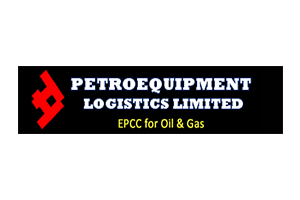 PETRO EQUIPMENT LOGISTICS LIMITED TARGETS THE UNTAPPED MARKET FOR BUSINESS AT 7TH OIL & GAS TANZANIA 2023
Posted on :Monday , 30th January 2023
Petro Equipment Logistics, is an oil and gas services Company operating in different African Countries (Nigeria, Ghana, Kenya, Liberia, Sierra Leone, Uganda and Libya). Petro Equipment Logistics (PEL) Ltd has been formed to provide detailed Design and Engineering Consultancy Services to the different sectors of the economy through our high profiled technical partners. Visit them at stand B129A.
. . .