LC AFRICA TAKES UP A BOOTH AT 07TH OIL & GAS TANZANIA 2023
Posted on :Friday , 3rd February 2023
LC Africa is a green construction company with a 20 Year combined construction project experience, covering the East African region. Including Somalia, Ethiopia, South Sudan, Uganda, Rwanda, DRC, Mozambique, and Zambia. LC Africa provide a full turnkey solution, including design, production, and development of eco comps that run on renewable technologies, limit green gas emissions, and reduce operation costs. Visit them at stand B129.
. . .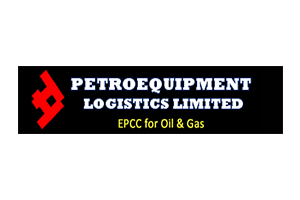 PETRO EQUIPMENT LOGISTICS LIMITED TARGETS THE UNTAPPED MARKET FOR BUSINESS AT 7TH OIL & GAS TANZANIA 2023
Posted on :Monday , 30th January 2023
Petro Equipment Logistics, is an oil and gas services Company operating in different African Countries (Nigeria, Ghana, Kenya, Liberia, Sierra Leone, Uganda and Libya). Petro Equipment Logistics (PEL) Ltd has been formed to provide detailed Design and Engineering Consultancy Services to the different sectors of the economy through our high profiled technical partners. Visit them at stand B129A.
. . .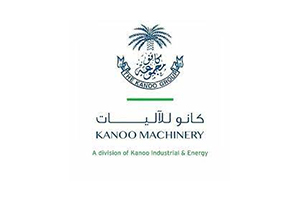 KANOO MACHINERY TO SHOWCASE THEIR PRODUCTS AT 7TH OIL & GAS TANZANIA 2023
Posted on :Friday , 27th January 2023
Kanoo Machinery is a part of Kanoo Industrial & Energy Division and a leading solutions provider in supply, service & rental of various equipment such as Materials Handling, Welding, Construction, Engines & Power Generation, Mobile Cranes, Compressors, Aerial Work Platforms, Cleaning, Agricultural, other Industrial equipment and services ranging from sustainable solutions, through smart engineering and value-added services. Visit them at stand B119.
. . .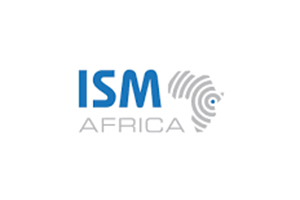 ISM AFRICA WILL PARTICIPATE AT 7TH OIL & GAS TANZANIA 2023
Posted on :Wednesday , 18th January 2023
ISM Africa is a group of companies with 20 years' experience in East Africa, in manufacture, construction, project management, medical, clean tech, agriculture and green projects.
. . .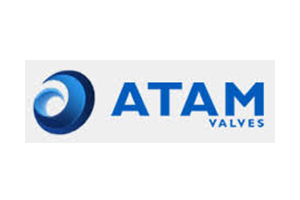 ATAM VALVES LIMITED HAS REGISTERED TO PARTICIPATE AT 7TH OIL AND GAS TANZANIA 2023
Posted on :Monday , 9th January 2023
ATAM is one of the leading manufacturer of Industrial & Plumbing Valves and Fittings, known for innovation and product quality. Mr Vimal Jain in 1972 established the parent company AMCO Industries, with an initiative of manufacturing automobile bushings in the brand name of 'AMCO'. In 1982 the organization has diversified from manufacturing of bushings to design, engineer and manufacturer of Industrial Valves under the brand "ATAM". In 1992 company further diversified its manufacturing to 'FEBI' make Ball Valves under the banner of FEBI Valves Pvt. Ltd. Visit them at stand B121A.
. . .
Please Select an Option
Exhibiting

Visiting

Information