Posted on :Wednesday , 24th April 2019
Due to end months of haggling between the governments and oil companies, the UK will host arbitration talks in case of disputes arising out of the East African crude oil pipeline project.
During a technocrats meeting held in Kampala in January, arbitration was one of the issues that were deferred
Should any dispute arise, the arbitration will be done in London. Tanzania had said. . .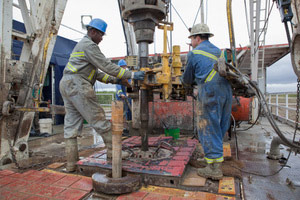 Posted on :Friday , 12th April 2019
Tanzania has become one of the most promising East African hydrocarbons markets on the back of large gas discoveries off the country's eastern coast. In 2014 when operations were launched at two onshore gas fields, Tanzania began producing natural gas. At Songo Songo and Mnazi Bay. In 2018 Tanzania produced 870 mcm (30.7 bcf) of natural gas, According to Eni's World Oil & Gas Re. . .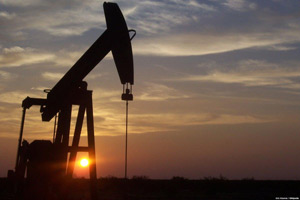 Posted on :Tuesday , 2nd April 2019
South Sudan's ambassador to Ethiopia and the African Union, James Morgan, voiced that with his country enjoying relative peace after almost five years of civil war, South Sudan has turned its sights on reviving its oil sector.
Despite the ongoing efforts to increase non-oil revenues, South Sudan depends on oil production to finance more than 90 percent of its fiscal. . .