Posted on :Saturday , 28th July 2018
The US-led initiative to invest in gas-powered power plants in Africa will benefit Tanzania a lot.
Through the Roadmap, US companies will invest $175 billion in gas power projects in eight other African countries excluding Tanzania, namely Côte d'Ivoire, Kenya, Ghana, Senegal, Nigeria, Angola, Mozambique and South Africa.
&n. . .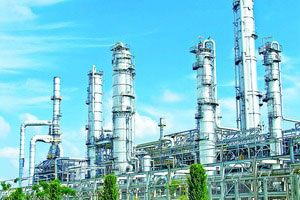 Posted on :Monday , 16th July 2018
TANZANIA is on the verge of what could very well be its biggest ever economic boom.
Investors around the globe will undoubtedly be keeping an eye on the project's progress, with a number of organizations ready to set up Tanzanian hubs once they've been assured of the country's ability in accommodating major business ventures.
The. . .