Posted on :Monday , 22nd March 2021
The port of Dar es Salaam has declared that the categories of cargo cleared would be extended to include fertilizer, industrial and domestic sugar, edible or cooking oil, wheat oil products, coal, liquefied petroleum gas, chemicals, and any liquid-related products.

Tanzania Shipping Agencies Corporation informed stakeholders that the organization would begin implementing its mandate of c. . .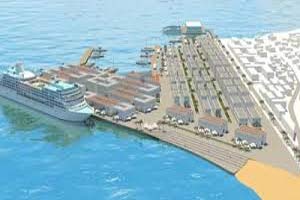 Posted on :Wednesday , 24th February 2021
On Thursday, Tanzania's Zanzibar and the Oman Investment Authority signed a Memorandum of Understanding aimed at implementing a master port development plan along the Indian Ocean coast.

In a statement issued by the Zanzibar State House, President Hussein Mwinyi of Tanzania and a high-ranking delegation from the government of Oman announced the signing of the agreement.

The contra. . .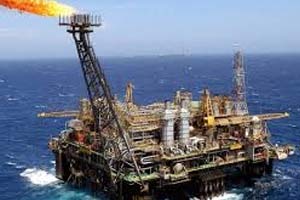 Posted on :Thursday , 18th February 2021
Sub-Saharan Africa could approve an additional 74 million mt/year of LNG export capacity by 2030 if market conditions permit, the African Coalition for Trade and Investment in Natural Gas said in a report published on February 9.

In addition to a total of 60 million mt/year of export capacity the region is expected to have by 2025, ACTING—launched on 3 February by the . . .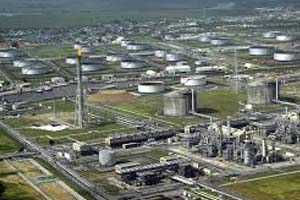 Posted on :Monday , 11th January 2021
The Tanzania Petroleum Development Corporation (TPDC) is optimistic that the Host Government Agreement (HGA) negotiations between the government and International Oil and Gas Companies on the liquefied natural gas will resume in January 2021.

This is after they stalled for about a year after the decision of the Government to review the Production Sharing Agreements (PSAs). According to r. . .