Posted on :Thursday , 15th July 2021
Kenya and Tanzania, after years of tense relations, have inked a multibillion-dollar gas pipeline agreement.

Tanzanian President Samia Suluhu visited Kenya for the first time to sign the agreement, at the invitation of Kenyan counterpart Uhuru Kenyatta.

"We are friends in East Africa. Kenya leads in investments in my country Tanzania, and has invested in 5. . .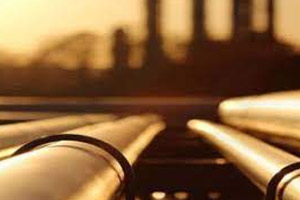 Posted on :Thursday , 15th July 2021
ARA Petroleum Tanzania Limited (APT), which has assumed operatorship of the Ruvuma PSA, has finalised the farm-out deal with Aminex.

Aminex is carried for its portion of associated field development expenditures up to US$35 million, equating to a gross development expenditure of US$140 million, under the farm-out agreement.

The joint venture partners believe that obtaining a high-. . .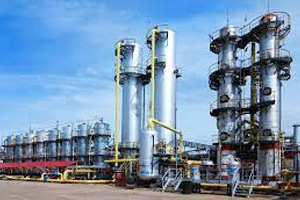 Posted on :Thursday , 10th June 2021
Tanzania plans to begin the construction of a delayed $30 billion liquefied natural gas project in 2023, following the resumption of talks with companies including Equinor ASA.

Construction is expected to take about five years, Energy Minister Medard Kalemani told lawmakers last week.

The project gained momentum after Pres. . .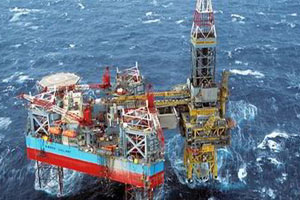 Posted on :Tuesday , 18th May 2021
Kenya and Tanzania have signed a deal in Nairobi that could resurrect plans to build a new pipeline to transport gas from Dar es Salaam to Mombasa.

Tanzanian President Samia Suluhu Hassan and her Kenyan counterpart Uhuru Kenyatta signed a tentative agreement covering the transport of gas from Tanzania for use in power generation and, possibly, cooking and heating, during their state visi. . .