Posted on :Saturday , 28th July 2018
The US-led initiative to invest in gas-powered power plants in Africa will benefit Tanzania a lot.
Through the Roadmap, US companies will invest $175 billion in gas power projects in eight other African countries excluding Tanzania, namely Côte d'Ivoire, Kenya, Ghana, Senegal, Nigeria, Angola, Mozambique and South Africa.
&n. . .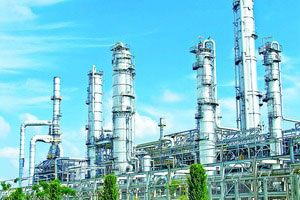 Posted on :Monday , 16th July 2018
TANZANIA is on the verge of what could very well be its biggest ever economic boom.
Investors around the globe will undoubtedly be keeping an eye on the project's progress, with a number of organizations ready to set up Tanzanian hubs once they've been assured of the country's ability in accommodating major business ventures.
The. . .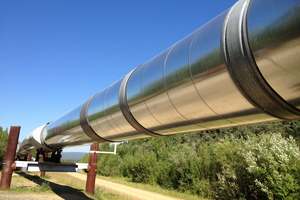 Posted on :Tuesday , 3rd July 2018
Thanks to the training provided by the Vocational Education and Training Authority (Veta), the welders in Tanzania will be equipped with the international capacity to prepare for Hoima-Tanga oil pipeline jobs,
VETA Curriculum Development Specialist, Ms. Stella Ndimubenya said this when speaking to The Citizen at the Authority's pavilion during the 42 Dar. . .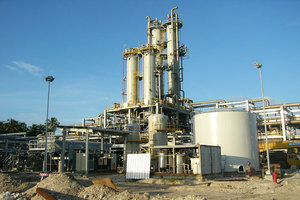 Posted on :Wednesday , 27th June 2018
The Energy Minister said that the Actual construction of a Liquefied Natural Gas (LNG) plant in Tanzania will start in 2022.
Dr. Medard Kalemani told the Parliament "We met the investors and everything is progressing well right now what is happening now is that the multinational firms are competing among themselves regarding which one should lead the project execution. By 2. . .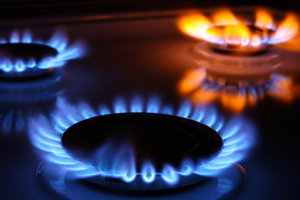 Posted on :Thursday , 21st June 2018
Tanzania' s government said that it has 5 million USD set aside for providing natural gas to over 1,000 households for domestic use in the east African capital Dar es Salaam starting from next month.
The Minister for Energy, Medard Kalemani, said the program under phase one will take two years beginning July and will connect natural gas to households in Mbagala, Kig. . .
Please Select an Option
Exhibiting

Visiting

Information