Posted on :Thursday , 25th May 2023
Tanzania aims to launch its 5th oil and gas licensing round by the end of 2023 in a move designed to revive interest in its largely dormant exploration and production sector.
After a blitz of offshore exploration, largely by Shell and Equinor, in the years to 2018, the focus point of the few oil companies that remain in Tanzania has centered on infill wells or improving exist. . .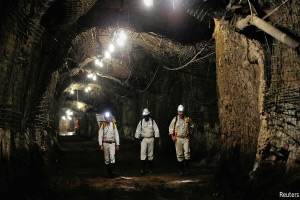 Posted on :Tuesday , 25th April 2023
The Tanzanian Government has signed agreements with three Australian mineral companies for the development of rare earth and graphite mines in the country.
Agreements totalling $667 million were signed with mineral exploration companies Evolution Energy Minerals, EcoGraf, and Peak Rare Earths. Peak Rare Earths will mine minerals in Ngualla, the southwest region of t. . .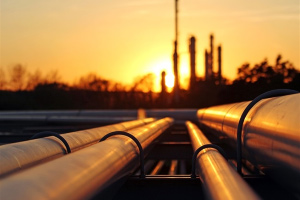 Posted on :Friday , 24th February 2023
Tanzania's government gave its approval on Tuesday for the construction of a $3.5 billion crude oil pipeline despite human rights and environmental concerns about the mega-project.
The 1,443-kilometre (900-mile) pipeline will transport crude from vast oilfields being developed in Lake Albert in north-western Uganda to a Tanzanian port on the Indian Ocean fo. . .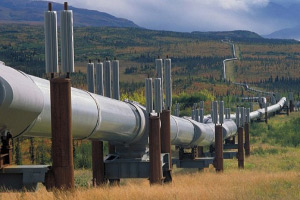 Posted on :Thursday , 15th December 2022
Tanzania and Zambia have agreed to build up security along their common oil pipeline as they finalise plans for the facility to start transporting refined petroleum products.
The Tanzania Zambia Mafuta (Tazama) pipeline transported crude petroleum products from Dar es Salaam to Zambia, where they were processed at the Indeni Refinery in Ndola, Zambia.
Howev. . .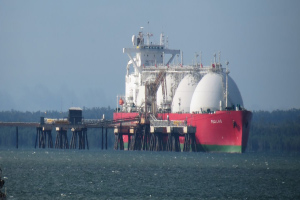 Posted on :Tuesday , 15th November 2022
Tanzania will sign key agreements with oil majors including Equinor ASA and Shell Plc next month to pave the way for a planned $40 billion liquefied natural gas export project, according to the nation's Energy Minister January Makamba.
"It's happening," January Makamba said in an interview in Sharm el-Shei. . .