Posted on :Monday , 18th February 2019
In 2018, OOMCO came up with its first mega station in Dammam, Saudi Arabia. The 40,000 square meter facility includes cafes, rest areas and five-star automated car washes.
Oman Oil Marketing Company (OOMCO) has declared a plan to extend its operations in Saudi Arabia and Tanzania.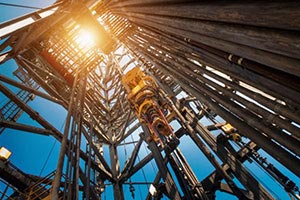 Posted on :Friday , 15th February 2019
Irish oil & gas explorer Aminex has raised £1.85m (€2m) in share capital to boost up its work in Tanzania. The company provided 127,226,781 ordinary new shares at a placing price of Stg 1.45p per share.

Funds raised by the group will be used to speed up development over its Kiliwani development in Tanzania, as it takes advantage of debilitated market conditio. . .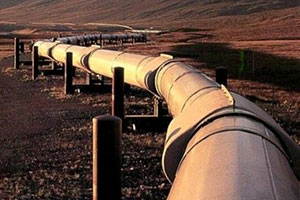 Posted on :Monday , 21st January 2019
Uganda and Tanzania signed an agreement in May 2017 to together develop the $3.5 billion pipeline that has been represented as the longest electrically heated crude oil pipeline in the world.

The National Project Co-ordinator for Tanzania from the Ministry of Energy, Salum . . .