Posted on :Saturday , 22nd April 2017
Nigeria may have reclaimed its position as Africa's top oil producer beating Angola. Angola had led the African oil producing countries with its 1.7 million barrels of crude oil a day, well above Nigeria's 1.5 million barrels per day, in September 2016, for seven straight months.

According to the December 2016 Monthly oil Market report (MOMR) of the OPEC, crude oil pr. . .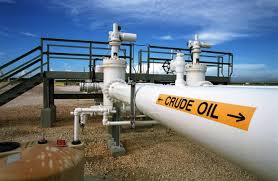 Posted on :Monday , 27th March 2017
JOHANNESBURG: A decade after its first big oil find, East Africa's emergence as a crude exporter has been hindered by security and cost concerns that left the region building two pipelines instead of one.
Uganda and Kenya are developing two new basins and originally agreed to build one line to connect the landlocked discoveries to the coast. That changed last year, when Uganda c. . .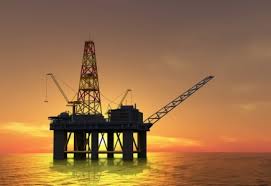 Posted on :Thursday , 23rd March 2017
Nairobi — The Kenya Civil Society Platform on Oil and Gas wants all the oil contracts signed between government and oil exploration companies made public since the discovery of oil in Kenya.
Led by Charles Wanguhu, the platform says at least 44 contracts have been signed for drilling in different oil blocks in Turkana but only 10 have been made public.
. . .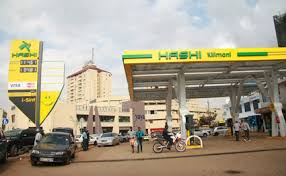 Posted on :Friday , 24th February 2017
Nairobi — Tanzania's energy firm Lake Oil is set to acquire the petroleum retail business of Hashi Energy in Kenya.
The acquisition will add to Lake Oil's existing gas distribution business in Kenya.
"It is notified for general information that the Competition Authority of Kenya has authorised the proposed acquisition of the. . .
Please Select an Option
Exhibiting

Visiting

Information