Posted on :Friday , 24th February 2017
Nairobi — Tanzania's energy firm Lake Oil is set to acquire the petroleum retail business of Hashi Energy in Kenya.
The acquisition will add to Lake Oil's existing gas distribution business in Kenya.
"It is notified for general information that the Competition Authority of Kenya has authorised the proposed acquisition of the. . .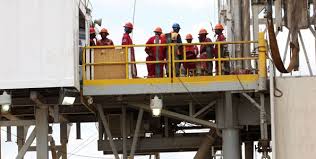 Posted on :Monday , 20th February 2017
Kenya has delivered crude samples from oil wells in Turkana to Asian and European refiners to assess the market before a pilot export scheme starts this June.
The government said the samples from the South Lokichar basin in northwestern Kenya were low in sulphur content, making the oil easier to refine.
"European and Asian refiner. . .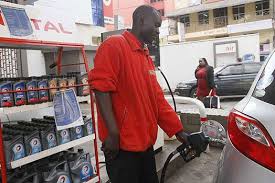 Posted on :Wednesday , 15th February 2017
The energy regulator has signalled more pain at the pump as it announced that petrol is up by Sh4.26 a litre to Sh100.27 in Nairobi in its latest review.
Diesel is also up Sh5.03 a litre to Sh89.26 while kerosene is up Sh3.75 to Sh67.19 a litre, the Energy Regulatory Authority (ERC) said Tuesday while citing a 20 per cent global increase in crude prices when the car. . .
Please Select an Option
Exhibiting

Visiting

Information