VISIT ROWE SA FROM SOUTH AFRICA EXHIBITNG AT AUTOEXPO KENYA 2021
Posted on :Friday , 9th October 2020
ROWE stands for high product quality, short delivery times and attractive prices with its products.Their product range not only includes lubricants, but also engine oils, gear and hydraulic oils, radiator and windshield antifreeze as well as various car care products. The other product series includes lubricants for two-wheelers, commercial vehicles, boats and combined heat and power units.Visit their stand 147
. . .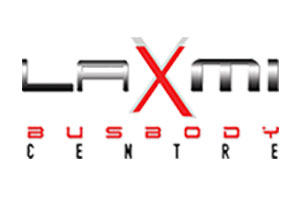 LAXMI BUS BODY CENTRE TO EXPAND ITS OVERSEAS FOOTPRINT IN AFRICA AT 23RD AUTOEXPO KENYA 2020
Posted on :Wednesday , 11th March 2020
Laxmi Bus Body Centre are counted among one of the top most organizations in the field of manufacturing,trading & exporting Bus Accessories.Some of their products are Aluminium Extrusions,Rubber Profiles,FRP Products,Light Fittings,Other Sundry Bus Body Fittings & Accessories.Visit their stand 142A at 23rd Autoexpo Kenya 2020.
. . .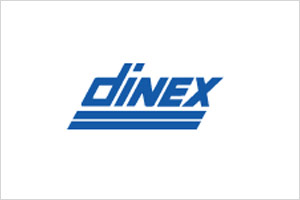 DINEX A/S TO SPOTLIGHT OPPORTUNITIES IN THE AFRICAN MARKET AT THE MEGA EVENT AUTOEXPO KENYA 2020
Posted on :Thursday , 5th March 2020
Spare part exhaust systems for heavy duty vehicles, produced in-house, offered in the most comprehensive catalogue in the market and distributed through regional warehouses within 24 hours of ordering. Visit their stand 114
. . .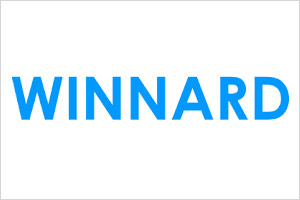 VISIT THOS. WINNARD & SONS LTD, UNITED KINGDOM EXHIBITNG ONES AGAIN AT THE MEGA EVENT AUTOEXPO KENYA 2020
Posted on :Monday , 24th February 2020
Thos. Winnard & Sons Ltd have been manufacturing commercial vehicle brake drums since 1930 and brake discs since 1953.Established in the steel city of Sheffield Winnard are approved suppliers to some of the world's leading axle and vehicle manufacturers and have a proven track record and reputation for producing the highest quality safety critical components available.
. . .
Please Select an Option
Exhibiting

Visiting

Information