Posted on :Wednesday , 12th September 2018
Qatar Airlines will launch direct flights to Mombasa, Kenya's second biggest city. Expected to happen in December, the move will increase the competition for local carriers.
After Nairobi, this is the second destination in Kenya to receive the service. The airlines will undertake a four times weekly flight from Doha to Mombasa. Airbus A320 will be used for thi. . .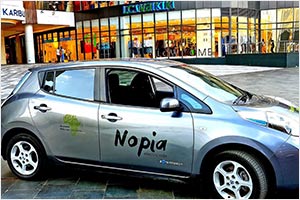 Posted on :Monday , 27th August 2018
EkoRent Africa, an electric mobility company has launched a full electric vehicle service called Nopia Ride in Nairob,i Kenya earlier this month. "We have now launched our zero-emission electric transportation service pilot in Nairobi. We aim to increase our fleet size to around couple of hundred vehicles by the end of the year," the company says calling on Kenyans to register e. . .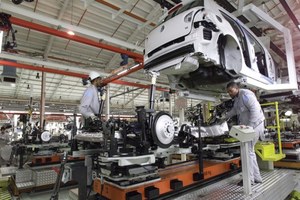 Posted on :Tuesday , 17th July 2018
Car Manufacturers are targeting East Africa to setup assembly line within the region of the continent.Simba Corp, a Kenyan company is in discussion with 4 automakers for setting up their assembly units in the country. While Chief Executive Officer of Simba Corp Adil Popat confirmed discussion with Renault of France about their assembling unit, the other car manufacturer showing interested is Ma. . .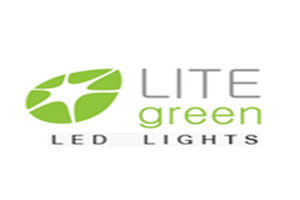 Posted on :Thursday , 14th June 2018
The French tire manufacturer, Michelin and global distribution specialist, CFAO have announced their joint venture for the import and distribution of premium quality tires in Kenya and Uganda. The agreement says CFAO holds 51% and Michelin holds 49%. No other financial terms and conditions were disclosed
Please Select an Option
Exhibiting

Visiting

Information