Posted on :Friday , 5th April 2019
The Automotive Industry Development Centre (AIDC) has begin the first step of a R50 billion mega-development which will see Rosslyn, north east of Pretoria, become the new automotive manufacturing capital of South Africa, and a leading automotive investment destination in Africa.

South Africa's capital, City of Tshwane, is set to become the automotive capital of Africa wit. . .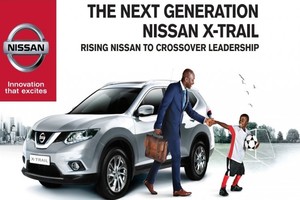 Posted on :Friday , 22nd March 2019
As Nissan targets major towns across the country to boost its market in Kenya, Nissan is expanding its dealership footprint locally in sharing market space dominated by players like Toyota Kenya and Isuzu East Africa. Nissan Chairman Mr. Jim Dando, the company is exposed to more customers and when there is a bigger presence in the market it will help grow the market share as well. With full sal. . .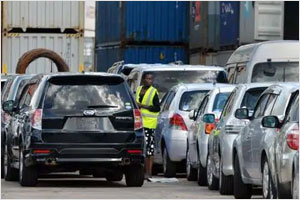 Posted on :Friday , 22nd March 2019
Kenya is all set to become a topmost vehicle manufacturing giant, if the high potential undertaken by President Uhuru Kenyatta's administration to energies the automotive industry results into action. Global car maker Nissan has announced investment plans of Sh2 billion in a local assembly line, a move that will make Kenya only the 21st country where the company manufactures its vehicles.. . .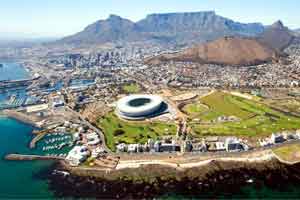 Posted on :Friday , 22nd March 2019
The FDI promotion and Technology Transfer Affairs Directorate General of the MoFA took part in the U.S.-Africa Trade and Investment Forum organised by the Corporate Council on Africa (CCA) and the U.S. Mission to the African Union in Addis Ababa On February 12, 2019.
In order to examine ways to advance private sector-led economic growth in Africa, the event brought . . .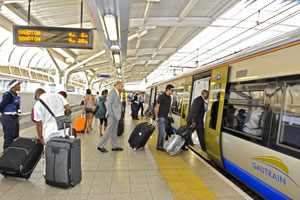 Posted on :Wednesday , 20th February 2019
The expected rapid transit train service between Nairobi CBD and the Jomo Kenyatta International Airport is among projects proposed to feature conspicuously when President Kenyatta hosts French President Emmanuel Macron in Nairobi mid next month.
French Ambassador Aline Kuster- Manager confirmed that the French President will visit the country when she paid a courte. . .
Please Select an Option
Exhibiting

Visiting

Information