Posted on :Thursday , 15th November 2018
Uber Technologies may roll out a new service in Kenya to help user's book seats on minibuses that ply the streets of the congested capital, if tests on the product in Egypt and Mexico prove successful, a company executive said on Wednesday.
Uber estimates that more than a third of Kenyans in Nairobi use the often crowded minibuses, known as matatus, as their main form of transport. . .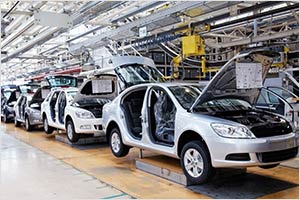 Posted on :Friday , 28th September 2018
The East African Community is paving way for more local assembly points and manufacturing plants of affordable vehicles in the region.
This comes day after an Extra Ordinary Sectoral Council on Trade, Industry, Finance and Investment met last week to have conversations on industrialization matters in the community which has become a major agenda for the EAC Heads of State Summ. . .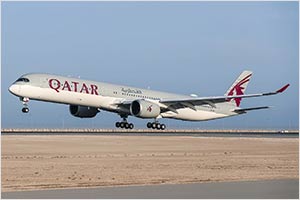 Posted on :Wednesday , 12th September 2018
Qatar Airlines will launch direct flights to Mombasa, Kenya's second biggest city. Expected to happen in December, the move will increase the competition for local carriers.
After Nairobi, this is the second destination in Kenya to receive the service. The airlines will undertake a four times weekly flight from Doha to Mombasa. Airbus A320 will be used for thi. . .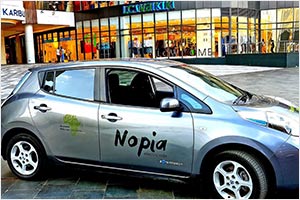 Posted on :Monday , 27th August 2018
EkoRent Africa, an electric mobility company has launched a full electric vehicle service called Nopia Ride in Nairob,i Kenya earlier this month. "We have now launched our zero-emission electric transportation service pilot in Nairobi. We aim to increase our fleet size to around couple of hundred vehicles by the end of the year," the company says calling on Kenyans to register e. . .
Please Select an Option
Exhibiting

Visiting

Information