Posted on :Friday , 8th February 2019
Report from Rand Merchant Bank (RMB) has forecasted that Kenya, Rwanda, Ethiopia and Tanzania will be among Africa's most attractive investment destinations in 2019.
East Africa being a performing region in last few years has recorded more than an average growth in the number of Foreign Direct Investment (FDI).
Justifying to the report, Ethio. . .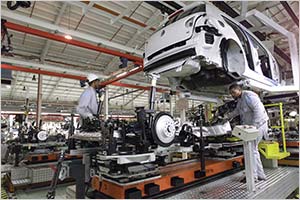 Posted on :Friday , 4th January 2019
Establishment of the Regional Automotive Industry Platform of East Africa has enhanced East African states to move towards integrated automotive market.
They instinct it will be productive for global automotive manufacturers to invest in the region in both assembly and component manufacture.The new platform (Raipea) aims to help the region save more than $2 billion in car import costs an. . .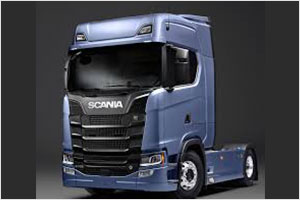 Posted on :Thursday , 15th November 2018
Scania East Africa has launched its new truck generation becoming the second market in Africa to roll out the new truck range.
The new models have been launched in phases across the globe since August 2016 revealing results of ten years of development work, billions of dollars of investments and more than 10 million kilometres of test driving.
Please Select an Option
Exhibiting

Visiting

Information