Posted on :Monday , 8th February 2021
In August last year, just as the global auto industry began to spot green recovery after the worst coronavirus carnage, German carmaker Volkswagen unveiled its first vehicle assembled in Ghana, the Tiguan SUV, in the existence of Ghanaian President Nana Addo Dankwa Akufo-Addo.

The event marked the official opening of the VW's first vehicle assembly plant in the West African country and t. . .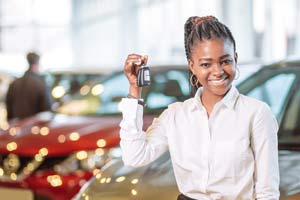 Posted on :Tuesday , 12th January 2021
Leading online auto market Cheki Kenya has launched a 100% auto finance service in partnership with major banks across the country to help ease the financial burden of car purchases in Kenya.

Cheki Finance's 100 percent car loan service provides quick loans to buy locally and imported used vehicles and brand new cars listed on the site.

An average of 8000 listings appear on the si. . .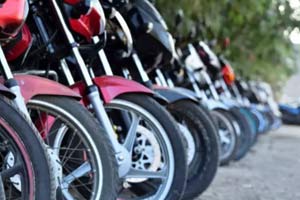 Posted on :Tuesday , 5th January 2021
The African two-wheeler market is projected to grow at a CAGR of 12% by 2025, on the back of an inadequate public transport system, growing urbanisation and increasing imports of two-wheelers across the region.

In addition, the increasing penetration of Chinese and Indian low-cost two-wheelers in the African two-wheeler market by two-wheeler importers gives customers more options, which . . .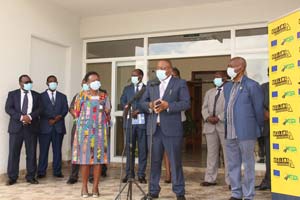 Posted on :Thursday , 26th November 2020
NTSA Director General (DG) George Njao said the 'Usalama Barabarani' programme is sponsored by the European Union and is planned to run for a period of three years.

Njao said the aim of the programme is to improve road safety in order to minimise the number of deaths caused by accidents.

"There is a need to strengthen road safety programmes and County Transport and Safety C. . .
Please Select an Option
Exhibiting

Visiting

Information